UK employment hits largest high recorded in over 40 years
Published: 20th February 2019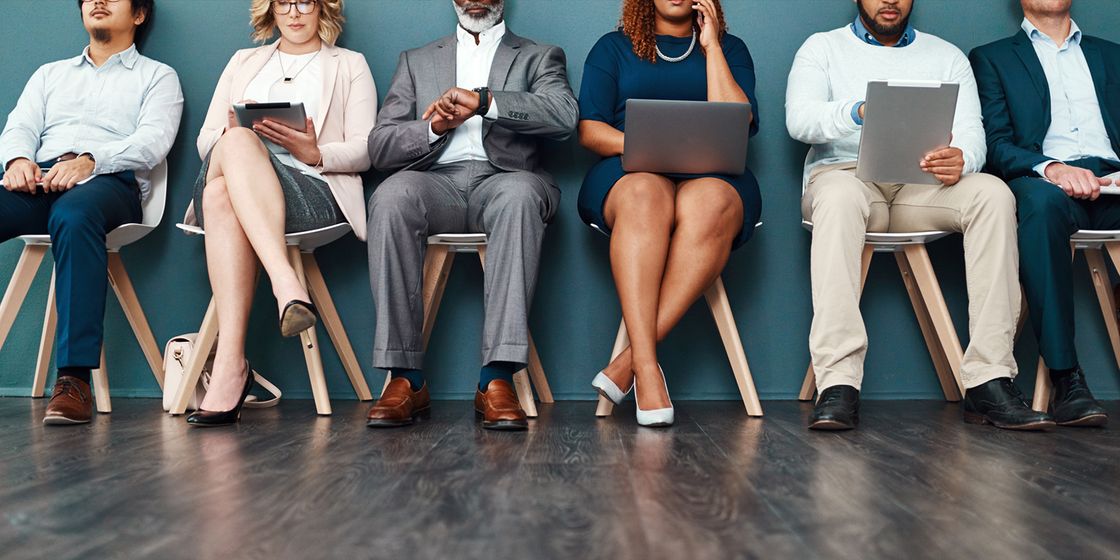 With all the doom and gloom that we see in the news on a daily basis, it's sometimes hard to find the positive in the current economic climate. Despite this, figures have just been published and the UK employment has hit another high, and it's especially good news for the female workforce.
The Employment rate is defined as the proportion of people aged 16-64 who are in work, and this figure has soared, currently standing at 32.6 million people in the UK who are in employment.
To break this down further, weekly average earnings increased by 3.4% to £494.50, the sharpest increase in over 8 years. Another stand-out statistic is that things are really changing for women in the workplace, with unemployment rates dropping by 4%.
As highlighted by ONS Deputy Head of Labour Market, Matt Hughes: "The labour market remains robust, with the employment rate remaining at a record high and vacancies reaching a new record level", which is really positive news amidst a climate of uncertainty and confusion.