UK economy predicted to grow this summer
Published: 15th June 2021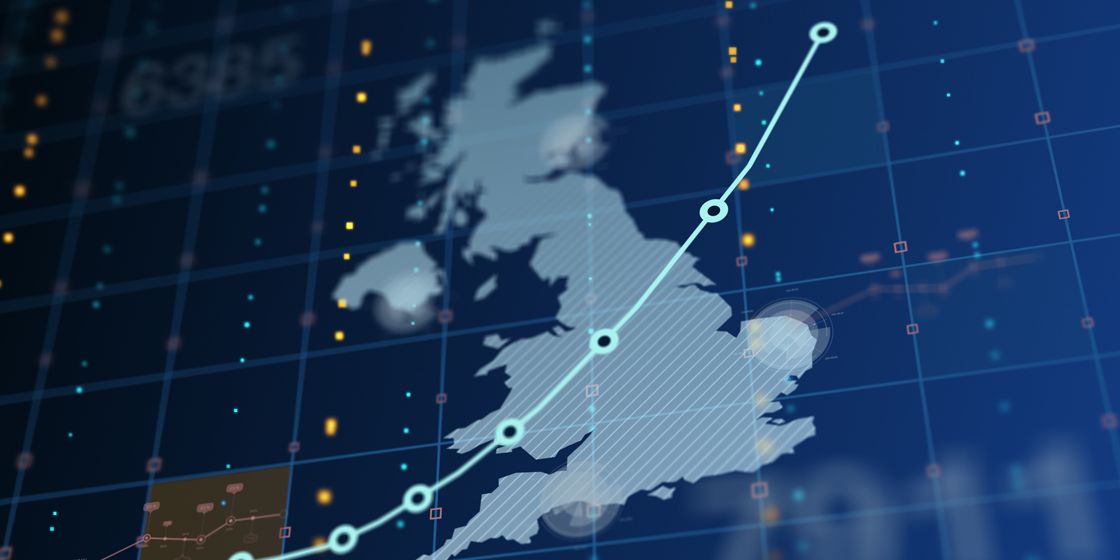 KPMG's latest forecast predicts strong growth for the UK economy this summer. They calculate that GDP will grow by 6.6%, which is up from the 4.6% that was forecast in March 2021, and 5.4% in 2022. Positively, this will allow the UK economy to reach pre-COVID levels by the first quarter of 2022 [source]
There are many factors contributing to this predicted growth, including the easing of COVID restrictions, consumer demand, upcoming new government incentives and people having amassed savings as they haven't been able to spend their money in the normal ways over the last 14 months.
Chief Economist at KPMG UK, Yael Selfin, said "a sugar rush of extra spending announced during the Budget will bring the economy to a high this summer, as people are eager to go out and spend while staycations boom as most international travel is likely to be still on hold".
KPMG also predict that rising cost pressures and the reversal of temporary government tax cuts will also add to inflation this year. It's thought that the Bank of England will keep interest rates on hold for the coming months to allow the UK economy to "fully recover and mitigate the downside risks".
Extension to the Job Retention Scheme could make a big difference in keeping unemployment levels relatively low and KMPG predict unemployment to be 5.6% in 2021, less than the 6% that was originally forecast in January.
KPMG warned, however, that once direct financial support and temporary measures suspending and relaxing insolvency procedures are lifted later this year, there could be a peak of around 8,000 insolvencies as we move from 2021 into 2022. This would be double the average number per quarter of 4,000.
Selfin said "post-Covid we are likely to see major changes in the way people and businesses operate. More help is needed to prepare for those changes now so that the economy can gather full momentum once restrictions are lifted, so that fewer businesses are lost as they no longer have a viable market to operate in".
To discuss any recruitment needs please call our office on 0114 399 2670