Trustees Week, 1 – 5 November 2021
Published: 2nd November 2021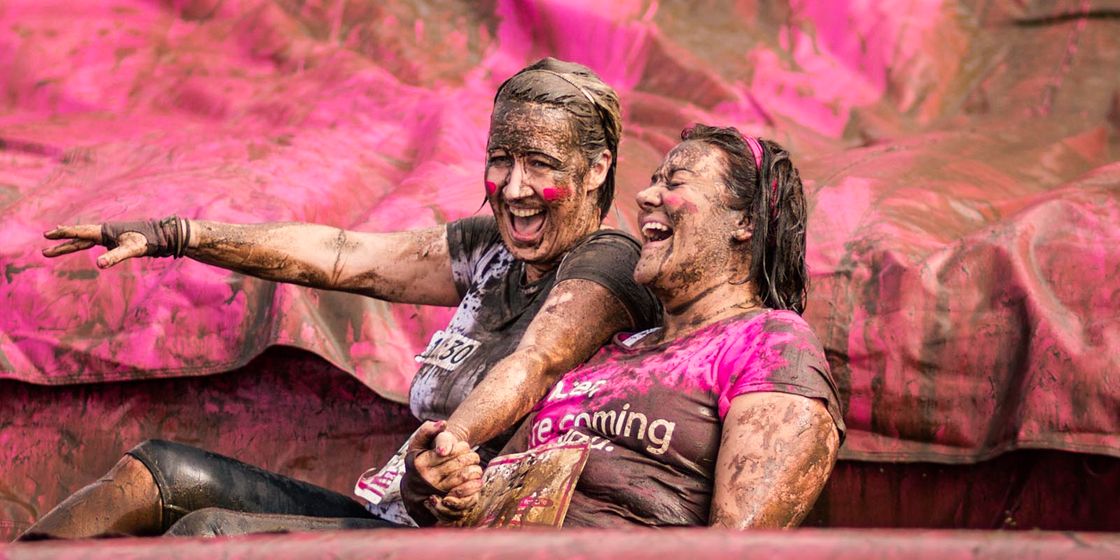 As part of Trustees Week, we celebrate the valuable work Charity Trustees undertake in their communities and the causes they care for. It also offers us the opportunity to thank all those Trustees who volunteer their time to lead charities and to hear from some of them describing what it's like to be a Trustee, how they add value and what it's like to be on a board.
Paul Vandrill, Trustee - The Source Academy
'In 2019 after a (forced) period of reflection, the move away from full-time paid employment became a permanent thing for me. I also made the conscious decision to redirect my volunteering time and effort away from sporting organisations to more charitable purposes.
My aim was to keep the brain active, learning and productive, through a variety of NXD roles whilst enjoying the inherent flexibility afforded. When Brewsters called about a charitable Trustee role I was very interested, and the Source Academy appealed for a number of reasons. I have always believed that people are fundamental to every organisation and to be able to play a part in an organisation that is all about enhancing and developing skills in young people was a 'no-brainer'!
Over one year in – what have I learned?
Eye-opening differences between the charitable and commercial sectors
More stringent and obvious governance requirements
Focus on the objectives of the charity rather than profit driven agendas – however cash is still critical
Avoid the temptation to get too involved in the day to day – 30+ years exec experience drives this – but stand back, offer advice, suggestions and coaching and remain objective
You will always need more time than the role spec suggests!! – but it's worth it
Covid has had a massive impact on the charitable sector – financially and operationally. As we recover from the enormous societal impact, the role of charities becomes even more important. To be able to contribute, even the smallest part, gives a sense of pride in doing something good. I would definitely encourage like-minded professionals to consider whether they could be a Trustee!'
Julie Gill, Trustee – Rotherham Hospice
'Being a newly appointed Trustee at Rotherham Hospice at the start of the pandemic was a challenge with all meetings taking place virtually. Now these are commencing in person I'm really looking forward to being able to meeting all of my fellow Trustees, face to face.
However, the past 18 months have not prevented me from feeling that I have fitted in well on the Board, I've been able to offer my support, advice, discuss my experiences whilst maintaining independence, albeit from afar. Indeed I've recently been asked to step in to Chair a board sub-committee – which I feel honoured to do. I look forward to the future and to working with Rotherham Hospice as it continues to provide a valuable service to the people of Rotherham and surrounding areas and to becoming more active with the events they hold'.
If you would like more information about becoming a Trustee, please contact Paula Barber or Anne Brady at Brewster Partners.