Top tips for effective succession planning
Published: 1st August 2019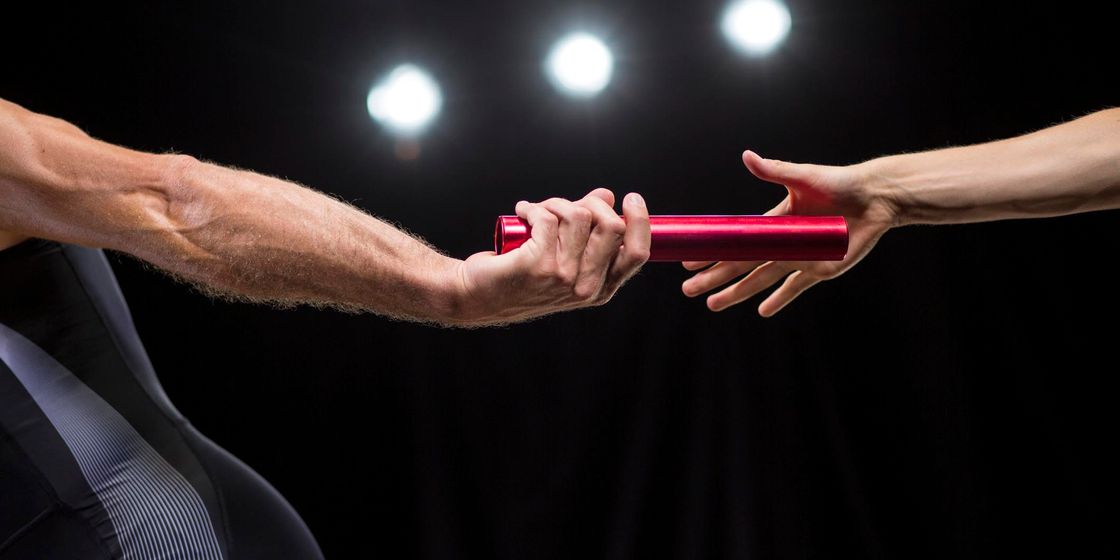 Changes in our market place have led to a skills shortage in our economy, but what does this mean exactly? Well, if you Google it, you'll find hundreds of complex articles talking about the infamous skills shortage and what this means for up and coming generations. In a nutshell, the demand for talented, skilled employees is well outweighing the supply.
This means that employers are having to change the way in which we do things, and think outside the box to avoid losing staff. Don't take them for granted, appreciate what they do and hold onto them as replacing them could be a time-consuming and expensive challenge.
It is more important than ever for businesses to identify young talent, then to nurture this talent with a clearly defined succession plan, no matter the size of a business.
For employees, the succession planning process leads to opportunities that can help them learn new skills, advance their careers, increase their value to the team and boost earning power. All of those can translate into an increased commitment to your organisation.
Here are our top tips to allow for successful succession planning:
1. What are you planning for?
As with any strategic planning exercise, having a clear end goal in mind is pivotal, without this you will soon become lost and the exercise will fail. With this in mind, before doing anything you must figure out the scope of the plan.
However, where a succession plan differs to any other strategic process is that it must be very broad, encompassing the whole operation as oppose to just individual positions, departments or divisions.
2. Linking succession planning to your strategic plan
By matching a succession plan to the organisation's growth strategy, you can confidently identify the positions, skills and employees needed to succeed. Understanding exactly where you want your organisation to be in the years ahead will help you to map succession plans that are effective for both the company and the individual employee.
3. Building a team
You need to decide who is needed on the team (inevitably people with different sets of skills). The size of the team will vary according to the size of the business, if smaller then team members may have to wear multiple hats. Some of the skills that you will need include; organisation and process orientation and effective communication. Communicate with your team, understand what their goals are, and work collaboratively to find relevant and interesting pathways that they will genuinely enjoy, and that will motivate them to continue performing well.
Following the above steps should allow for identifying and rolling out an effective succession plan that will enable staff to grow and progress. In turn, this will mean that employees will earn more and staff retention will remain high during the skills shortage that is so prevalent in today's society.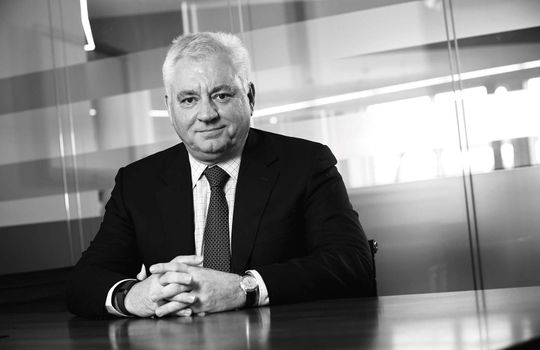 Insight from Sir Nigel Knowles
Share