Newly Qualified Accountants – Time to explore new opportunities?
Published: 26th June 2017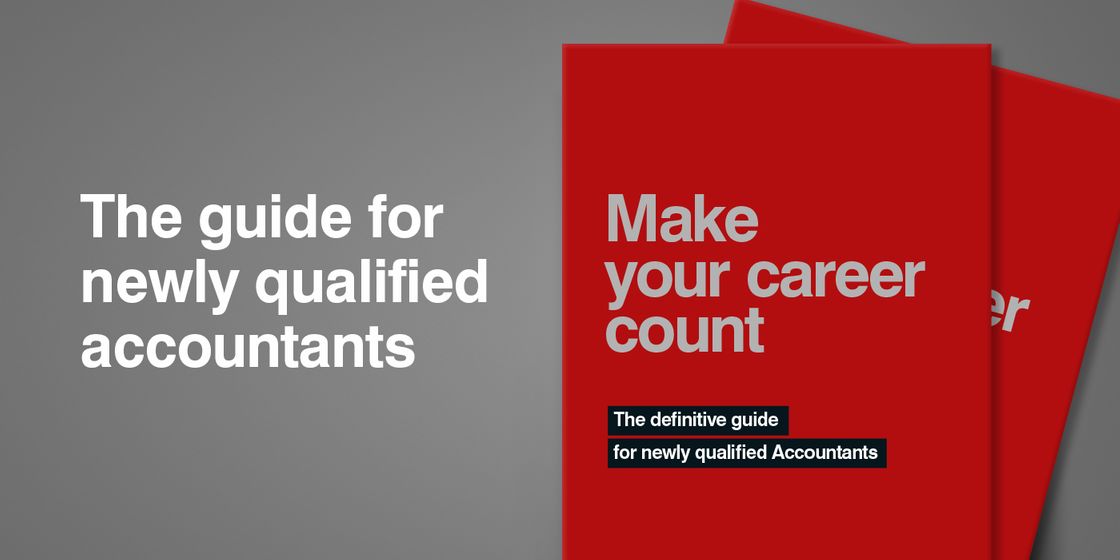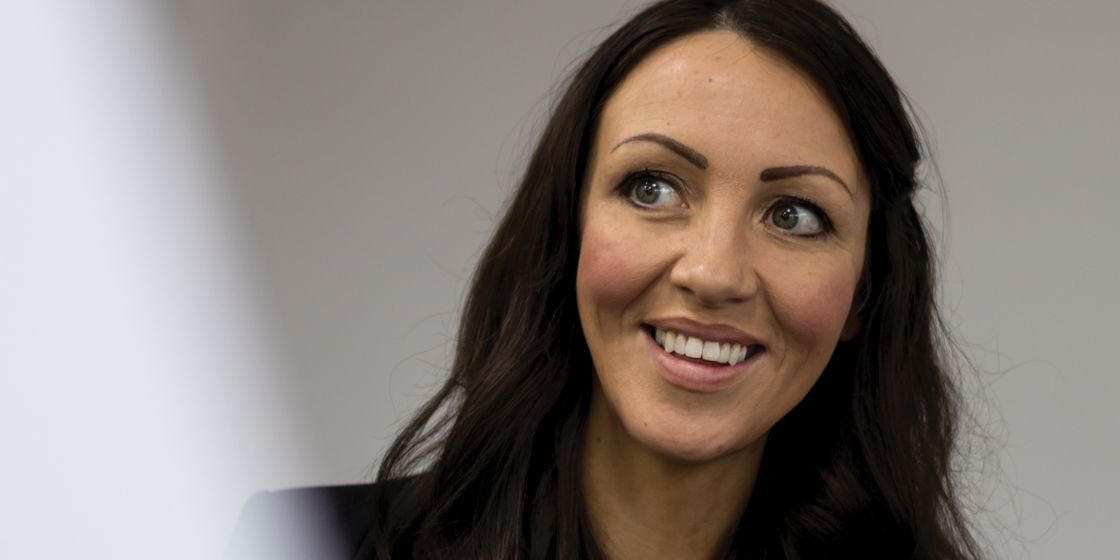 The summer months are often a time when many newly qualified accountants within practice consider exploring new career opportunities.
The first decision you are going to have to make is whether you are going to stay in practice or move into industry. For some this will be an obvious choice but many of you will still be torn. The Brewster Pratap guide for newly qualified accountants is an excellent tool in helping you with critical decisions about where you want to be and thinking about the next steps you need to take to get there.
The guide also includes a section on preparing your CV, which should help with delivering impact and highlight your relevant strengths and experience.
Please email me on ewalsh@brewsterpratap.co.uk or call me on 07973 663382 to receive a copy of the guide or to arrange a time to speak.