Through crisis comes opportunity
Published: 12th June 2020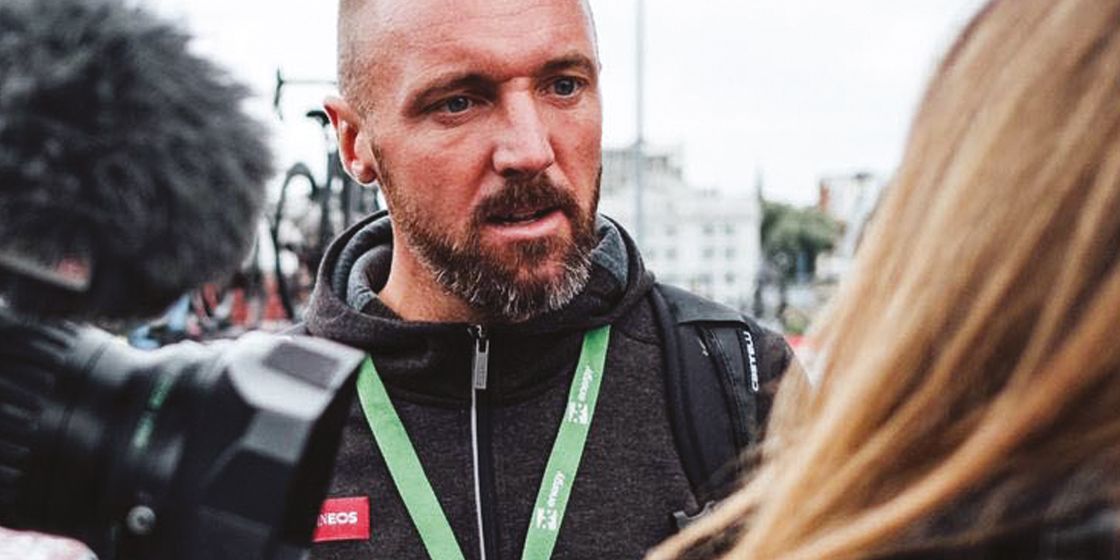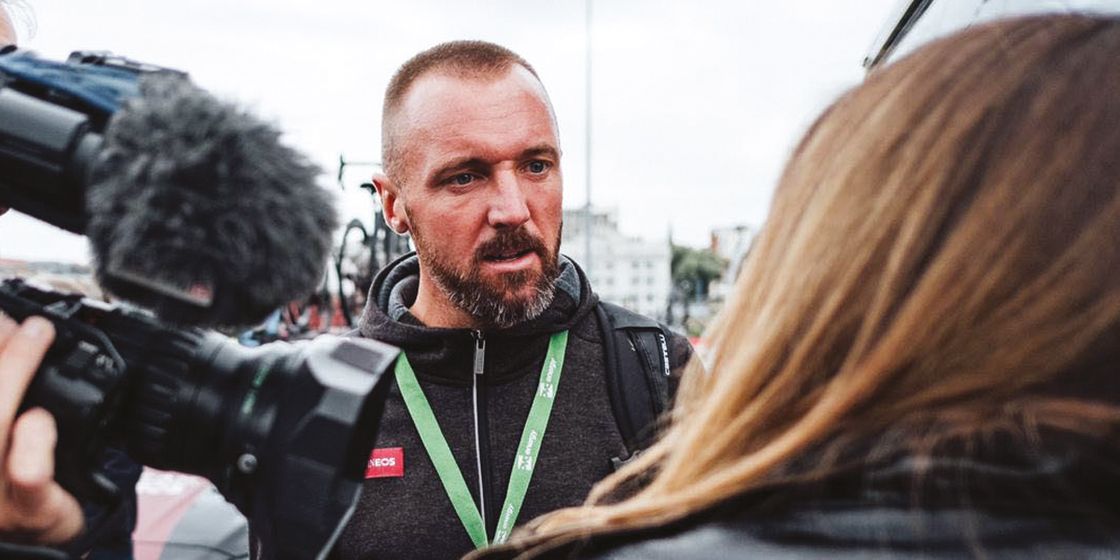 by Ian Taylor, Former Head of Communications at QPR and Team INEOS
Albert Einstein once said: "In the midst of every crisis lies great opportunity." Of course, there is little doubt that the current crisis the world is facing owing to COVID-19 is as worrying and scary, as it is unprecedented, and as time will no doubt show, historic.
But for businesses, and for the purposes of this piece, I'll look at it from a communications point of view in professional sport. With diligent planning and preparation in the midst of a crisis, comes opportunity. There is an opportunity in every crisis and the deeper the crisis, the greater the opportunity.
A little bit on my background first, before I offer my own views on this subject.
After graduating from university in 2002 with a Sports and Media Studies Degree, and after initially learning my trade as a sports reporter on a local newspaper, my first big break in professional sport was at Queens Park Rangers Football Club, whom I joined in 2005. I spent over 12-years working for the R's in the Premier League and Football League, overseeing an award-winning media department – before joining Team INEOS (formerly Team Sky), the most successful cycling team in the world, as Head of Communications in 2018, whom I served for nearly two years, before leaving the team just before the COVID-19 crisis hit the UK.
During those times, I experienced many highs – promotion to the Premier League via a last-minute winner in the Play-Off Final at Wembley Stadium (thank you, Bobby Zamora) an obvious highlight; as well as two Tour de France titles in the two years I worked for Sky/INEOS.
There were, of course, many lows as well. You only have to watch QPR's 'The Four Year Plan' (available now on Amazon Prime – a must-watch during this lockdown period) to know that! Those lows included, but were certainly not limited to, Financial Fair Play irregularities; relegation dog-fights; the untimely deaths of two young, rising starlets; and the Grenfell Tower Fire tragedy during my time with the Super Hoops; and Chris Froome's near-fatal crash during a recon ride at the Criterium du Dauphine in June 2019 in my time in cycling.
The highs, of course, are generally always more memorable than the lows, as they are in all walks of life, especially sport. But with the lows, or crisis' if you prefer, come opportunities.
For that reason alone, whenever I'm pulling together communication plans, be it for day-to-day tasks or longer-term projects, I always consider the impact any external negativity, unknown stumbling blocks or outside influences, to name but a few, could have on delivering the overall objective.
Crisis comms planning is of paramount importance and a pre-agreed reactive communications plan should be in place before any strategy evolves.
When the Grenfell Tower fire hit the West London estate in the summer of 2017, QPR were amongst the first to act, as the nearest professional football club to the devastated area, just over a mile from the stadium as the crow flies.
Of course, the primary concern on that fateful June morning was aiding the recovery effort, but as the hours, days and weeks passed, we – as a comms team, working with the local community as well as internal and external stakeholders – looked at ways to turn a crisis into an opportunity.
#Game4Grenfell was born. Fast-forward to September 2nd, 2017 and the great and the good from the world of sport, music, film and entertainment were lining up at a sell-out Loftus Road, in front of millions, watching live on Sky One, to play in a charity fundraiser, attended by the family and friends of those who tragically lost their lives.
Throw in some live half-time entertainment from Marcus Mumford, Rita Ora and Emeli Sandé, and the drama of a penalty shoot-out which saw Olly Murs score the winning spot-kick past Jose Mourinho, and over £1million was raised, distributed to survivors between the London Community Foundation and the Evening Standard Dispossessed Fund. More importantly than that, however, after months of hurt and despair, smiles returned to the faces of the Grenfell community, many of whom had not been able to find such solace since that fateful day in June.
Through crisis came opportunity… and whilst many crises' are unimaginable, having a process in place and some basic principles to align to, can – in many instances – prepare you to cope with the very worst-case scenarios, which in turn can, as #Game4Grenfell proved, bring some glimmer of light at the end of a dark tunnel.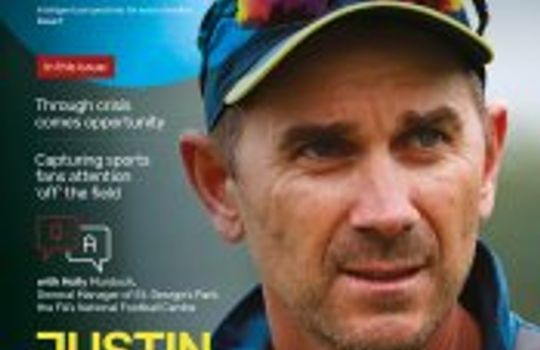 This article is featured in UP Magazine - Sports, Leisure & Hospitality Issue 1
Share