Three simple ways to maintain employee motivation in challenging circumstances
Published: 26th May 2020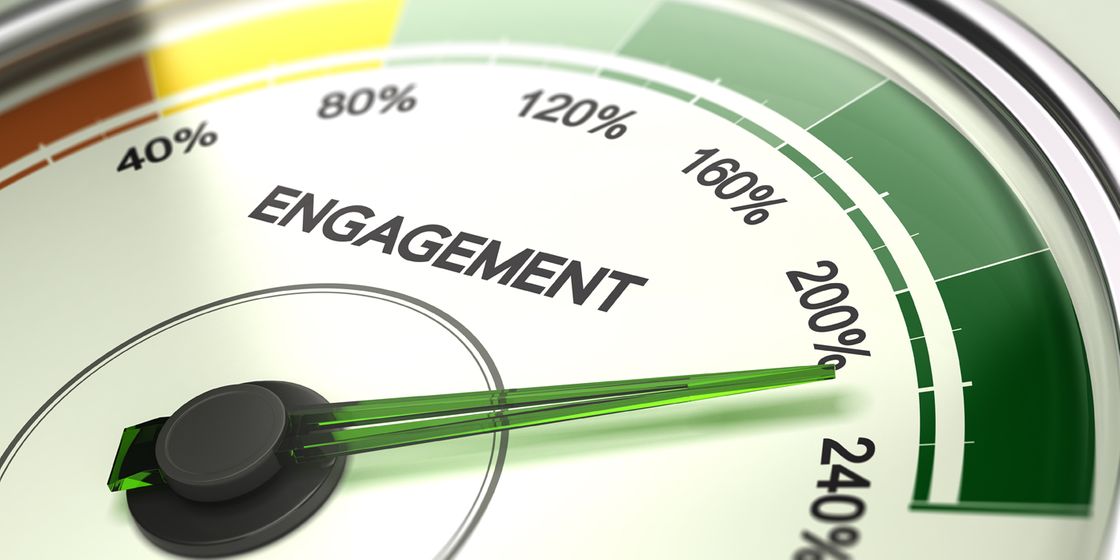 In the current period of uncertainty anything that can help boost morale and increase employee motivation is undeniably useful. As a consequence of social distancing and the increase in remote working it's become crucial to keep communication consistent as many employees will understandably be feeling trepidation or anxiety.
Recognising employees for their efforts during the pandemic (and beyond) goes a long way towards showing they are valued within the organisation and can have a significant impact upon reassuring individuals as well as increasing engagement, productivity and retention.
So, in what simple ways can you boost your employee recognition in this period of uncertainty?
1. Adapt and reposition
A sense of achievement and purpose are fundamentally something everyone would like to benefit from. In the current climate, the usual targets and expectations may seem out of reach so it's important to work with your team(s) to set new goals and identify new opportunities.
It's possible to adapt and reposition targets and objectives without losing sight of your original aims. In doing so, you'll prevent your employees losing motivation due to missed targets and instead give them a new focus and reasonable target to chase down.
2. Individual check-in's
While we endure these challenging circumstances, it's important now more than ever before, to stay connected and maintain team spirit and a strong culture.
Now, to do this most organisations are now using Zoom, Skype or other such video technology to hold regular team calls and company update meetings. This is incredibly valuable and important to do, but it doesn't replace the need for one-to-one contact and much more personal communication.
Simply putting in a quick call, sending a text or email just to check how individuals are coping and progressing personally will go a long way towards ensuring employees feel valued, thought of and part of a team irrespective of distance.
3. Appreciate and Share Success
Not everyone is driven by status or public recognition but we all like to feel like we're doing a good job. In challenging times it's easy to focus on all the things that are going less than favourably which can very quickly impact morale and lead to employees doubting their personal contribution.
Which is why it's important to let your employees know if they're performing well, whether this by giving them a simple call or sending them a message. To maximise the impact of individual successes within your organisation it can be incredibly beneficial to share them with their colleagues. By posting recognition and positive achievements on company platforms you can increase peer accountability and drive motivation levels across the organisation. Taking it another step further and sharing on social media or your company website (where appropriate), will also help advertise your organisation as one with a positive and productive culture and ultimately a great place to work.
How you nurture and support employees through times of hardships is incredibly important for your long-term employee retention, morale and relationships. Recognition and invested time to support your employees during these difficult times will help keep spirits up, productivity high and leave you in a stronger position when things start to adapt to a new sense of 'normality'… however that may be.