This year we've raised £1,918.54 for The Children's Hospital Charity!
Published: 2nd December 2019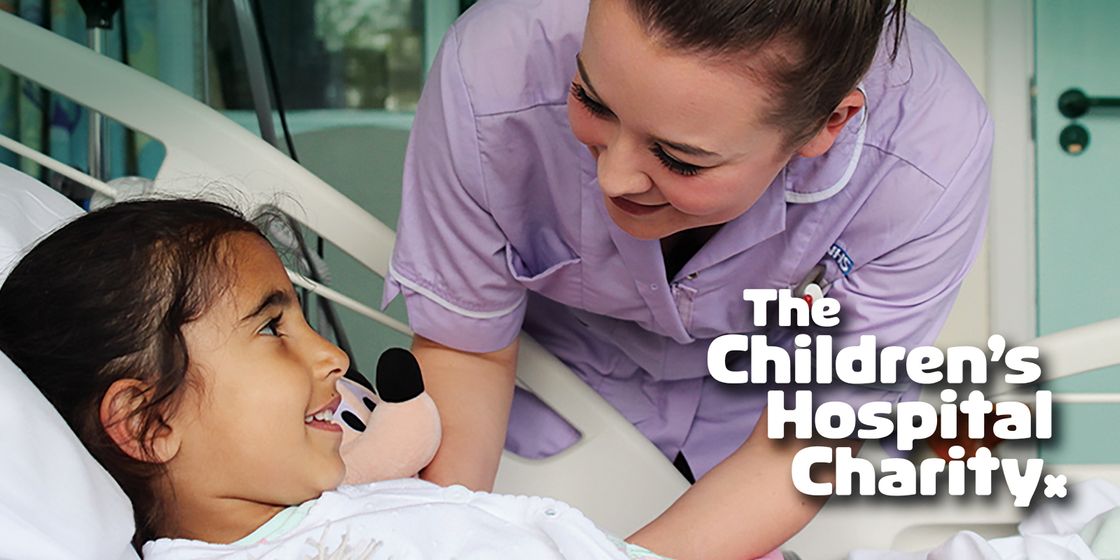 During 2019 we've been raising money for The Children's Hospital Charity, Sheffield, in a range of different ways and this week, we've totted up the total.
In July, we entered the annual Doncaster 'Dragon Boat Race', sponsored by Visit Doncaster and the Doncaster Rotary Club of St George's, held at Lakeside in Doncaster. It was the 10th Anniversary of the event, which over the years, has helped to raise over £110,000 for local charities and good causes.
We ended up coming in 6th place and The Children's Hospital Charity was our charity of choice.
We also have 'Dress Down Fridays', in which each member of staff across all four offices pays £5 per month, and we are proud to announce that we have raised a whopping £1,918.54 from our donations so far, which is expected to reach a final total of £2,083.54, before 2020 hits!
Finally, on Saturday night, we attended The Winter Ball 2019 – by The Children's Hospital Charity, at The Octagon Centre, Sheffield. #TCHCWinterBall19
Brewster Partners booked a table of 10 for this wonderful event in which Lucy Milburn of The Voice UK sang for us, Dan Walker of BBC Breakfast hosted, and tens of thousands of pounds worth of prizes were won and auctioned off for the charity. The event itself raised a staggering £196,624!
The money will go towards helping build a better future for the 200 children a day who visit the Emergency Department, the 90 patients a year who are treated on the Cancer and Leukaemia Ward, and the Major Trauma patients who arrive via helicopter when every second counts.
Thank you very much to each member of our brilliant team who have donated to this very worthy cause.