The Yorkshire Finance Leaders Awards are here!
Published: 19th September 2019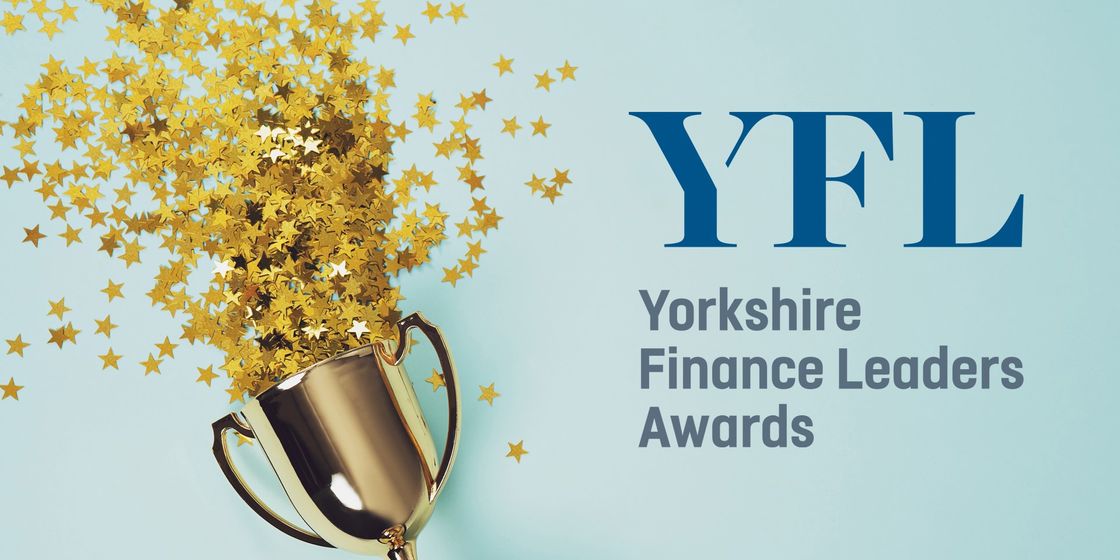 Earlier this year the 2019 Yorkshire Finance Leaders Awards was launched, and we were delighted to once again be co-sponsors along with BDO, Lockton and Walker Morris. This is the second year that the awards will be run by this sponsorship team, having held a super successful event in 2018.
That was almost six months ago and the big day has arrived, with the ceremony being held tonight at the Queens Hotel, Leeds.
A selection of our consultants will be attending alongside our Managing Director, Nigel Brewster, suited and booted ready to spend the evening representing Brewster Partner's Recruitment Group.
The Yorkshire Finance Leaders Awards recognise and celebrate exceptional financial leadership in the region and are a platform for showcasing the achievements of regional Finance Directors, Chief Finance Officers, and fast rising leaders who underpin and sustain Yorkshire's economic success.
Keep an eye on our social media pages for more information, follow the YFLAwards LinkedIn page, or Twitter page @yflawards.