The truth about AI
Published: 15th September 2019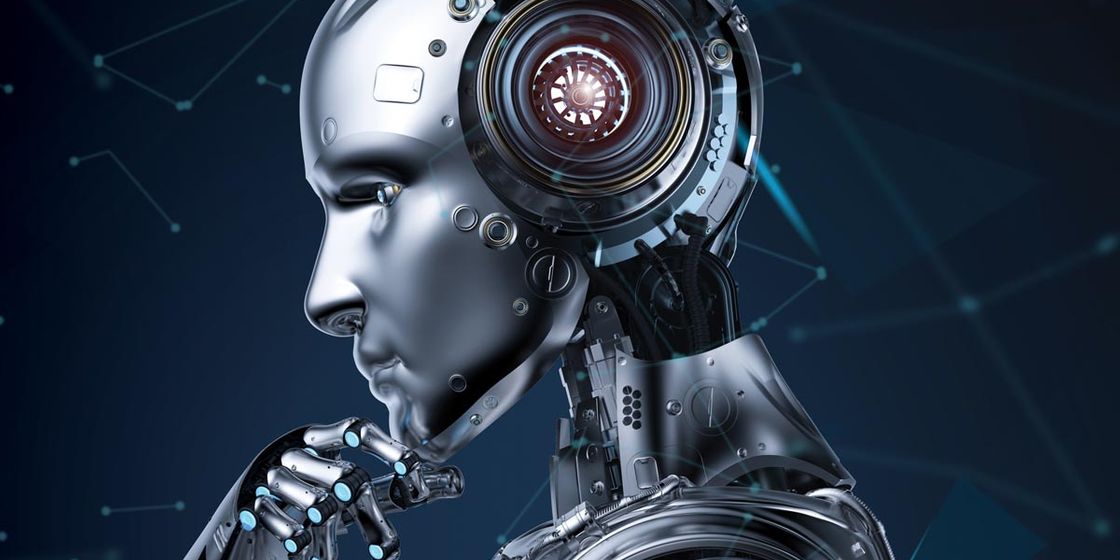 by Nigel Brewster, Partner, Brewster McBride
Everywhere you look, there are statistics, articles, and posts on LinkedIn about the rise of Artificial Intelligence (AI), and how the apparent favoured use of robots will eventually create a mass-displacement of jobs for UK employees.
In short, it only seems to be doom and gloom, but is that really what's happening? How are employees really being affected?
PA Consulting recently performed a survey, asking HR professionals how they approach AI and automation, and the findings make for very interesting reading. As a starting point, not all organisations have even started to invest in AI and automation, with only around 32% of UK organisations investing in new technology in the last 5 years. This is split fairly evenly between those which use technology for cognitive tasks e.g. algorithms in chat bots (22%), and those which use technology for physical tasks (20%).
Those that have begun investing however, have already realised various benefits. Over half said they have seen an improvement in the quality of services they provide (52%). And over a third (37%) have realised reduced costs. Finally, over a third (34%) have seen their revenue increase, following investment in AI and automation. For those organisations that are introducing new technology, it's important to note that automation isn't only reducing jobs, it's also creating them too. 43% of those who introduced AI and technology report that jobs have been created, whilst slightly fewer reported that jobs have been lost (40%). Overall, 35% of employers saw more jobs as a result, whilst a quarter (25%) saw fewer jobs.
Job quality and well-being is also being affected by the introduction of AI, but not in the way you'd expect. Employees report that they are actually spending more time learning and creating - 43% of the employees surveyed said they were spending more time learning new things, whilst only 6% were spending less time. Time spent doing monotonous tasks has also reduced drastically. Half of employees we surveyed (50%) said that they were spending less time doing monotonous tasks, allowing more time for training, development, and leading to much more job satisfaction.
So what can we draw from these findings? Put simply, the relationship between technology and the human workforce is a complex one, and is not going to be as easy to navigate as some would believe. Though technology may change the way we work, employers have the careful decision as to when, how, and even if they are going to utilise it. The application of technology at work is by no means an inevitability.
For a productive and effective implementation of automation and AI, the following could be useful points to consider:
Focus on job quality as an outcome measure to ensure AI and automation is appropriate and meaningful for those involved.
Foster an innovation culture that adapts and accepts AI and automation and empowers employees to
use new technologies.
Consult your employees on technology decisions, allowing them to shape the decisions that impact the work that they do.
Ensure all employees affected are offered learning and development opportunities to up-skill
as necessary.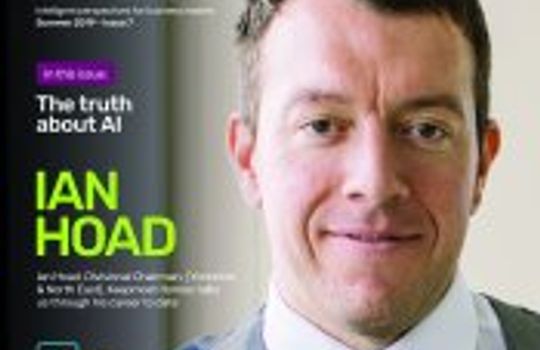 This article is featured in UP Magazine Issue 7
Share