The rise of technology in Accounting
Published: 22nd April 2021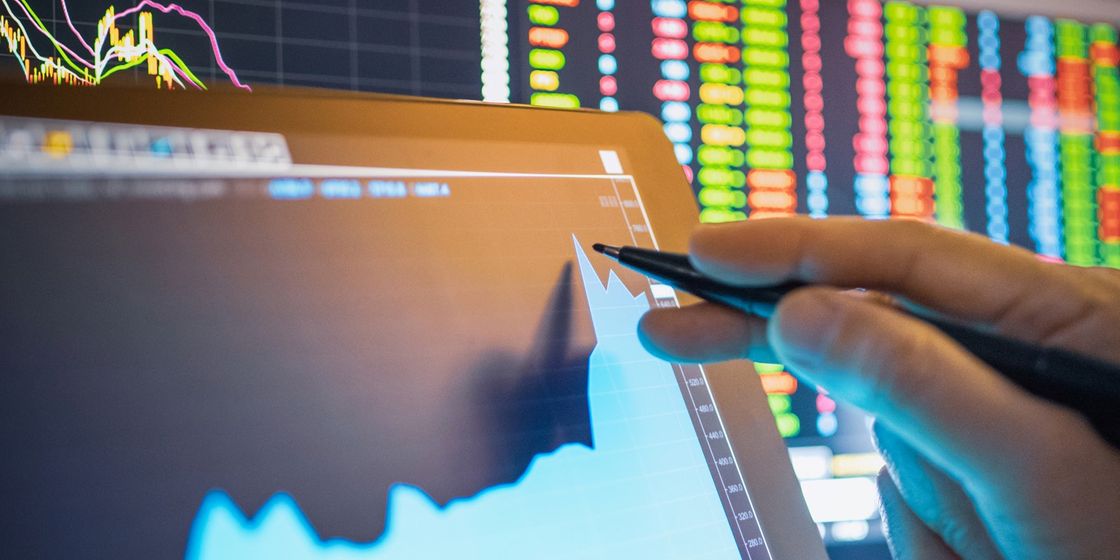 Almost every industry is now more reliant on technology than ever before, and accounting and finance is no different. As business priorities evolve, finance functions are shifting to meet new expectations. Thanks to this and, in part, to the pandemic, accounting is now addressing complex problems in a more digital way - cloud accounting and Artificial Intelligence are more prevalent; and automation and data reporting are helping organisations in unprecedented ways.
Artificial Intelligence and Accounting
AI and machine learning are gradually taking manual, time consuming tasks off the plates of finance professionals. As well as freeing up valuable time for more in-depth projects, this has the added benefit of eliminating inevitable natural human errors.
The ability of AI to analyse gargantuan amounts of data in real time can generate accurate analytics that when interpreted correctly by finance leaders and used for intelligent decision making, can add real value to organisations.
The Rise of Data Specialists
Data Specialists look set to be increasingly in demand over the next few years as organisations realise this data can be used to identify areas for improvement, manage risks, and help to identify inefficiencies throughout a company. More and more organisations are recognising and appreciating the need for experts to analyse this data to better understand the financial health of an organisation and where improvements can be made.
Accounting and the Cloud
Cloud based accounting software has also meant that accountants are more flexible than ever before and can carry out so much more digitally whilst working remotely from home - or indeed anywhere in the world. It also means finance professionals are able to do business with organisations across the globe instead of just locally as has until now been the norm.
Another benefit of Cloud accounting is the savings it can offer to businesses compared to the high costs associated with traditional in-house software. The Cloud offers instant access to data, easy document sharing, comprehensive reporting and so much more. This will eliminate workflow problems and no doubt make accounting processes simple and more streamlined.
With so many advances in technology and many more set to come over the next few years, there's a worry that organisations who don't get on board with embracing this may simply be left behind. Welcoming new technology and finding out how to use it to work smarter, produce better results and provide real value to organisations is key and will set some apart from others.
We are looking forward to hearing more about these developments from our candidates and clients over the coming months, and learning about how accounting technology is helping their organisations and therefore in turn, their recruitment strategies.