The rise of Chief Risk Officers
Published: 23rd April 2021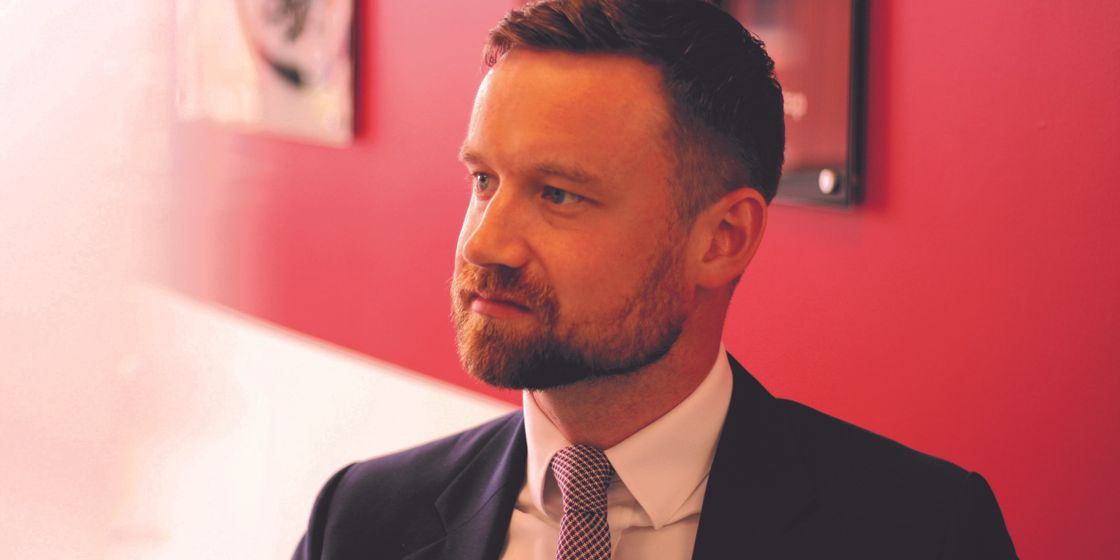 I have noticed more and more organisations are hiring Chief Risk Officers who are tasked with evaluating all potential risks and how they may affect the business. CROs will look at everything that could possibly have an effect, including cyber security, physical security, financial risks, insurance risks, reputational risks and much more. CROs perform a crucial role for larger organisations who need someone internal to focus on potential risks, rather than a risk management executive trying to oversee this.
In a world where we've just experienced a global pandemic which meant new financial, operational and safety risks, having someone in charge of predicting and tackling these risks now seems vital.
CROs think about risk on a global level, and are far more widely focused to bring major benefits than traditional CROs, who were most often found in the financial services world.
A survey of risk management carried out by Deloitte, showed that having a CRO has serious benefits to organisations. They found that businesses who viewed risk management as one of the most important considerations for working towards strategic goals were more likely to achieve higher growth (source).
Fostering a good relationship between CROs and CFOs is something companies must also take into account. As risk and financial issues so often overlap, clearly defining responsibilities is crucial and having a good working relationship will help immensely.
Many haven't hired CROs yet as they worry about cost and perhaps believe they have no use for this position. However, without having someone dedicated to predicting and mitigating risk, organisations could cost themselves far more in the long run than those who do have a CRO.
For large organisations in a world where there are more risks now than ever before, having a CRO who provides a measured approach to preparing for risk across an entire business is something that will far outweigh the costs of hiring and retaining a good CRO. If you worry about risks that could derail success, perhaps now is the time to think about creating the CRO role and hiring someone dedicated to ensuring this doesn't happen.
If you would like more information about the role of a CRO, or would like to make contact with CROs and Risk experts in our network, please contact myself or Sarah Simpson and we will gladly assist you.
Richard Chamberlain - 07773256098
rchamberlain@brewsterpartners.co.uk
Sarah Simpson - 07858518477
ssimpson@brewsterpartners.co.uk