The physical and mental benefits of a daily routine
Published: 10th November 2019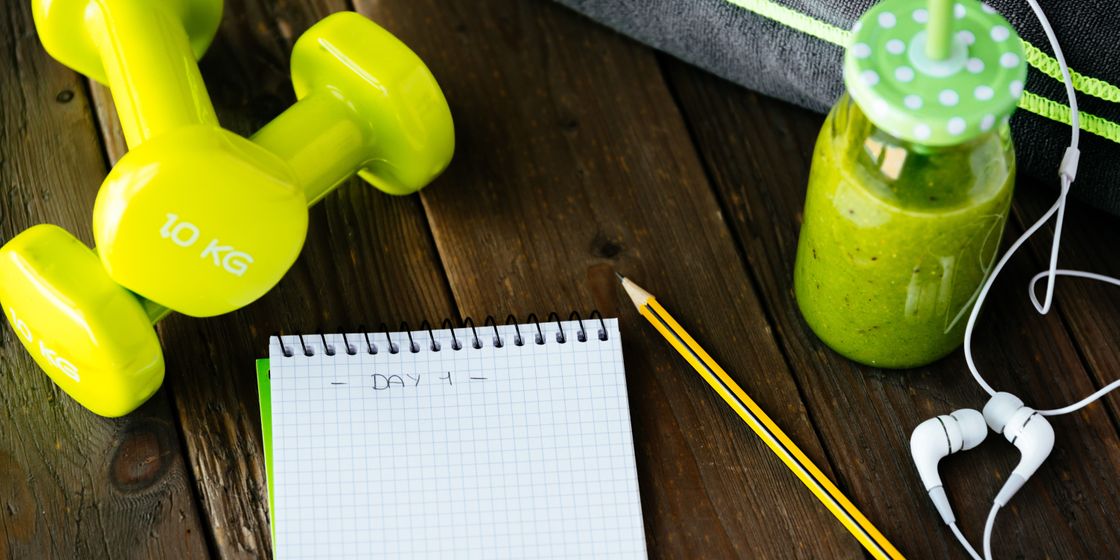 Richard Branson, the founder of the Virgin Group, is worth around $3.6 billion, according to Forbes.
He famously left school with "no qualifications" and started his career at 16 years old when he published a small magazine named "Student", followed soon after by a mail-order record business.
They're well-known facts as well, that he dislikes ties, stuffy work environments and believes the Monday-Friday 9-5 culture will one day die out.
So what exactly keeps him motivated; how does he maintain his success in such a competitive world; how does he keep his head about him?
He accredits his achievements and ongoing success to something very simple: his daily routine.
"I love to look after the body. If I feel great, I can achieve anything,"
Now you may be rolling your eyes at this point, expecting me to start some spiel about the seemingly superhuman out there who arise at 4am, run 26 miles before breakfast, meditate and eat all of their 5-a-day before the rest of the world has snoozed their first alarm – but it doesn't have to be like that.
Take Branson for example. He wakes up naturally with the sunrise around 6am, then plays a hard game of tennis – or weightlifting, kite surfing, cycling, whatever takes his fancy.
He enjoys his first of up to 20 daily cups of tea, eats a balanced and healthy breakfast, spends some time with his family and connects with the online world, as the rest of the world is waking up.
It's a simple routine, but the important thing is, it's consistent. Every single working day is the same for him, and it made me question the benefits of a routine, to find out who else swears by this and why I should be encouraging my staff, and you readers, to try the same.
"How you wake up each day and your morning routine (or lack thereof) dramatically affects your levels of success in every single area of your life", says Hal Elrod, author of The Miracle Morning, a book which details ways to transform the lives of readers and wake up each day with more focus, energy, and motivation.
Doing more in order to de-stress sounds counter intuitive, but it isn't. The addition of a routine and the removal of sub-consciously worrying about whether you've done something or if you're running late, leaves rooms in your mind for the more important things, like decision making and coping with day to day surprises.
If you snooze your alarm four times, brush your teeth in the shower and run out of the house wishing time would go back half an hour every day, I believe it's time you adopted a new daily routine, similar to that of Branson himself.
We'll be encouraging staff across our four offices to try a consistent, daily routine to support their wellbeing and find out whether these routines are all they're cracked up to be.