The new normal… whatever that may be
Published: 15th June 2020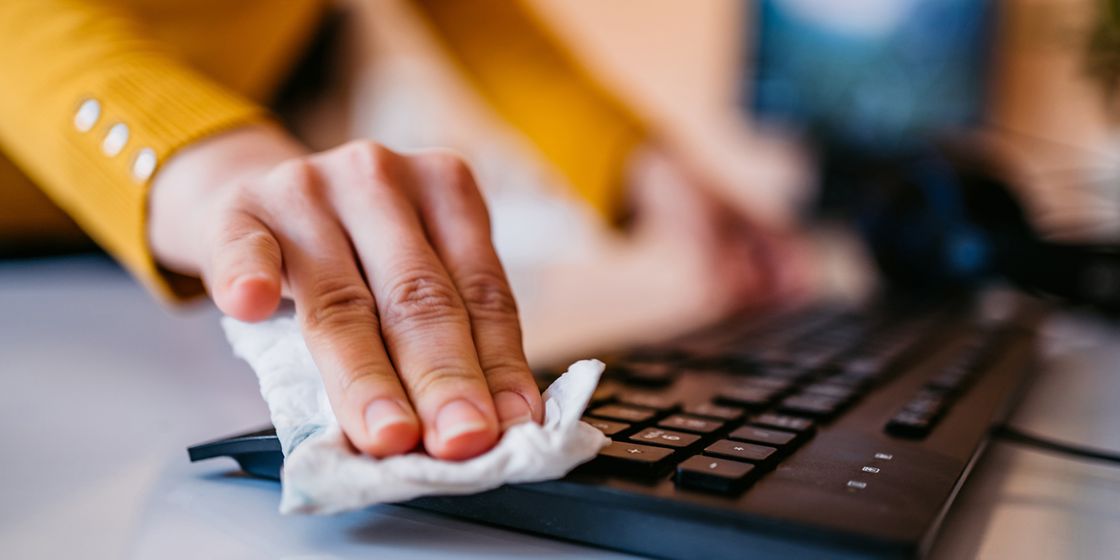 Like all of us at Brewster Partners, you've no doubt been considering what normal life will look like as we work to transition out of the COVID-19 lockdown. Life looks set to be different for the foreseeable future and we've been spending copious amounts of time thinking about what our working lives will look like and what our new normal will be.
As well as the obvious strict social distancing measures, risk assessments, provision of the correct PPE and all of the other changes workplaces have to make in order to keep their employees safe and well at work, organisations will have to be ready to care for the mental health of their employees too.
It's unsurprising that many people have been suffering from anxiety during these testing times with so much uncertainty and change. This means changes must be made in workplaces in order to effectively provide a high level of care to all employees.
ACAS, the organisation who work to improve workplace relationships, have reported that they've received a massive increase in calls to their helpline since the pandemic began, as people try to find out more information about redundancy, furloughing, sick pay, holiday entitlement, working from home support, childcare and much more. Their advisors have been reporting that people are stressed and anxious due to all of the uncertainty surrounding the COVID-19 outbreak and the impact on our lives. All of these factors can have a severe and profound impact on people's mental health, something which employers must try to mitigate as much as possible.
Supervisors, line managers and anyone within a leadership position must be prepared to reach out to their employees to provide any extra support that may be required. Managers who regularly reach out to their team members to find out how they are and take an interest in their lives outside of work too, are more likely to build trust and therefore effectively prevent and manage stress in the workplace. This couldn't be more important during these turbulent times.
What's also effective is all members of staff connecting with those around them and asking about their wellbeing, as well as managers leading these conversations. In this way, workplace teams can become like extended families and can help and support each other whenever it is needed, providing a valuable support system.
Workplaces must be prepared to be flexible and understanding with their employees in order to get through these unstable times. It's important to understand that not all people will be affected in the same way. Those with pre-existing mental health conditions may be far more affected, or those who've never had any mental health conditions in the past may be entirely overwhelmed. Not everyone is the same and people shouldn't be treated as such.
The most crucial thing to remember is to be as understanding as possible and try to work with your employees and colleagues on a personal and individual level. Changes will undoubtedly have to be made in every single organisation in the UK and beyond, so embracing these and the new way of working, our new normal, is the key to getting through it all together.