The importance of transferrable skills
Published: 27th September 2021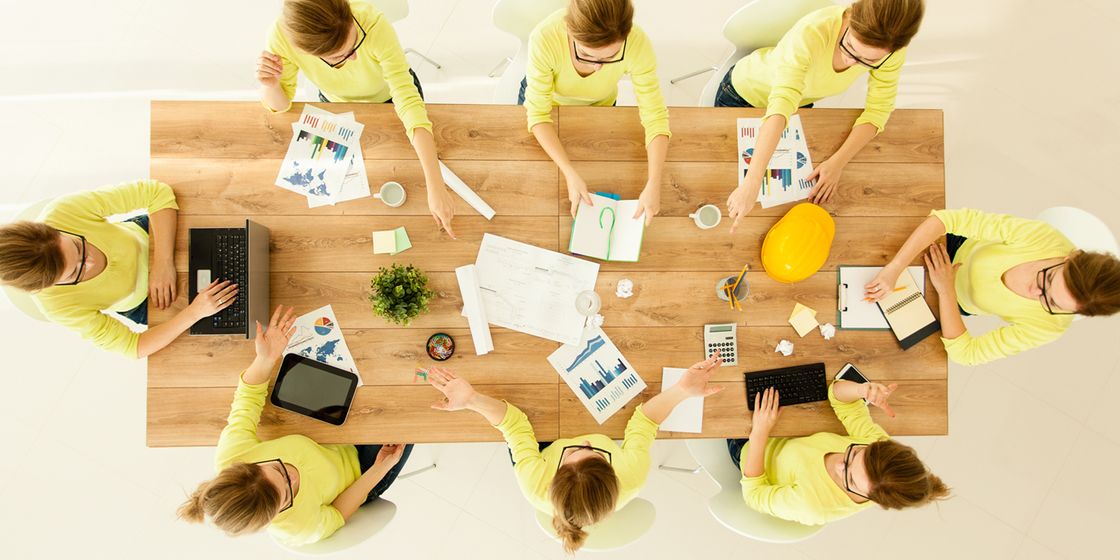 If there's one thing that the pandemic has taught organisations, it's just how important it is that their team members have transferrable skills. In fact, a recent survey found that 66% of workers said that their roles within their organisations had grown substantially since the beginning of the COVID-19 pandemic.
This is largely down to the fact that when the pandemic hit, most organisations simply weren't equipped to deal with having everyone working from home and all of the other repercussions that came along with it. As a result, employees had to be willing to undertake and learn tasks and responsibilities that perhaps weren't traditionally housed under the umbrella of their roles in order to help their business survive. Also during this time, teamwork, problem solving, initiative and flexibility became even more essential.
Now that organisations have seen the benefit of employees using these transferrable skills during the pandemic, it's something most want to harness for the future. Having team members with a range of transferrable skills, coupled with a strong offering of learning and development programmes means that businesses can benefit from their employees progressing their skills and moving upwards in the business as they do so.
With many organisations allowing employees to work from home, or to enjoy flexible or hybrid working, businesses will benefit from offering a mixture of traditional learning and development opportunities, as well as digital opportunities that can be undertaken remotely in order to get the best results.
Employees with a strong mix of soft skills, more traditional business skills and transferrable skills are invaluable to organisations. A strong company culture and excellent opportunities for personal and professional development will help companies hold onto this important talent and ensure they can benefit from their employees transferrable skills whenever the business requires it.
For more advice or to discuss your recruitment needs, Brewster Partners are here to help. For assistance with all aspects of recruiting, click here to get in touch with one of our team today.