The Importance of 'people skills' in the current market
Published: 2nd September 2020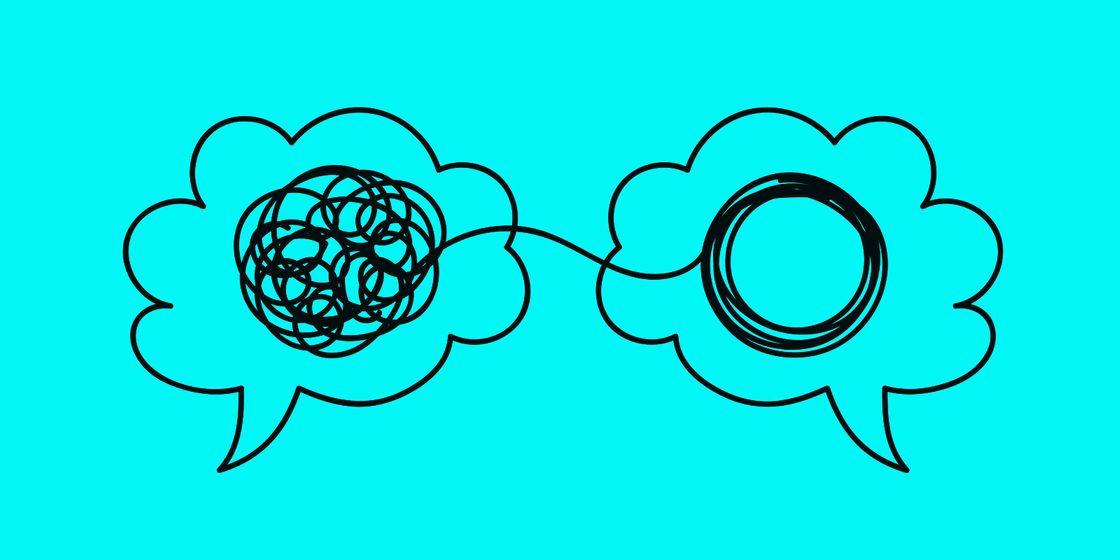 Hard, technical skills vary across every job role and industry, but people skills are beneficial for them all. They're transferrable and can benefit every single role, even those that require minimal contact with others.
The term 'people skills' refers to how a person communicates with others, how they can influence those around them and how mannerly, friendly and personable they are. All of these things combine to affect an individual's ability to listen to others, make informed decisions and create an atmosphere that puts people at ease.
One of the most important parts of good people skills is having great communication skills. Someone who has excellent communication skills knows when is the most appropriate time to speak up and how best to convey the information they wish to share.
Effective communication has been proven to be more important than many ever thought possible as the majority of the UK and beyond were forced to work from home for several months, with many not looking set to return to workplaces any time soon. With the threat of a second wave causing another lockdown during winter, it's important to have employees who can communicate well both in person and virtually.
Being able to communicate clearly and concisely via email, Slack (or similar), on video calls and in person is a crucial skill for all employees and leaders to possess.
Communicating well also directly impacts a person's ability to delegate, assign tasks, work with others, contribute ideas and so much more. These are things that are important in business anytime – pandemic or no pandemic.
Those with good people skills are also adept at resolving issues or conflicts that arise in the workplace which is something every business could benefit from. When markets are so changeable and many organisations are fighting to survive, in-fighting simply isn't a good use of time and effort.
If your organisation is hiring at the moment, as well as hard skills, be sure to look for potential employees with soft, people skills too. If you need help with how best to do this, contact our team today.