The importance of employee engagement
Published: 29th September 2017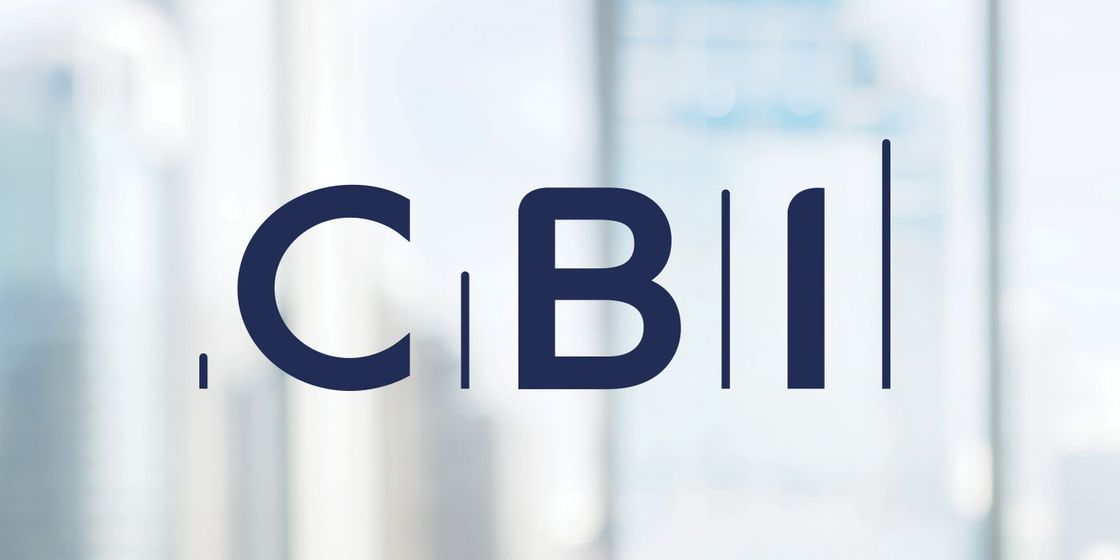 Brewster Pratap and the CBI joined together for the third time this year on Tuesday (26th September) to hold the Quarter 3 CBI HR Forum in Sheffield. This time the forum took a closer look at the importance of employee engagement and the challenge businesses face keeping the balance between the needs of 'millennials' demanding a work-life balance, and the 'baby boomers' hanging on to more traditional working styles and expectations.
Engaged employees can add 18 per cent to the productivity of your business. Employee feedback, embracing technology and embracing flexible working are all ways in which to engage and develop employees, and the forum offered a chance for HR representatives to discuss their methods for keeping their employees engaged, and why it's so important.
Our very own Nigel Brewster lead the discussion and has already received excellent feedback from the HR professionals in attendance, who called it 'thought-provoking' and 'really constructive and helpful'.
The next CBI HR Forum will be held on Tuesday 21st November where we will be discussing The Human Face of Cyber Security, and how you can give your employees the right tools and knowledge to protect your business. Roxanne Morrison, the Senior Policy Advisor for Digital and Innovation at the CBI will be our guest speaker leading the discussion.
If you are interested in attending the next forum, or would like any further information, please get in touch with Victoria Long on vlong@brewsterpratap.co.uk. We hope to see you there!