The impact of Covid-19 on D&O and Financial Lines Insurances
Published: 4th September 2020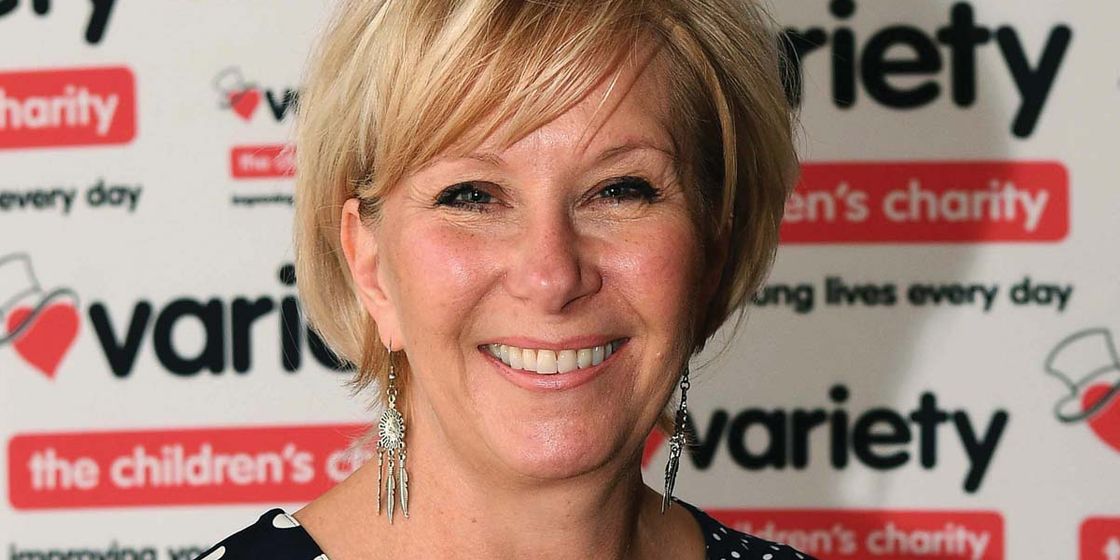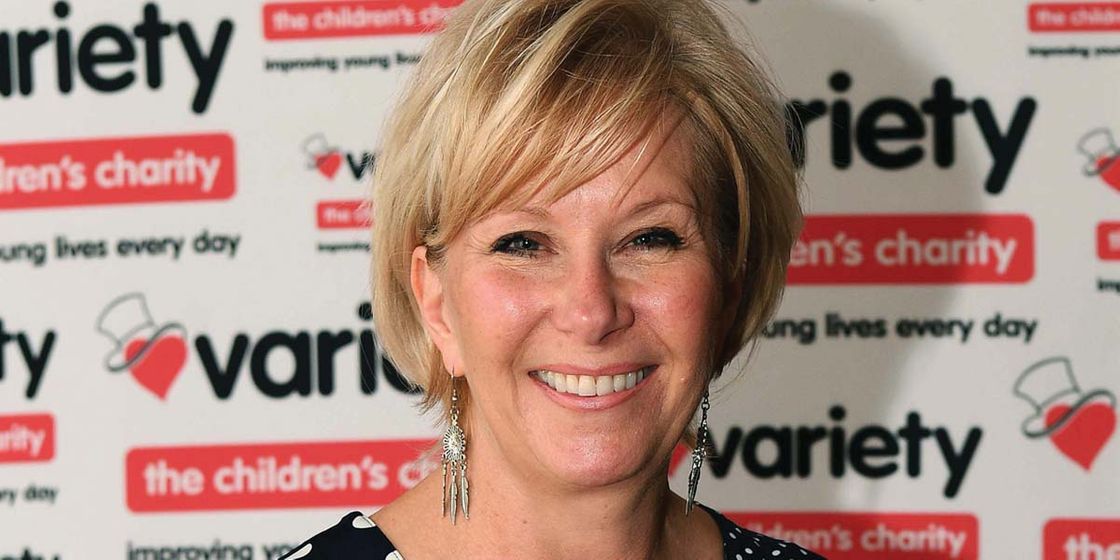 by Elaine Owen FCII MBA, Senior Vice President, Risk Solutions, Lockton
The looming threat of recession has caused a further pricing surge in the Directors' and Officers' (D&O) Insurance market, as Insurers look to price in the risk of future litigation against the boards of financially stressed companies.
There is concern that such companies, especially if they have weak balance sheets, could be faced with claims over mismanagement and potential bankruptcy in the future, with trading conditions set to be challenging for years to come. A wide variation in the size or D&O Premium rate change is in evidence, with some risks considered by insurers to be 'safer' or more benign still able to attract rate rises in the low double digits on renewal.
The challenges brought about by Covid-19 have hit the D&O market while it was already undergoing a major pricing correction following years of soft trading conditions and heavy losses, combined with an increase in frequency and severity of claims notifications.
The impact of Covid-19 on the D&O insurance market has been a continually changing since Lockdown began and has been changing on an almost daily basis with an immediate impact being felt on D&O renewals and the underwriting process:
Increased scrutiny on the financial health of a company, we expect to see more insolvency restrictions being applied.
Classification of risk by industry sector with Hospitality, Travel, Leisure, Real Estate, and Retail being put through the most stringent underwriting process
Question sets around Covid-19 preparedness both from a business continuity perspective and also how the company is looking after, and communicating with, its employees and other stakeholders
A handful of insurers (currently) are attempting to apply a Covid-19 exclusion across the board meaning that market capacity is further squeezed.
Longer sign off/approval process at insurers meaning longer lead times for renewal quotes
A reluctance on the part of insurers to extend cover, even for short periods
Many insurers closing their books to new business
A reduction in underwriting appetite for ancillary coverage such as Employment Practices Liability, Crime, and Company Civil Liability
Class actions are becoming a reality - as of 23 March 2020, two Covid-19 related securities class actions have been filed in the US, against Inovio Pharmaceuticals and Norwegian Cruise Lines, alleging they misled investors on the situation and the outlook at those companies.
There is increasing acceptance in the market that implementing wide ranging Covid-19 exclusions in contracts is not feasible as attribution of D&O Liability to specific Covid related management decisions is too problematic, depending on what allegations are brought against them. When the pandemic broke out it initially caused significant disruption in the insurance market, with confusion over whether exclusions were going to be introduced and brokers complaining of slow and inconsistent responses and a lack of clarity from Insurers.
Most D&O insurers are now looking to underwrite each board's Covid-19 related exposures and address the risk by driving up rates, reducing limits and increasing the scrutiny of company financials. All Insurers and Reinsurers are carefully managing their aggregate exposure, with many reducing their appetite and others only seeking out new business opportunities on an opportunistic basis where the likely premium earned is significant.
We typically see more Crime and Employment Practice Liability claims in an economic downturn so we expect to see continuing pressure on capacity, premium and retentions on these lines of cover too.
The impact of the Covid-19 pandemic is already being seen:
The new way of working that is now a reality for many companies means that controls and procedures may need to change. At renewal companies will need to bear this in mind when providing details of financial and audit controls for Crime renewals, for example and detailing where these are altered or affected by remote working practices.
Employment Practices Liability insurers are either exiting the market or being extremely selective around certain industry sectors. They will be looking to understand how the workforce is affected by potential lay-offs. Be prepared to share with insurers all you are doing to protect and communicate with your employees.
Pension Trustee Liability insurers are likely to want to know how exposed pension scheme investments are to the equity market.
Clients and prospects should be prepared for a longer and more in-depth renewal process this year and we would advise as follows:
Early engagement is key
It will take longer to work through the D&O programme layer by layer, as insurers' underwriting process is more in-depth. Many insurers are reducing their capacity as well as reviewing premium rates.
Focus on core D&O risk issues
In a market where coverage and capacity is being cut it is important to identify what we can keep, rather than what we can get. It is important to examine company and industry specific risks better and in more detail. By doing this it can be ensured the company's D&O wording and limit tower reflects these core risks and how they are prioritised.
Leverage cross class relationships
We are seeing better renewal outcomes where we are able to leverage existing cross-class insurer relationships for the benefit of the 'more difficult' financial lines covers.
Review programme structure
If cost is an important Companies should give consideration to reducing their overall D&O insurance limits, or how those limits are prioritised between protection for individual directors vs balance sheet protection. There is more competition for certain sections of cover, such as non-indemnifiable claims (so called A Side cover) meaning than capacity may be cheaper or easier to procure.
Also, review options for higher D&O policy retentions as these may offer premium savings, although not always to the extent needed to make up for the increase in risk taken onto the balance sheet. In some challenging industry sectors these may be imposed by insurers rather than optional. It should be noted that no policy deductible applies to losses where the company does not indemnify the individual director(s).
We are in fluid and changing times
Companies should engage their brokers on Covid-19 D&O risk more deeply and scrutinize coverage terms going forward.
Previously challenging market conditions are likely to become even more challenging very quickly. Although coverage may also be more expensive, with the heightened risk this environment presents, it may be far more valuable today than it ever was.