The growing importance of purpose within sport
Published: 8th March 2021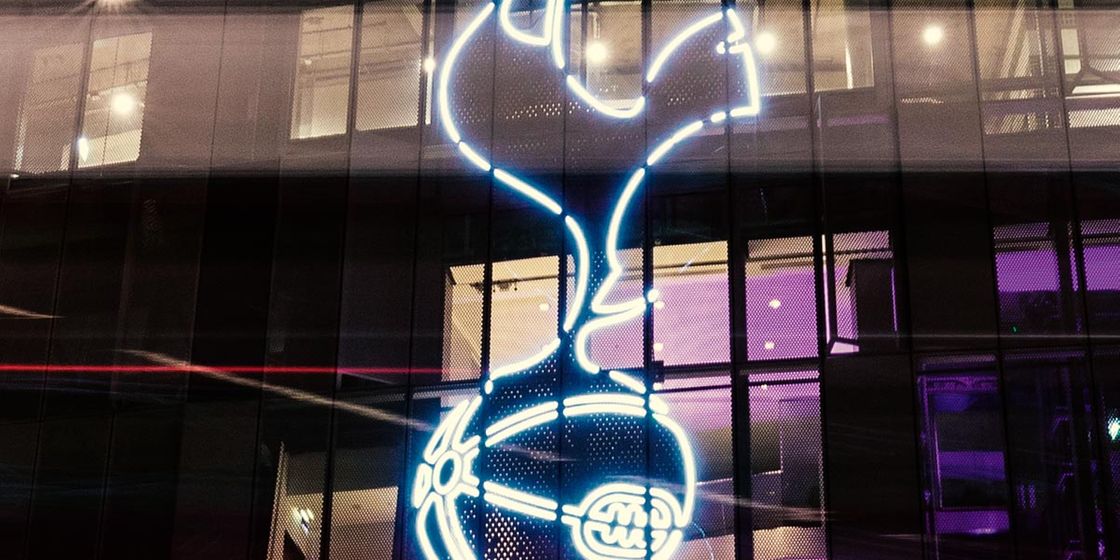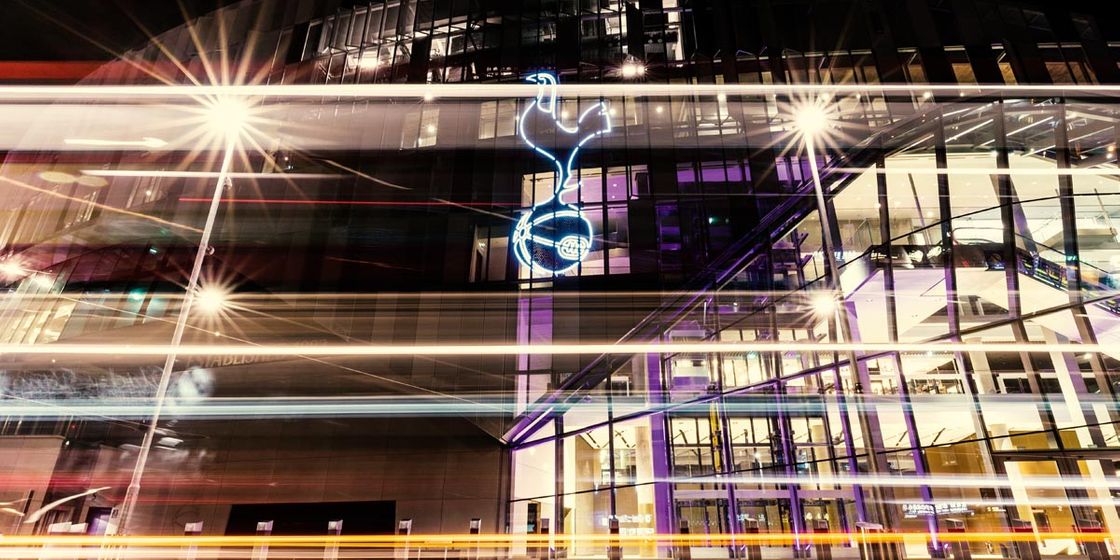 Written by: Lloyd McMillan, Head of Marketing, E10 and Tim Davy, Head of Sponsorship, E10
Last year, and the start of this, has been *insert one of many not safe for print words here* and so the goal for many was to banish this time to the annals of history; but this should not be the case.
From a sporting perspective, it provided us with an unparalleled chance to recalibrate and reassess everything we do. As a fan it was about how we consumed it, as a governing body it was how we delivered it (safely) and, in our case as an agency, it was how we survived it. 2020 saw unique challenges, but it also brought about plenty of new changes as well as accelerating those already underway.
Last year saw humanity unite like never before and afforded us the opportunity to put everything into perspective. One thing that has become abundantly clear over the last 10 or so months is that people appreciate, and are spending more time immersed in, the natural world than ever before (circa 66% according to a recent survey by The University of Cumbria); that has left a lasting legacy whereby purpose now has to be at the forefront of almost everything we do within sport.
At E10 we work with different rights holders and brands to help ensure our clients make definitive plays that create opportunities and uncover revenue streams. It goes without saying that such opportunities have changed dramatically in the last 10 months and, in keeping, so have we.
Prior to COVID we predominantly focused on where our roots lay -sport, and siloed sponsorship within sport. We have now expanded our client offering and developed a consumer marketing division (which we hope will soon again put bums on seats at events) that sits alongside our sponsorship team. We also have an increased focus on working with purpose-driven organisations; those who want to, and understand the importance of, making a positive change within their company and critically beyond. That said, if we can marry our passion for sustainability alongside a client with a bat or ball at their core, then even better.
So much research exists on the importance of being purpose-driven, much centred around Millennials and Gen Z (although it is worth noting that lumping together everyone born over the course of 15 years is most certainly not a good example of audience segmentation and shouldn't be used as such). This research reveals in particular these generational groups' increased desire to acquire a service or product from an organisation with purpose at its core, sometimes even at the expense (excuse the pun) of profit. It now appears this long-standing knowledge from within the world of marketing has transcended to all facets of the many sporting powers.
Recently we have seen Tottenham Hotspur win the Premier League. Unfortunately for Spurs fans out there, this isn't determined by points won via goals and clean sheets, but rather by water efficiency and clean energy. The English Premier League Sustainability Table 2020 measured every club on items such as clean energy all the way through to their waste management. Sorry to say for Sheffield United fans, this league table doesn't make for much prettier reading than the sporting one.
Tottenham shouted the news of this triumph from their solar-panelled (as I imagine it) roof tops, showing the increased importance of sustainability within sport. It is now imperative to be sustainable and purpose-driven, not a choice. The recently released "Emergency on Planet Sport" Podcast focuses on the impact climate change is having on sport and asks us, the fans, how we can help.
You need look no further than motorsport, generally considered as the standard-bearer for all the wrong reasons when it comes to protecting the environment, for inspiration. F1 has vowed to be Net Zero Carbon by 2030, and the recently launched Extreme E is further shining a light on those areas most adversely affected by change.
The latest Edelman Trust Barometer for 2021 is another example of the ongoing and increased importance of the matter. Sections such as "Business expected to fill void left by Government" and "CEOs must lead on societal issues" tell us that people are looking to their leaders, something club executives and governing bodies certainly are, to challenge and tackle the issues staring us in the face.
As we all know, sport has the power to influence, challenge, change, inspire and unify, perhaps more so than anything else on this planet. The pages in this (virtual) magazine are not enough to contain the ever-increasing conversation about sustainability in sport, let alone 800-odd words. One thing is for certain though, when sporting normality returns, the increased conversation and importance around purpose is going to be more significant than ever.
Sustainability • Sport • Entertainment
Bringing more than 20 years of combined experience, Tim Davy and Lloyd McMillan provide a blend of sponsorship and marketing expertise developed working with global brands and rights holders predominantly across Europe and the Middle East.
Through the emotive platforms of sustainability, sport and entertainment, we work with our clients to understand their goal before helping them score it. Coupling in-house expertise and a carefully curated network of specialists, we deliver plays that win games.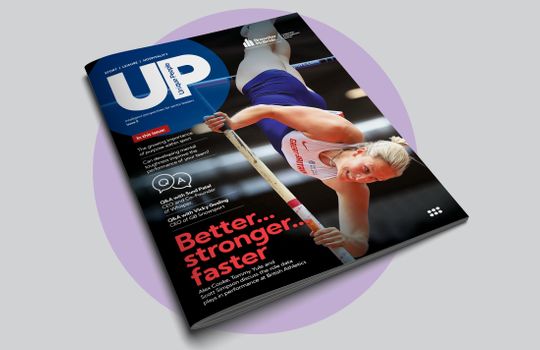 This article is featured in UP Magazine - Sports, Leisure & Hospitality Issue 5
Share