The evolution of job titles
Published: 10th May 2019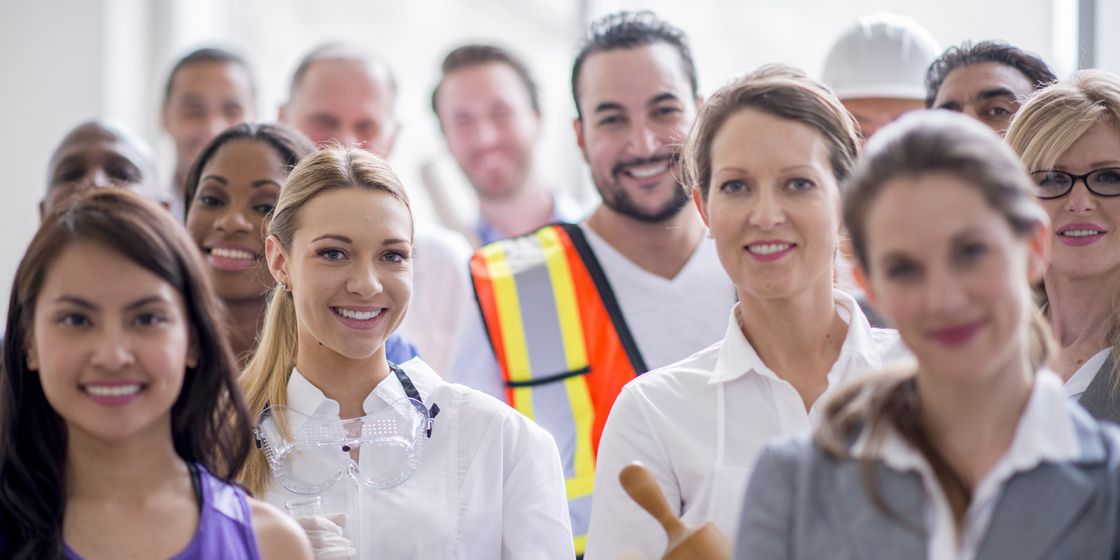 Living in a world where artificial Intelligence is becoming more prevalent and social media is king, naturally a whole new world of job opportunities has opened up, meaning that there are some weird and wonderful job titles out there.
Here are some of the most thought-provoking that we have come across, but can you guess what they might do?
Python Engineer – Nothing to do with the prey constricting snake as you may think. It's a lot easier than that, and is simply a software engineer that deals with 'python' computer programming technology.
Head of AI – Sounds very technologically advanced? Well you'd be right. This role is responsible for the leading and implementation of a company's artificial intelligence strategy.
Tableau Developer - For those of you who speak French, don't panic, this isn't anything to do with a table. Instead, this is a technical specialist role that oversees key data platforms such as Tableau.
Chief Storyteller – This role is all about brand, essentially it's a content creator that will help to build a brands representation.
Businesses can learn a very important lesson from these evolving job titles. Historically, job titles have been a lot more traditional and uniformed. Living in a society with a severe skills shortage, employers have to throw everything they have into their marketing strategies in order to attract potential employees. Using more unique job titles is a great way to peak a candidates interest and potentially attract them to your business.