The evolution of Human Resources
Published: 29th April 2019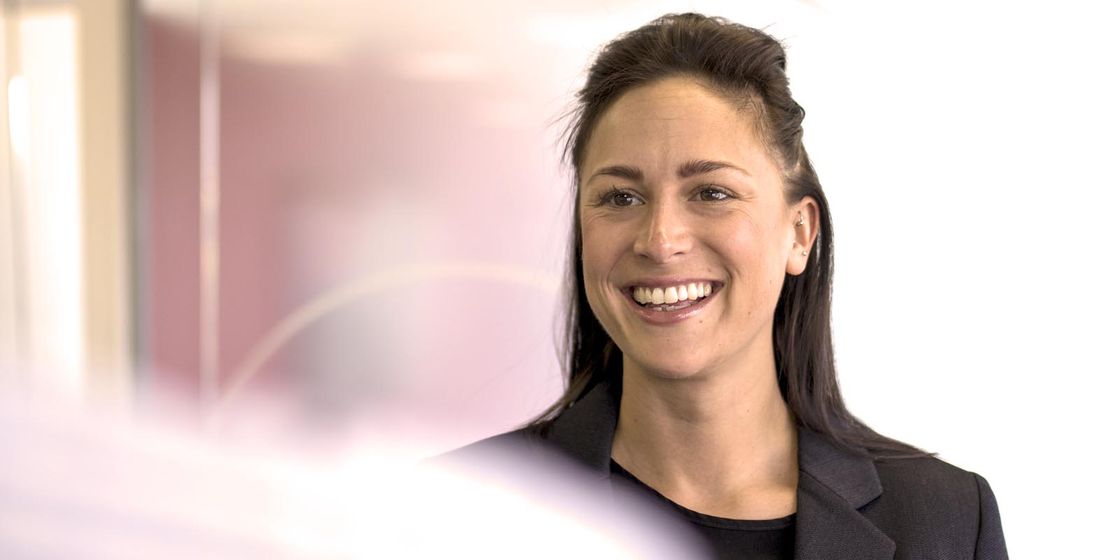 Amy Wood, Senior Consultant at Brewster Partners Recruitment Group, specialises in HR recruitment across South Yorkshire and surrounding areas and is the lead for our quarterly HR Forum events. She reflects on the evolution of HR and how its place in business has changed.
HR has long had a reputation similar to that of a librarian, ticking boxes for the sake of it and delivering the bad news. However over recent years, this is slowly becoming a thing of the past.
With great relief, HR is now becoming a well and truly valued department in companies of all sizes, offering a rewarding career path. It offers diversity and a stepping stone to many avenues, including employment engagement, recruitment and learning & development. Having recognised qualifications and a governing body (CIPD) ensures this profession now gets the credentials it deserves for the influence it has within the workplace.
Human Resources is now becoming a hot topic in itself, with an ever growing requirement for company security, both business wise and in supporting employees. It is apparent in the current market that HR is the hub of successful companies, delivering on legal aspects and pursuing a desired working culture.
Development over recent years has seen HR thriving and as mentioned previously, is now an attractive career path though it is not for the faint hearted and certainly requires someone of a diplomatic nature.
Why not attend one of our HR forums to catch up on the latest hot topics or get in touch about your next step in HR? For more information on these please contact Amy Wood on 07971 673159 or email her on awood@brewsterpartners.co.uk