The ever-changing face of recruitment
Published: 20th June 2019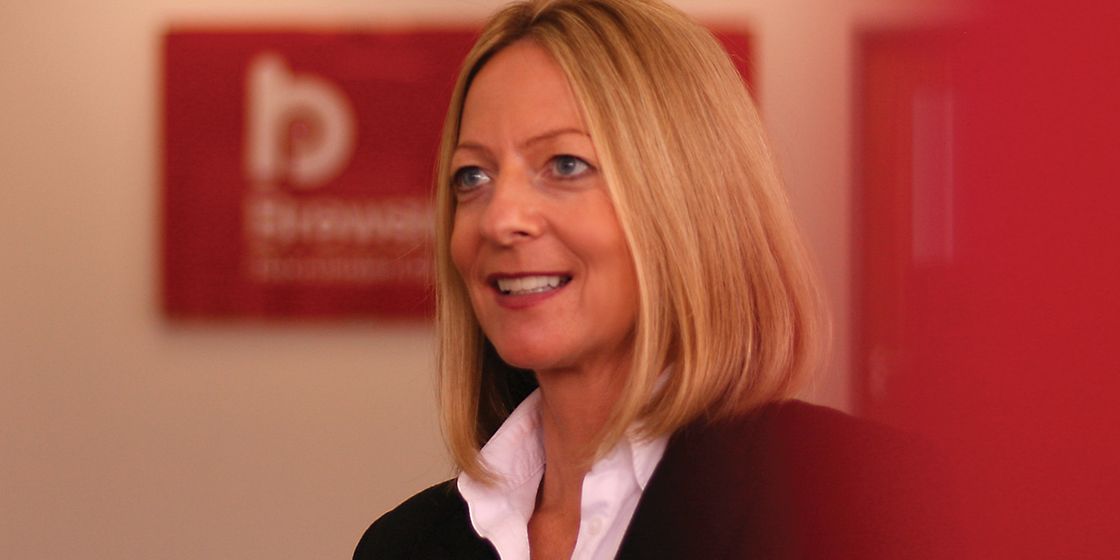 Karen Caswell, Client Director, has worked in the recruitment industry for 20 years and has seen it change drastically at the hand of technology. She talks about this in more detail:
When I started in this job a 'few' years ago, the recruitment industry and the world were very different places.
The life of a recruitment consultant was very much office based, working very long hours, five days a week. The 'database' was a Rolodex (Google it for definition), the Internet was in its infancy and few people possessed a mobile phone. Jobs were advertised in the local paper on a Thursday evening and CV's were received in the post, some were hand written and some were typed. Days were spent calling clients, whilst the evenings in the office were spent calling candidates at home on the 'land line'.
Now, thanks to modern technology, smart phones and social media, clients and candidates can be contacted at any time and interviews are carried out using the likes of FaceTime and Skype, whilst job boards give immediate access to millions of candidates looking for their next job. The internet can be used to research businesses, conduct interview prep, find perspective employers/interviewers profiles/careers as well as answer that elusive question; "If you were a biscuit, what would you be and why?"
Whilst the use of social media is a useful recruitment tool , it does have his disadvantages. Comments made on social media sites years ago are coming back to haunt people in this politically correct world we now live in. Potential employers are quick to look at people's 'unlocked' accounts and hiring decisions are made, or not made, on what they see.
As with many other industries, recruitment has adapted with the use of technology and companies have to embrace this or risk losing experienced people, which can be damaging as they would take business with them.
With the use of a laptop and a mobile phone, recruitment can be done in the office, in the comfort of a home office (small bedroom), in a Starbucks (other coffee shops are available) or sat in the park (weather permitting) and the long hours are just a distant memory. In the fast-paced, frenetic world we live in, people should embrace the flexibility, the work-life balance and the increase in productivity that the recruitment industry now has to offer.