The Change Makers Dinner, Clifford House
Published: 14th February 2020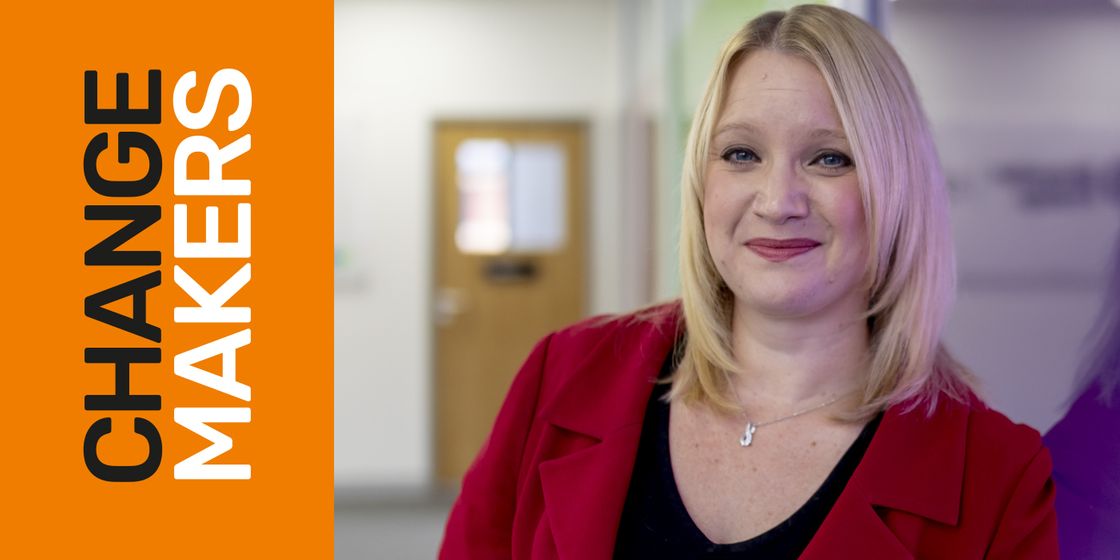 On Wednesday 12th February, we were delighted to hold the second in our series of Change Makers Dinners at the remarkable Clifford House in Sheffield.
These events provide an excellent opportunity to network and discuss insightful topics that are relevant to the charity and not-for-profit sector.
The discussion over dinner was chaired by our guest for the evening, Rachel Hannan. Rachel joined Brewster Partners as a Non-Executive Director in January 2020 and is a well-known active angel investor and advisor to a range of organisations across the North. She consistently brings her extensive knowledge and experience to the table and her presentation and following discussion was incredibly valuable.
The evening's conversation centred on 'the expectations, roles and responsibilities of being a trustee in the third sector' and it's safe to say the topic brought some interesting thoughts and a lively discussion.
A huge thanks to Rachel and all who attended, and we look forward to hosting the next dinner in early April.