The Bribery Act - 8 years in
Published: 15th June 2019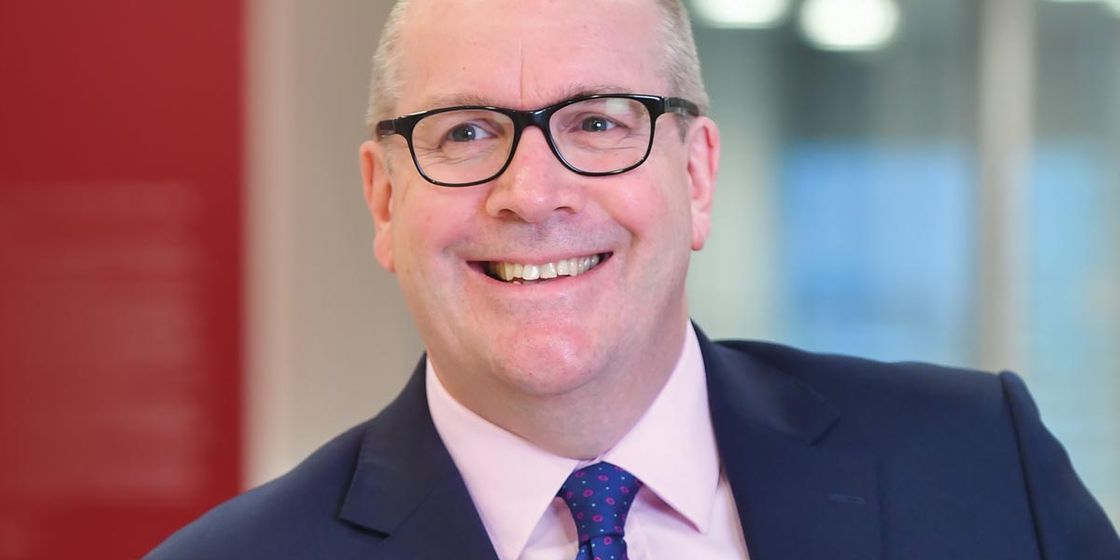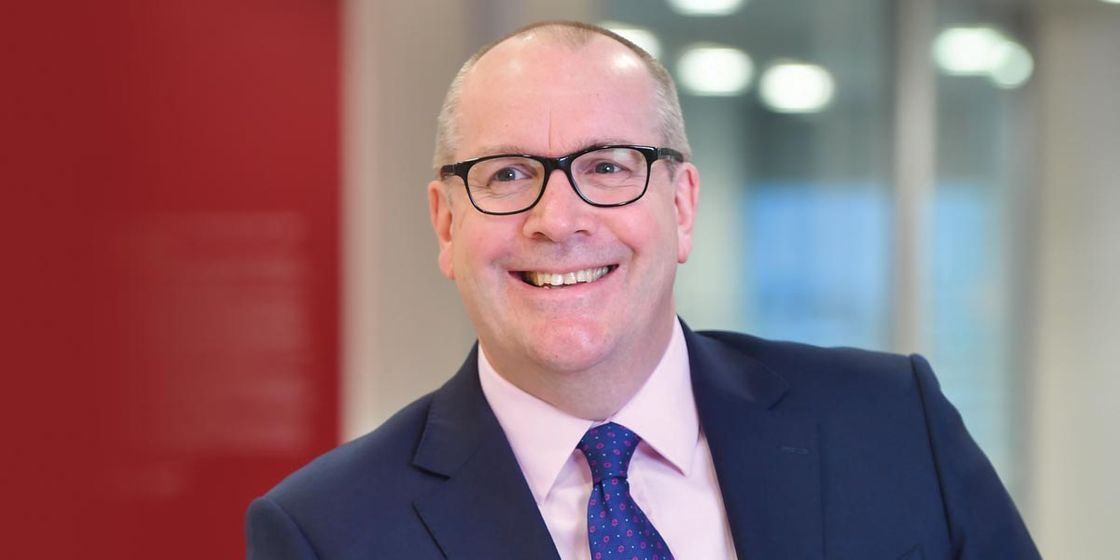 By Adam Smith, Forensic Accounting Director, BDO LLP
The Bribery Act was announced with some fanfare when it eventually received Royal Assent on 1 July 2011. Companies were faced with ensuring that they had 'adequate procedures' in place which would give them a defence to any allegations in failing to prevent bribery within an organisation.
Unsurprisingly, the legislation required judgment and interpretation of what was required of company directors and other senior managers. From our experience, focus was initially on corporate hospitality and what could be regarded as acceptable and what wasn't. However, companies also had to consider wider threats relating to bribery such as payments to customers to secure sales or receiving bribes from supplies to place orders with them. Foreign operations also came under scrutiny along with 'facilitation payments' in respect of supply chains in certain countries which could be interrupted without cash changing hands.
The aforementioned required buy in from those controlling organisations – 'top level commitment' along with risk assessment, due diligence, producing policies and procedures, ensuring these were effectively implemented and continually monitored and reviewed. This wasn't something that could be undertaken and then left to gather dust!
So, after nearly 8 years where are we with the Bribery Act?
A detailed report published on 14 March 2019 sets out the post-legislative scrutiny that has been undertaken by the House of Lords in respect of The Bribery Act. This is a significant document and overleaf are some of more the salient points for corporates.
Corporate hospitality
The report recognised that corporate hospitality is a necessary part of doing business but that it could be taken advantage of by entities seeking to disguise bribery as legitimate corporate hospitality.
The committee highlighted that even 'unglamorous' operations could be caught up in hospitality and gift issues – in this case the potato buyers at a major supermarket placed contracts with certain suppliers after being bribed resulting in an overpayment of £9m by the supermarket for the vegetable.
Interestingly, the report states that the lavishness or expenditure of corporate hospitality is not necessarily the issue but could well become so if there is an evidential link to an intention to offer a bribe. However, it was recognised also that the more lavish or expensive hospitality is, the greater the influence to make certain business decisions.
Corporate entities, whilst taking on board the above must also consider reputational damage caused by a lavish hospitality offering. The report recognises that there will be different 'normal' levels of expenditure in this area across certain sectors. When helping clients in this area, it is often suggested that one considers the daily paper test i.e. If one is considering offering lavish hospitality then would one wish to see this splashed over a tabloid paper's front page over the next few days with the negative publicity generated?
One would also consider the appropriateness of the hospitality. Three days, all expenses paid at the British Formula 1 Grand Prix may well be seen as lavish for some businesses but where those businesses are sponsors of teams and drivers then the lavish element may diminish.
The report noted that in the absence of any tests in the higher Courts, then attempts by Government to explain the bribery and legitimate hospitality were as clear as could be expected. It was also noted that the Act may have had a deterrent effect in respect of Corporate Hospitality and anecdotally this does seem to have been the case since 2011 but this could also be linked with the financial downturn from 2008.
Failing to prevent bribery
The six principles for the prevention of bribery are set down in the Act
Proportionate procedures i.e. the procedures should be proportionate to the bribery risk that an entity faces. A company with multi-national operations will interpret this differently when compared to a small enterprise in Yorkshire serving local residents.
Top-level commitment – the directors/shareholders/other stakeholders are committed to preventing bribery and delivering a message that bribery is never acceptable.
Risk assessment – this assessment must be regular, informed and documented.
Due diligence – the organisation should take a proportion and risk-based approach in this regard particularly with regard to those organisations/persons that business will be transacted with.
Communication – the organisation will ensure that its bribery prevention policies are disseminated throughout the entity. This also includes training staff to be aware of bribery prevention.
Monitoring and review – the organisation maintains oversight over the areas above and improves those policies and actions over time and where necessary.
It was suggested by those assisting the House of Lords scrutiny that clearer examples be given of the six principles. In particularly, small and medium enterprises were emphasised as it was thought that larger entities would involve their professional advisers whereas for smaller companies it may not be efficient or economic for them to do so.
There was also an extensive debate on the use of the word 'adequate' when describing procedures that must be undertaken as discussed above. The conclusion was that there was no need to amend any of the Act but that the word 'adequate' meant just that i.e. 'reasonable in all the circumstances'. Again this all remains to be tested by higher Courts but the report appears to be clear in this regard.
Will it be tested by the higher Courts?
In order for the Bribery Act to be tested in higher Courts where decisions bind later decisions, there will need to be a good flow of cases reaching Magistrates' Courts and higher. Unfortunately, there are few and far cases under Section 7 of the Act (Failure to Prevent Bribery):
The first prosecution under Section 7 was of Sweett Group plc. The company pleaded guilty and was fined £1.4m together with costs and a confiscation order which all added up to £2.25m.
The first contested case involved Skansen Interiors Ltd ('SIL'). The company self-reported itself in relation to bribery by two of its employees. SIL was also charged with the Section 7 offence (failing to prevent bribery) which it denied as it argued that it had procedures in place and they were proportionate for a small company operating only in the UK. The jury disagreed and found SIL guilty. As SIL had no assets, there was no fine or confiscation order.
The Skansen case is considered by some to be unusual and conclusions are difficult to draw from it. The main lessons from witnesses providing evidence to the House of Lords was that entities needed to have something in place regarding the prevention of bribery which is also recorded and can be referred to if necessary.
Prosecutions under sections 1 and 2 of the Act
The number of prosecutions under the first two sections of the Act (the first making a bribe, the second receiving a bribe) are low.
Under Section 1 and from 2011 to 2017, 22 defendants were proceeded against with 14 guilty verdicts. The majority of defendants receive immediate jail sentences, with two receiving a suspended sentence and one required to undertake community service.
Under Section 2 and from 2011 to 2017, 13 defendants were proceeded against with 14 guilty verdicts (it is assumed the additional one defendant pleaded guilty). 7 defendants received immediate jail sentences, 5 received suspended sentences and one require to undertake community service.
These are clearly low figures. The report found the following reasons for this:
Bribes are often difficult to detect and most cases of bribery surface when the bribe has failed and one person reports the issue, when a whistle-blower makes a report or when a company self-reports.
Whilst suspicious activity reports ('SAR') may play a role in detecting bribery, the report noted that SARs rarely resulted in any follow up investigation by the relevant agencies.
There are no clear routes to report bribery to either the police or other authorities.
Summary
The scrutiny of the Bribery Act is welcome but it highlights a number of areas for improvement and to help businesses understand the Act and implement adequate procedures to prevent bribery in those organisations.
Corporate hospitality was always an area where entities were worried they would fall foul of the Act. But there is some useful guidance in the report but companies will still need to consider any lavish and expensive hospitality not only in respect of the Bribery Act but also in terms of reputation management.
We are only a few steps forward in respect of adequate procedures in respect of companies seeking to prevent bribery. The scrutiny report discusses the word 'adequate' but the ultimate test will only be via higher Courts and given the low rates of prosecutions under the Act it may be that some time passes before the Courts to get their hands on the Act.
The Home Office and other agencies recognise that there are a lack of reporting lines for bribery. They are seeking to improve this and so entities need to be back on their guard, ensuring they have adequate procedures in place (and recording and monitor those procedures) as it seems that prosecution rates are
set to increase under the Bribery Act.
In essence, corporates must treat the Bribery Act with respect and ensure they continue to have adequate procedures in place.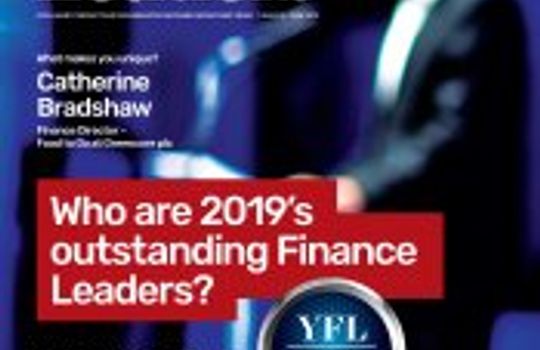 This article is featured in Yorkshire Finance Leaders Magazine Issue 13
Share