Thanks a Millennial – Survey winner announced
Published: 7th March 2018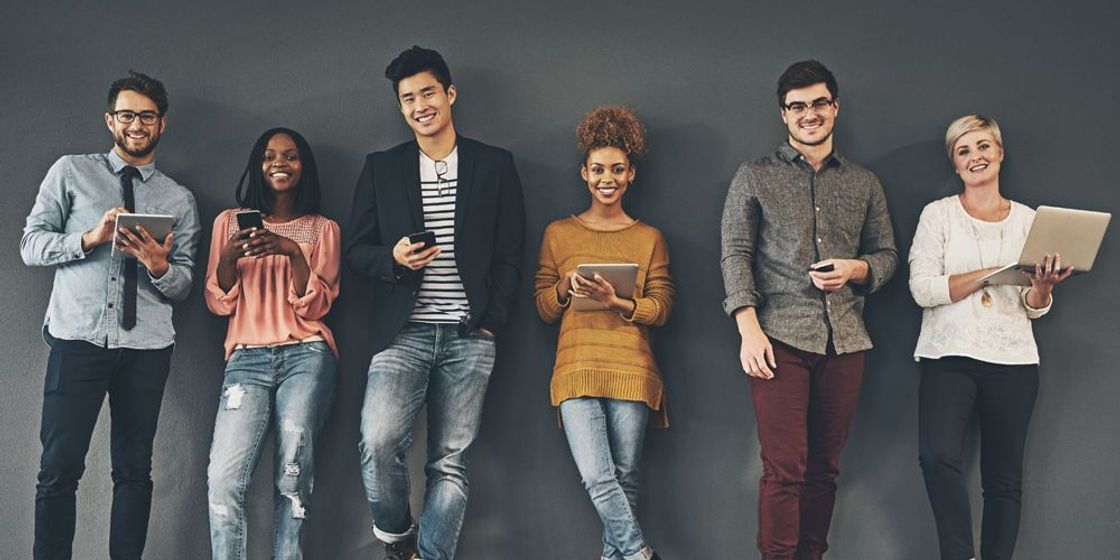 Many thanks to all of our contacts for completing our survey on engaging millennials.
We were delighted to see such a large volume of response and we have a huge amount of data to now digest and analyse for our pending report.
Many congratulations to Morgan Oliver for successfully winning the draw. £150 vouchers are on there way over to you.
Nik Pratap
Partner