Team members to run the Sheffield Half Marathon for Ashgate Hospicecare
Published: 4th April 2016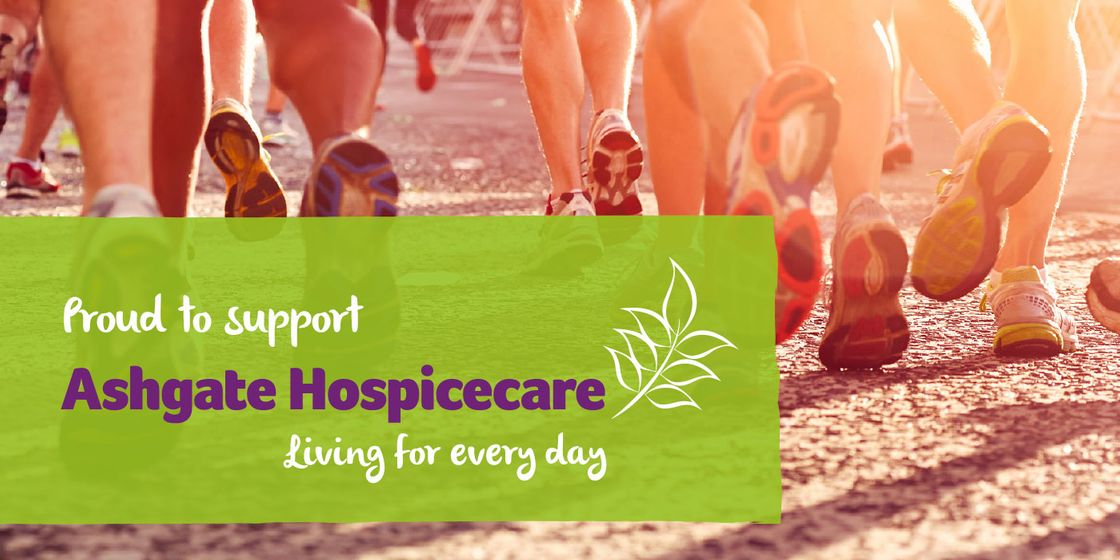 On Sunday 10 April four members of Brewster Pratap will be running the Plusnet Yorkshire Half Marathon in Sheffield.
Nik Pratap, Emma Draper, Brendon Smith-Westergaard and Gemma License-Smith will be joining thousands of other runners on one of the most scenic and hilly half marathons in the UK.
This is the first event that Brewster Pratap are participating in this year as part of our sponsorship of Ashgate Hospicecare, click here for further details of the charity and for details of what difference your contribution could make. All contributions are very gratefully received by our team and the excellent team at Ashgate Hospicecare.
If you would like to support our fundraising team you can donate via our JustGiving page here.