Tax and Customs support for businesses who trade with EU
Published: 13th April 2021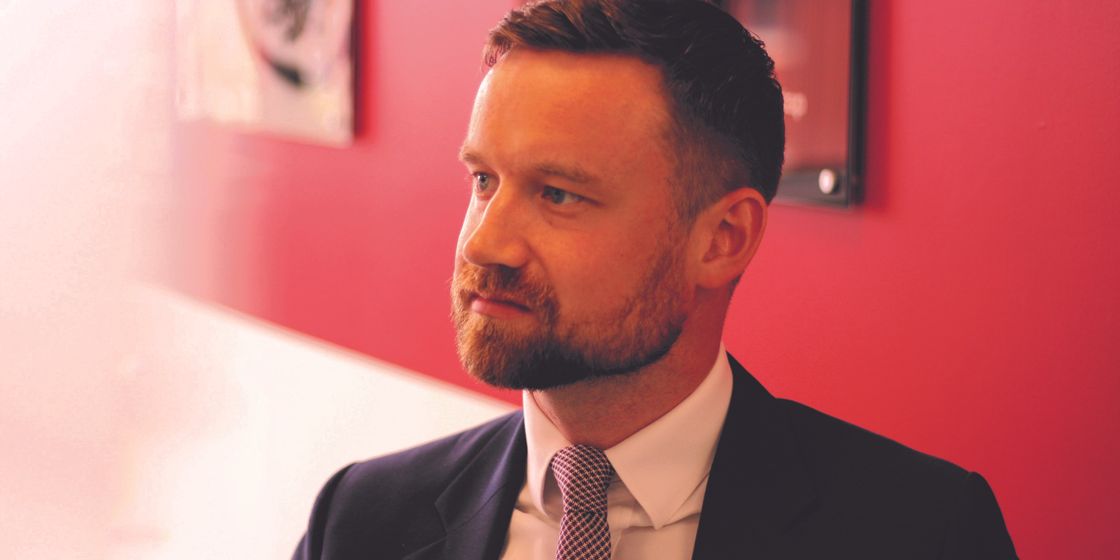 HMRC has announced that it is providing ongoing assistance to all VAT-registered traders based in the UK that trade with the EU. They're offering information and advice in order to help UK based businesses adapt to the recent changes to customs and tax rules due to Brexit. The aim is to help avoid disruption for businesses when they move goods between the UK and Europe, or under the Northern Ireland Protocol.
The support will take the form of sending advice and information in writing, as well as sending weekly email updates to more than 170,000 customers. Letters that have been sent to businesses regarding new trade arrangements with the EU are available on the government website.
Katherine Green and Sophie Dean who are Directors General of Borders and Trade at HMRC said they know "how challenging it is for businesses to adapt to so many changes, particularly during the COVID-19 pandemic. Customs and tax rules are complex, and we understand customers working through them for the first time need more support."
This announcement comes after the news of the SME Brexit Support Fund being launched by the government. This is a new grant that gives £2,000 to small businesses to help them with adapting to the new customs and tax rules when they are trading with the EU. Information on what businesses are eligible for this grant plus how to apply for it are now available on HMRC's website.
On top of this extra support, HMRC have also expanded their Customs and International Trade helpline and extended operating hours to allow them to handle a larger volume of enquiries while everyone gets to grips with new rules. As well as this, there are also regular live webinars that traders can join to learn more about their tax and customs liabilities.
The live webinars cover topics such as the new rules for importing and exporting goods, new rules for moving goods between GB and the EU, moving goods between Northern Ireland and GB, new rules for customs import regulations, resources for businesses, plus specific webinars for businesses in Wales and Scotland. These are just some of the webinar topics.
Furthermore, HMRC also announced a six month delay to the introduction of full import border controls in order to allow businesses more time to understand and prepare for the changes that come with trading with the EU following Brexit.
HMRC also made several recommendations in order to help businesses during this challenging time. They recommended that businesses:
Appoint a specialist to deal with import and export declarations to ensure compliance with new rules
Decide whether to delay import declarations or duty payments on goods moving between EU and into GB
Confirm whether they are able to claim preferential rates of duty that were agreed in December
Research what support is available for businesses moving goods through Northern Ireland
With all of the above support, let's hope the task of adapting post-Brexit is made a little easier.
To discuss anything further please don't hesitate to contact me:
rchamberlain@brewsterpartners.co.uk
07773256098