Talent development key to Northern Powerhouse success
Published: 19th March 2018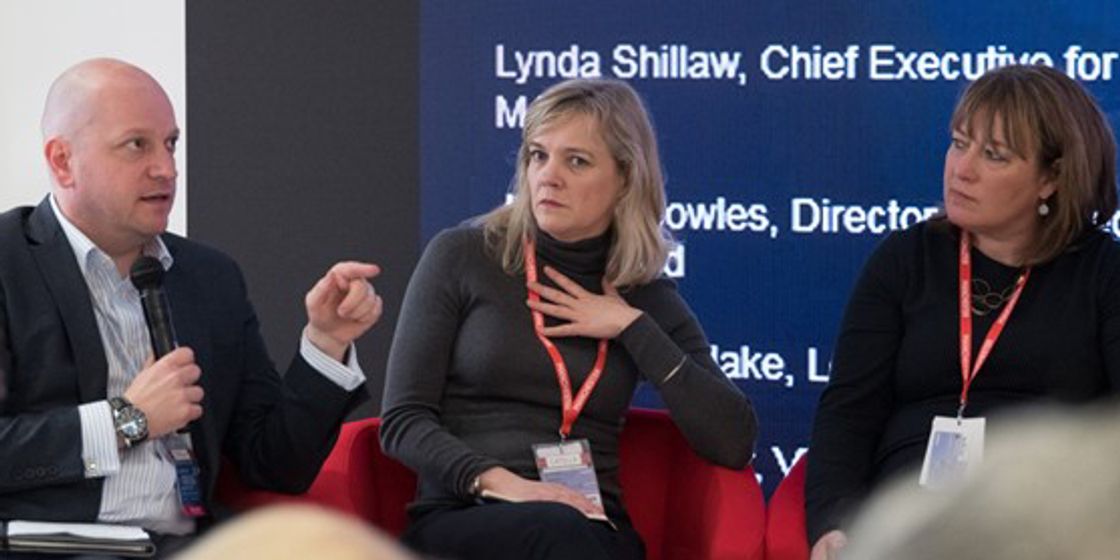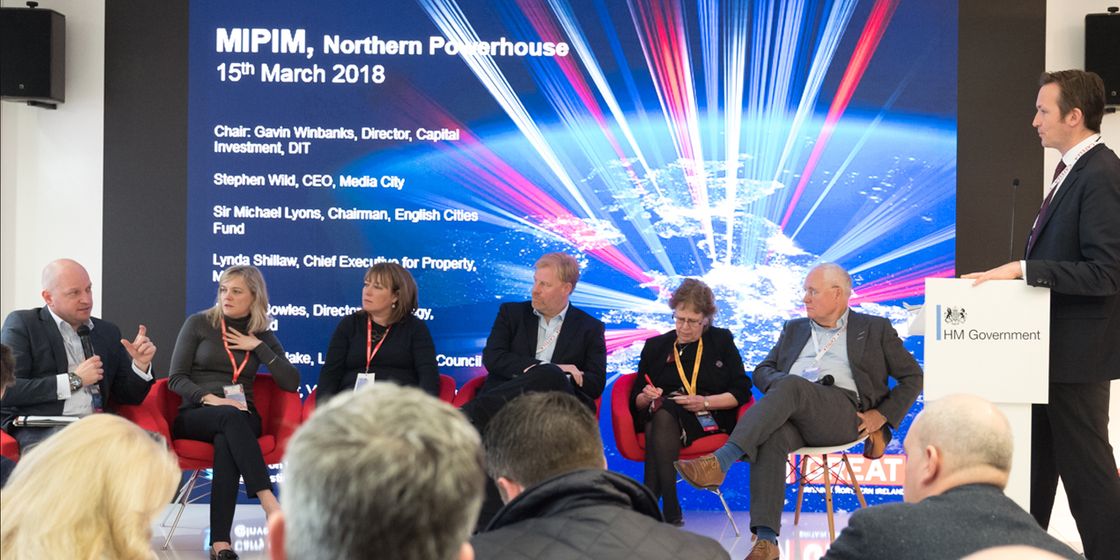 Last week Brewster Pratap Partner, Nigel Brewster joined Sheffield City Region's (SCR) delegation to MIPIM 2018 to support the region's inward investment drive. As part of a packed schedule, Nigel joined Invest Newcastle's first day of the conference as a delegate on their expert panel session on talent retention, and on the third and final day of MIPIM joined a panel of experts from across the Northern Powerhouse in the UK Government pavilion at the Palais des Festivals to discuss issues including talent retention, city connectivity, and how regions across the North can use their individual strengths for successful collaboration.
Alongside Mr Brewster on the panel were Cllr Judith Blake, leader of Leeds City Council; Steven Wild, CEO of Media City; Sir Michael Lyons, chairman of the English Cities Fund; Lynda Shillaw, Chief Executive for property at MAG; and Jessica Bowles, Director of Strategy at Bruntwood. As part of the session Nigel stated: "The lack of any meaningful discussion about the nature of talent as part of our economy is a damning indictment on the UK, and I believe it is an area where the Northern Powerhouse should occupy the territory." He went on to state that; "A focus on talent attraction and retention in the Northern Powerhouse leading to some specific actions could prove to be a genuine differentiator for the North."
This year's MIPIM conference proved successful for the region, with SCR taking the prize for 'Best for Foreign Direct Investment Strategy' with Sheffield City Council also picking up 'Best for Connectivity'.