Taking security seriously with Cyber Essentials accreditation
Published: 20th February 2020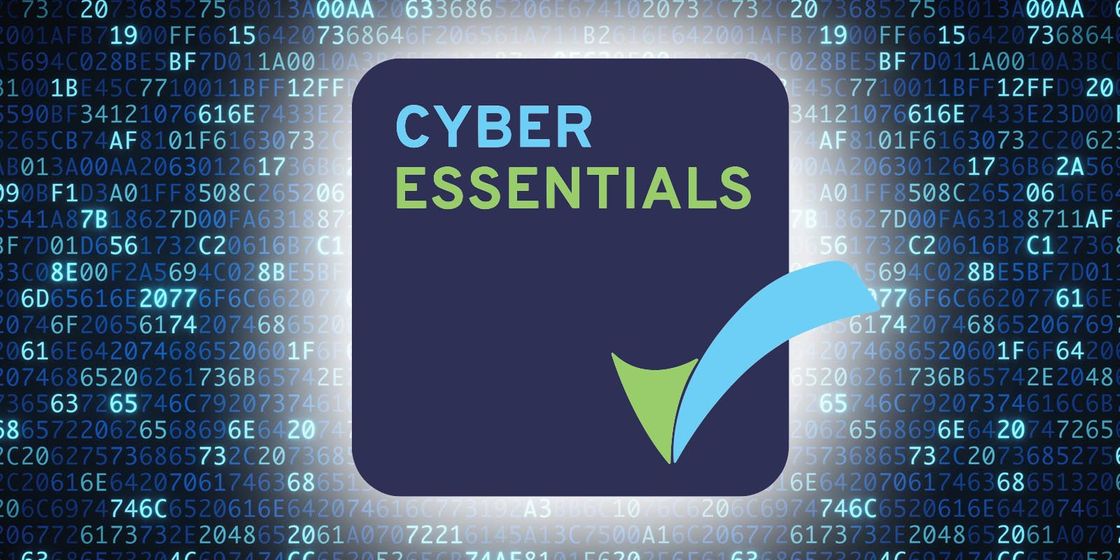 Worryingly, stories of data hacking and data breaches have become increasingly more commonplace for organisations in recent years as the reliance on technology increases. Here at Brewster Partners, we're serious about the security and safety of our candidate and client data and will do our very best to ensure your information's in good hands.
That's why we're proud to have been accredited with Cyber Essentials. This means we're recognised as being best protected against any potential cyber-attacks and demonstrates our commitment to storing and protecting data in the appropriate way.
The Cyber Essentials scheme helps us to guard against cyber threats and addresses items such as hacking, phishing and password guessing. It helps organisations like ours to protect the confidentiality, integrity and availability of data stored on any device which is able to connect to the internet.
Our Cyber Essentials accreditation lets both our clients and candidates know that we're continuously working to secure our IT and any data we hold against any potential cyber-attacks. We take the data that we hold extremely seriously and would never want this to fall into the wrong hands. This means you can trust us with all of your information and don't need to worry about hackers getting their unscrupulous electronic hands on it.