Taking Care of Business
Published: 24th October 2018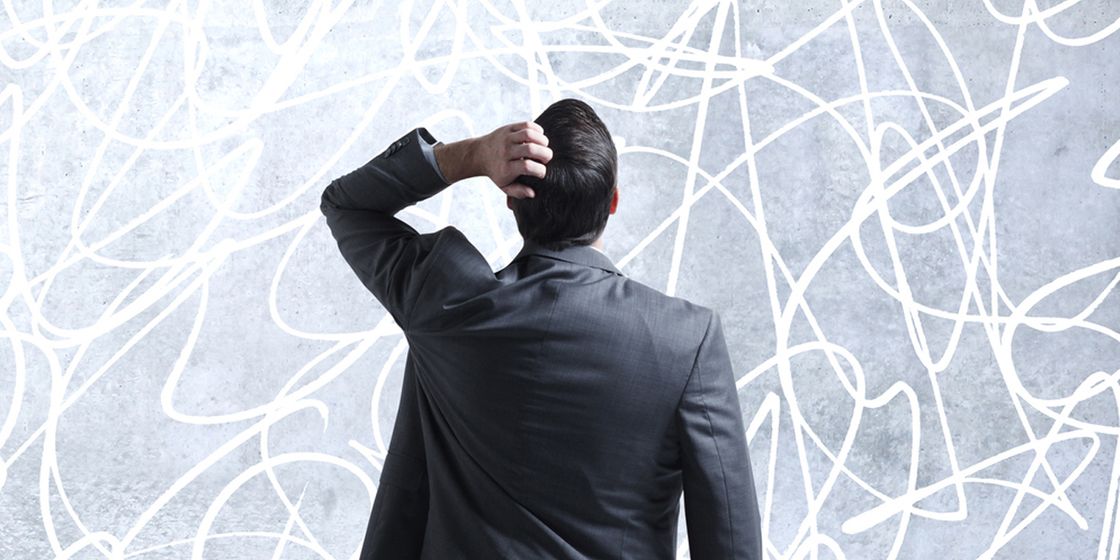 This article is one of 4 we've written in the last year about the same topic. There are a number of reasons for this…
1) It is and will always be incredibly important for organisations to keep this matter on their agenda.
2) This topic is becoming more and more prevalent and widely discussed in the media, and most importantly…
3) Whilst steps are being taken towards understanding and changing the approach to this topic, urgent change is still very much needed. I am, of course, talking about mental health.
Business in the Community, have recently published their 'Mental Health at Work – Seizing the Momentum' report and it has produced some thought-provoking results, highlighting that whilst mental health has a much higher profile than it did a generation ago, the job is far from done. With 1 in 3 of the UK workforce now being formally diagnosed with a mental health condition at some point in their life, now is the time to be taking bold and innovative action to foster good mental health.
Most worryingly, the report found that only 16% of employees felt able to disclose a mental health issue to their manager and worse still, 11% of respondents who disclosed a mental health issue subsequently faced disciplinary action, demotion or dismissal. In addition to this, only 30% of line managers report that they have received some training in mental wellbeing, and 68% of managers still believe there are barriers to providing support for the mental wellbeing of those they manage. This determines that there are 3 key areas for organisations to focus on and work towards:
Talk
Everyone, at every level, ought to feel as though they can come to their line manager with a mental health issue. Make sure your employees are aware of how and who they can approach within the company with any issues, and adopt a zero-tolerance approach to any stigma there may be towards mental health. Once you have established what you feel is an effective health and wellbeing strategy, make sure you communicate this clearly to your staff and let them know they are supported, and will not be judged or reprimanded for coming forward with an issue. If you don't have the resources to support your staff as much as you would like to, do your research and signpost them to external guidance and support that they can utilize to send the message that you, as an employer, care about their wellbeing.
Train
Invest in some basic mental health training for all employees to help them develop a better understanding, as well as a more inclusive and empathetic culture. Taking the time to ensure everyone has a basic level of understanding can help reduce any resistance there may be on the subject, and encourage anyone who is struggling to open up. It's also important that line managers are trained in mental health first aid, and how to make mental health part of the conversations they have with their team to build their ability to notice any worrying changes and take the right action. By empowering your managers with the skills and knowledge to support their team, they can then develop tailored, flexible strategies to keep things moving.
Take Action
However big your business, whatever your resources are, make sure you are taking steps towards improving how you handle mental health. From simply talking more to your employees, all the way to rolling out a brand new Mental Health and Wellbeing Policy developed by your HR team, every organisation needs to be doing something to make sure their employees feel safe, supported and listened to, without any fear of judgement or even worse, losing their job.