Tackling the talent shortage
Published: 15th March 2020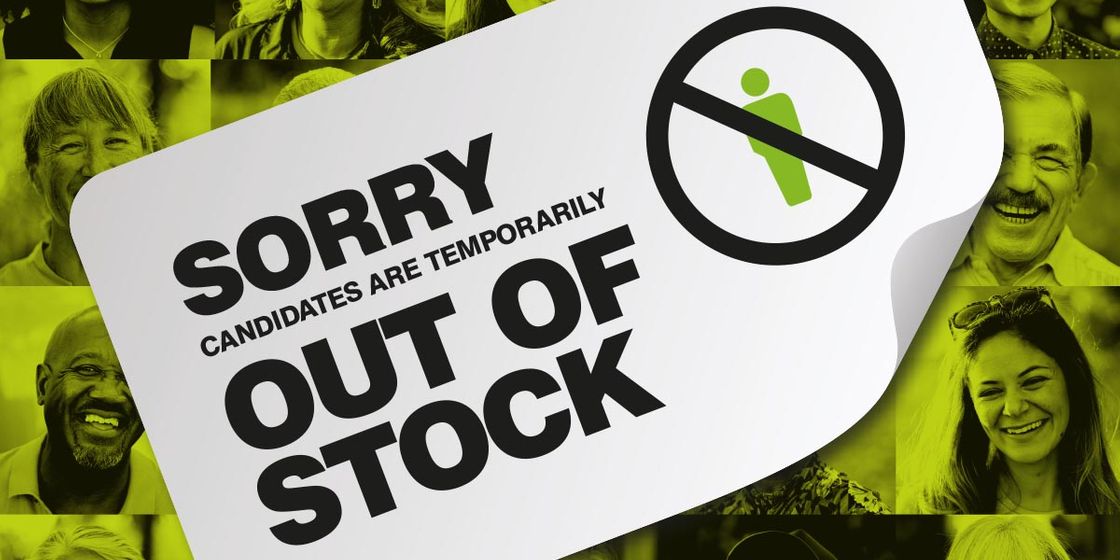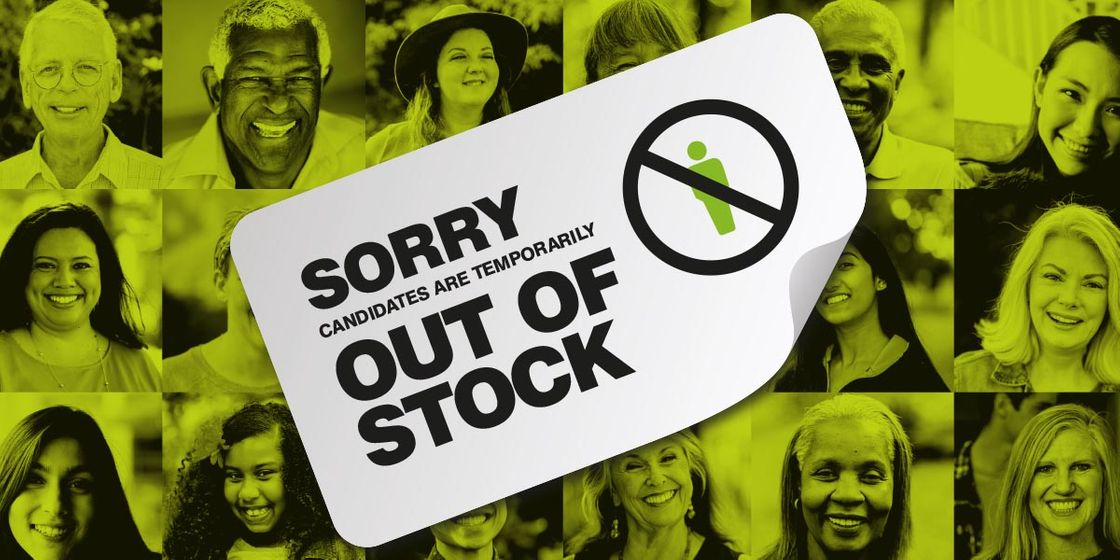 by Chris Alcock, Non-Executive Director, Brewster Partners
The 'war on talent' continues to be an on-going problem across all sectors and nobody is immune to the shortages in talent that businesses are facing. The battle shouldn't be shied away from though, as there are plenty of ways to tackle the talent gap.
The low unemployment rate has made it harder for employers when it comes to hiring new talent as the vast number of eligible candidates are already employed.
The people with the right skills and would-be desirable candidates are likely to be comfortable where they are. So, when a candidate becomes open to a new opportunity, the window is extremely small before a recruiter or other HR professional reaches out with a role.
This means that businesses need to develop an approach to filling the gap in their talent in an effective way that works for the candidate – and eventual employee – and the businesses' wider strategy.
Creating a connection
The shortage of talent has created a candidate-led market, and this puts talented candidates in a strong position. While companies want the best talent more than ever before, the best talent equally wants more than ever before. Building an employer brand is key to attracting talent. This remains a key focus for organisations as they recognise that very few people join companies that they don't have a connection to, particularly graduates.
Graduates are switched on to social media and digital marketing, so when they look to the job market, they're likely to be looking to what they already know. So, it's essential that businesses create touch points – online and in the press –so, when a potential candidate (graduate or otherwise) is open to opportunities, they already know of your business.
Companies need to listen to what employees now expect, and sell themselves in equal measure. By creating an excellent company culture that encourages personal and professional growth, your company will be the workplace of choice.
Promoting individuality
Attracting talent is one thing, but retaining it is another thing entirely. One area to focus on is promoting individuality. Being a company that promotes equality and diversity is increasingly important. When hiring from a pool of new, external candidates, it's crucial that employers are hiring a diverse range of people and promote equality from recruitment stage, all the way through to employees who have been at the company for many years. A diverse, multi-generational team is essential for any company, from different talents and experiences to points of view and approach.
Grow your talent
While it's important to continue to look for talent from the wider market, a simple way to tackle the talent shortage is by growing talent internally. Career development is highly sought after for new generations and more established professionals alike. While millennials are often driven and eager to climb the ladder quickly, Generation X has felt the impact of new generations entering the workforce and being promoted at a quicker rate than them.
Now is the time for companies to address these imbalances and ensure that talent within the company is being given equal opportunities for development if they want them.
Investing in talent and caring about your team is a sure-fire way to retain the best of the best. There are countless benefits that come from investing in your people. They're going to be delivering a better service to clients, they're likely to be happier, and of course, they're going to be more invested in your business.
Developing a company where people want to work is absolutely key to winning the war on talent. Taking a different approach to company culture will set you apart as you look to attract the very best talent.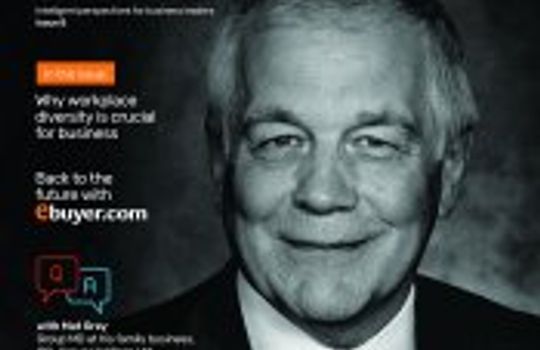 This article is featured in UP Magazine Issue 8
Share