Supporting #MHAW – Brewster Partners & Connect Yorkshire seminar
Published: 11th May 2021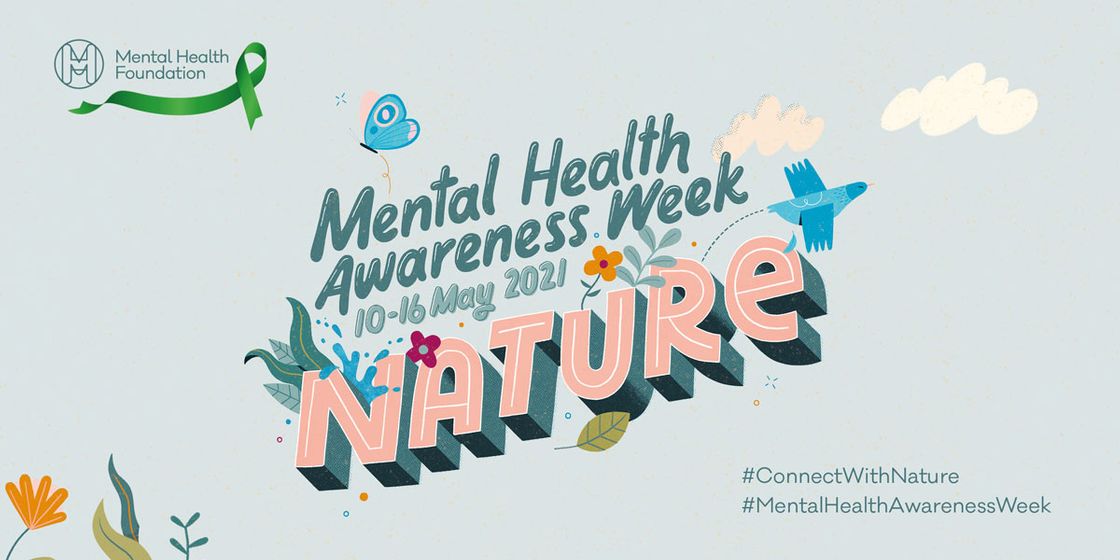 Brewster partners Office Managing Partner for South Yorkshire, Maria Bramall, is involved in a breakfast seminar that will offer support to Yorkshire leaders. Maria will be guest host of the Connect Yorkshire partner seminar on the morning of 22nd June, focusing on Resilient Leadership. The breakfast seminar will focus on how leaders can maintain and promote resilience whilst responding positively to challenge. The key take-away from the seminar will be for leaders to be able to understand what wellbeing is and why it's important.
'Wellbeing' is a word that is used consistently in dialogues about mental health, employee welfare and organisational culture – and this is especially important given that we are in Mental Health Awareness Week. The week aims to get people talking about their mental health and reduce the stigma that can stop people from asking for help. According to the Mental Health Foundation, approximately one in four people in the UK will experience a mental health problem each year, and resilience is what enables us as individuals, communities, nations and as a country, to cope with stresses.
The seminar will enable leaders to recognise stress within themselves and their teams, help them to support colleagues in a meaningful way, and offer simple steps to improve wellbeing.
The session is aimed at leaders, managers and strategists of change at any level, and takes place on 22nd June 8am – 9.30am – click here to book through the Connect Yorkshire website. For more information on Mental Health Awareness Week and supporting your team's mental health at work, you can visit the Mental Health Foundation's website here.
To discuss the seminar content in further detail please don't hesitate to contact Maria Bramall:
mbramall@brewsterpartners.co.uk
07962012705