Supporting mental health at work
Published: 14th March 2019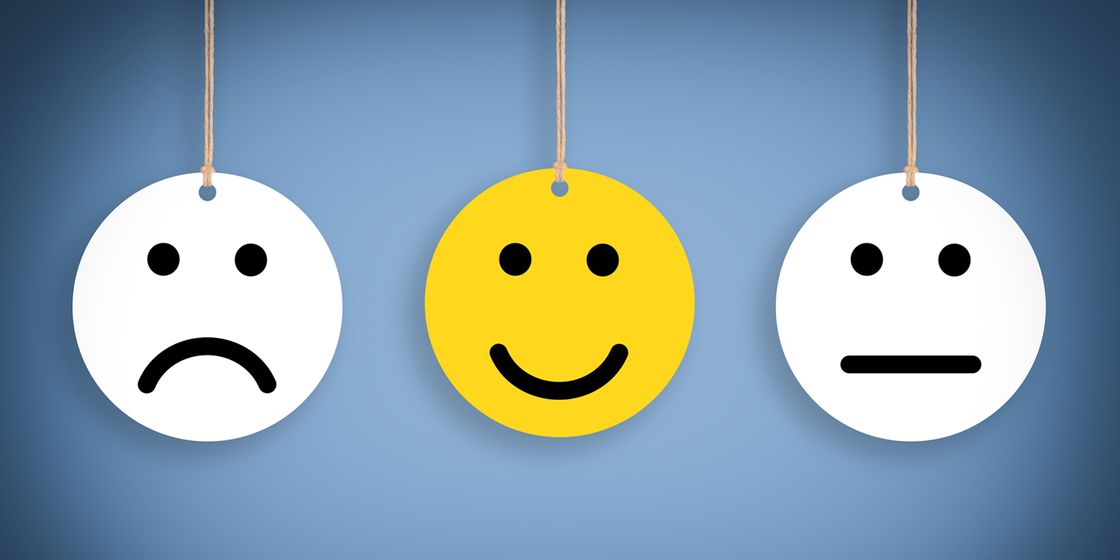 You spend the early years of your life studying for one exam after the next, then, before you know it you are thrown into the world of work and become a small fish in a very large pond. Unsurprisingly this can be very daunting, and it's no surprise that it takes its toll on the mental health of the next working generation. So much so, that one in six employees suffer from poor mental health, across the UK this equates to a loss of 91 million working days a year, at a cost of £34.9 million to employers.
Studies show that most employees are reluctant to open up to their employers about their mental health issues in the worry that it may affect their future career prospects. In a world where we spend most of our time at work, it's so important that employees feel comfortable, and that they are in a safe environment to talk about their mental health concerns. This is where an employer's responsibility comes in, ensuring that mental health support is considered as important as any other factor that may help an employee's career grow.
Instilling a culture that allows people to open up has huge long term benefits for businesses. Those entering the workplace now are the managers and leaders of the future and If we encourage this generation to open up about mental health now, this will become the norm, slowly embedding itself into the culture of the business.
In summary, it's simple, employers need to prioritise staff wellbeing and encourage them to talk about it. By doing this they will then create a workforce that is more efficient and happier in the long term.