Supporting Candlelighters in Leeds
Published: 4th September 2017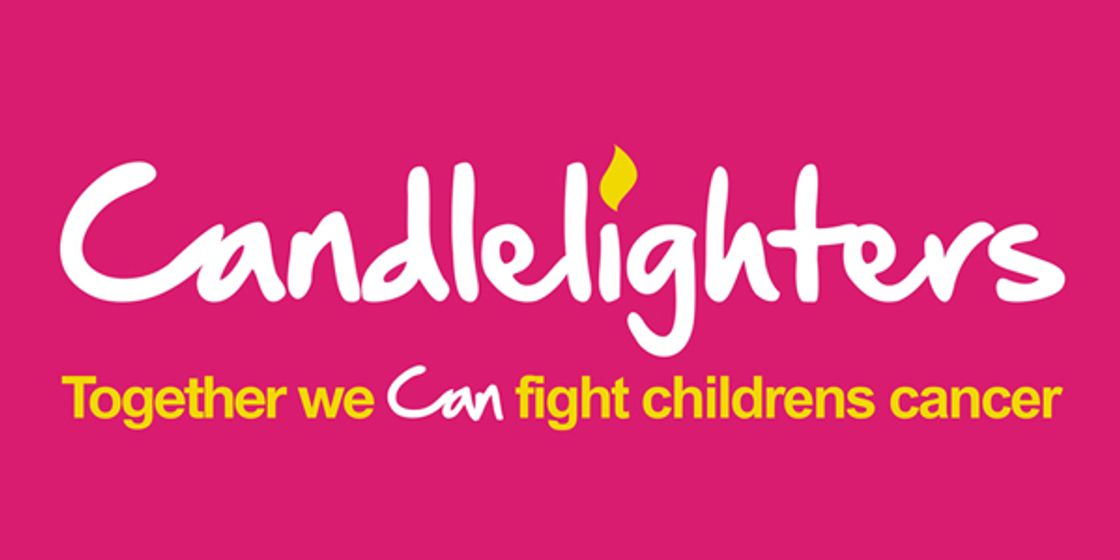 Many thanks to all at Candlelighters for hosting our consultants and guests at the 2017 Candlelighters Awards Night at the Queens Hotel in Leeds last week.
Candlelighters support families through children's cancer in many ways and do a fabulous job. It was testament to their work and their reputation to see so many people crammed into the Queens ballroom last week. There were so many excellent stories behind the fundraising awards, every winner and nominee should feel very proud of their achievements – you have certainly inspired us all here!
We were delighted that so many of our friends and clients were able to join us on the night. We look forward to carrying on with our support to Candlelighters for the next year.