Summer BBQ with S&DCASS
Published: 14th August 2018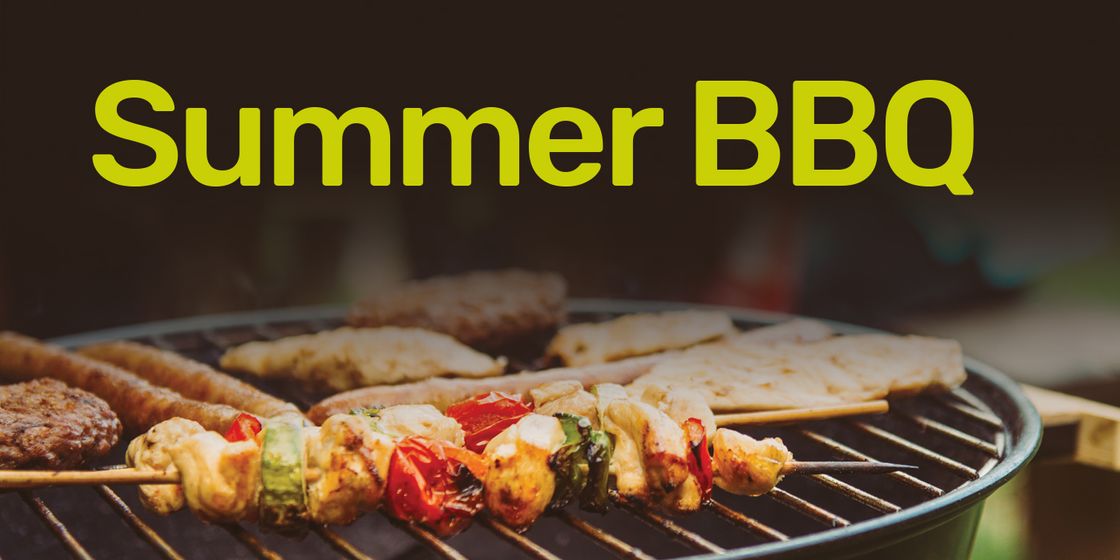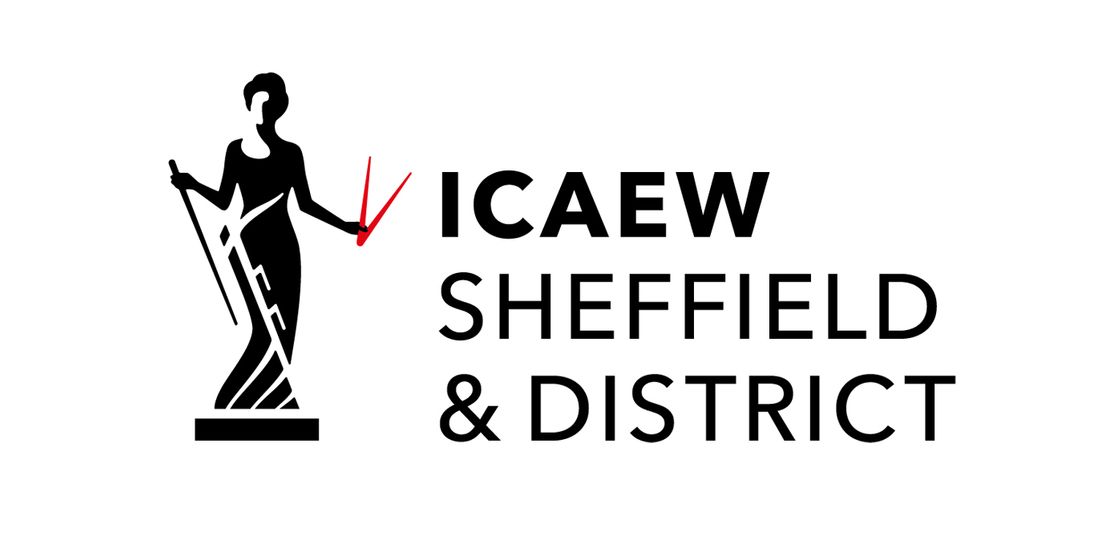 On Friday 3rd August, Brewster Pratap were delighted to team up with the Sheffield & District Chartered Accountants Student Society (S&DCASS) to sponsor a Summer BBQ Event for over 70 young accountants.
The evening was held at the damhouse, Sheffield, set within the tranquil surroundings of Crookes Valley Park. We enjoyed a fantastic BBQ and a few drinks, overlooking the beautiful view across the lake on a glorious summers night.
Nicola Worrow, Business Development Director at Brewster Pratap commented… "We value the relationship we have with S&DCASS and look forward to continuing to support them in future events to help the students find jobs within their chosen career paths".