Students given the opportunity to shine
Published: 14th March 2014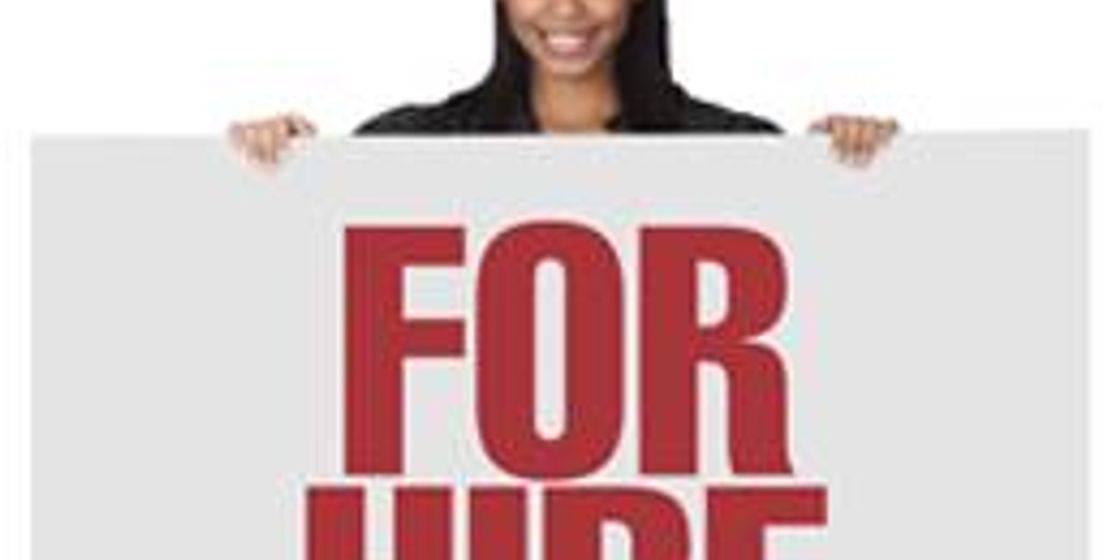 In November 2013 Nik Pratap, Partner at Brewster Pratap Recruitment Group and colleague Nicola Worrow, Business Development Director, visited Sheffield Hallam University to deliver a seminar for 40 undergraduates who are currently nearing the end of their finance degree course. The seminar was an ideal vehicle to introduce the students to the world of work in finance, whilst also giving us the opportunity to effectively assess the ability, personality and aptitude of the students and to prepare them for future employment.
Advice was given on writing and presenting their CVs, their options after university in terms of the types of positions that are available, competency based interviews and how marketable they are as finance graduates with placement years.
We now have 22 graduates who have had placement years with various clients across the UK who are available in Yorkshire and surrounding areas from the end of May 2014. They are available for temporary and permanent jobs and all have predicted grades of 2:1 or above. All the students have been personally interviewed and reviewed by Brewster Pratap Recruitment Group and will be great additions to the finance work force.