Strong growth predicted for technology sector throughout 2021
Published: 26th February 2021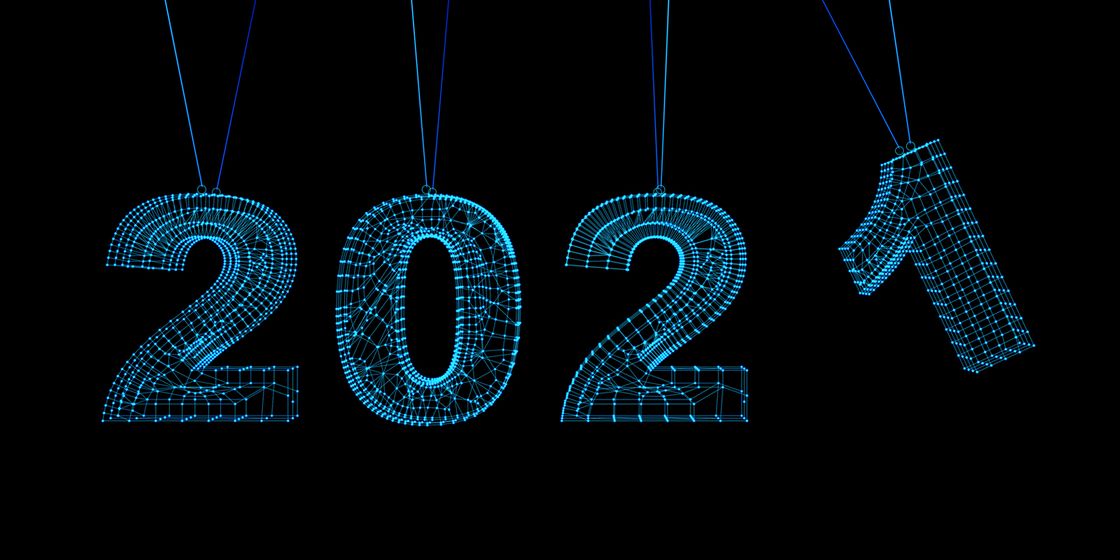 New research carried out by Studio Graphene shows that the UK's technology sector is predicted to experience major growth during the course of 2021 and this, in large part, can be contributed to the COVID-19 pandemic. UK businesses had to adapt to working from home overnight when the first lockdown was announced and, in order to do this successfully during the past year, the majority of organisations were forced to invest in new technology to keep their staff connected whilst working remotely and to keep operations running.
The research is based on an independent survey of more than 750 decision makers within UK businesses and it revealed that 70% of organisations expect that their IT spend will grow in 2021. 65% of UK businesses are also planning to invest in a new field of technology during the course of 2021. This includes things like Artificial Intelligence, big data, the Internet of Things and cloud computing.
The data also revealed that 69% of decision makers within UK businesses are actively planning to launch new digital products, tools and/or initiatives as 49% of businesses admitted the pandemic had highlighted weaknesses within current IT infrastructure. 48% of those surveyed have already had to get rid of software that was no longer fit for purpose once the pandemic hit.
Unsurprisingly due to the new increased reliance on technology, 67% of UK organisations said they plan to invest more into cybersecurity to keep their technology and data safe.
It's no surprise that 2021 is set to be a big year when it comes to digital transformations within UK organisations. Businesses have responded to the pandemic by relying more on technology than ever before and now companies are looking to invest in and embrace more new technology as part of their long-term plans for growth and expansion.
As organisations look to grow their technology departments Brewster Partners are here to support businesses every step of the way during the recruitment process. Professional and friendly our consultants will liaise with your business to find the best candidates who will not only support your business but also fit into your workplace seamlessly.