Staying ahead of the game – technological advances in the recruitment industry
Published: 21st March 2019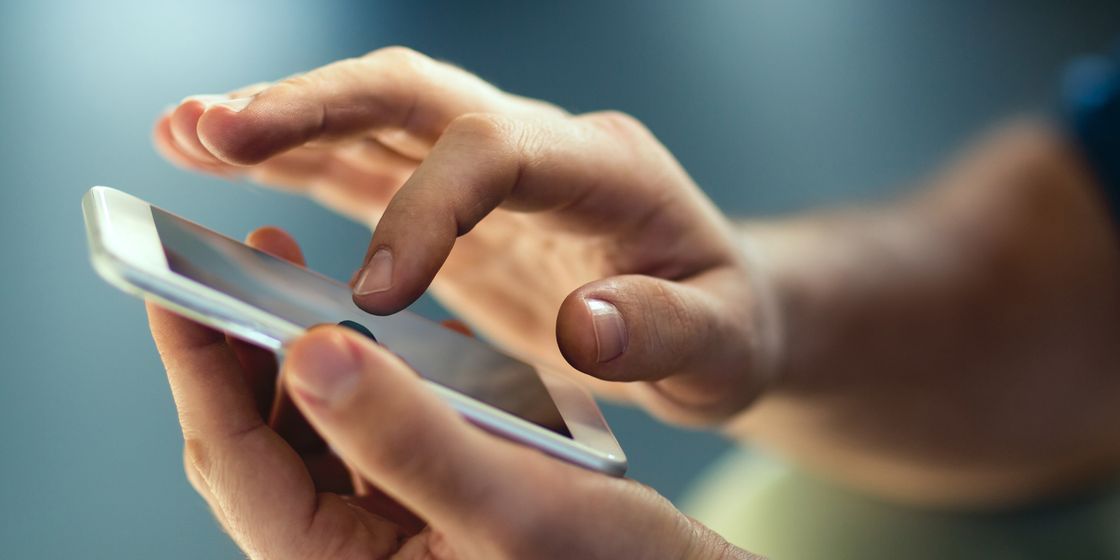 5G Technology, electric cars, 3D printing… everywhere we look the world is changing at an alarmingly rapid rate, and the recruitment and talent market is no exception. With such technological advances, both employers and employees have to start adapting to the new ways of working.
The very notion of printing a CV and personally handing it to a potential employer seems primitive these days, and instead 79% of job hunters are believed to now apply for jobs on a mobile device. This means it is absolutely essential for employers to start reviewing their application process, and ensure it is mobile friendly (or at a minimum can be processed or submitted online).
Another key factor to take into consideration is professional branding, with potential employees doing more research than ever before on their potential employers. With the likes of Glassdoor and Google reviews, there really isn't anywhere to hide. Candidates can source a great deal of detail about a business and its culture before even setting foot through the front door. For jobseekers this is brilliant, as it means they can get a much clearer picture of each element of the business; from team fit to customer service levels.
Professional branding isn't just about businesses presenting themselves in the right way, it's also about jobseekers presenting their own personal brand in the most professional way. It used to be that employers would contact a candidate's references, and employ them almost solely on the back of a good word from their previous employer, but this is no longer the case. With the rise of social media, employers are now highly likely to 'Google' your name in the quest for more information. The important thing here is to ensure that the digital footprint you leave, is one you want people to see.
These technological advances are bound to continue, and the face of recruitment is likely to continue changing with it. With this in mind, both jobseekers and employers need to recognise and adapt to the evolving environment in order to stay ahead of the competition.