Starting salaries increase whilst the economy sits in the 'slow lane' – what's going on?
Published: 19th June 2018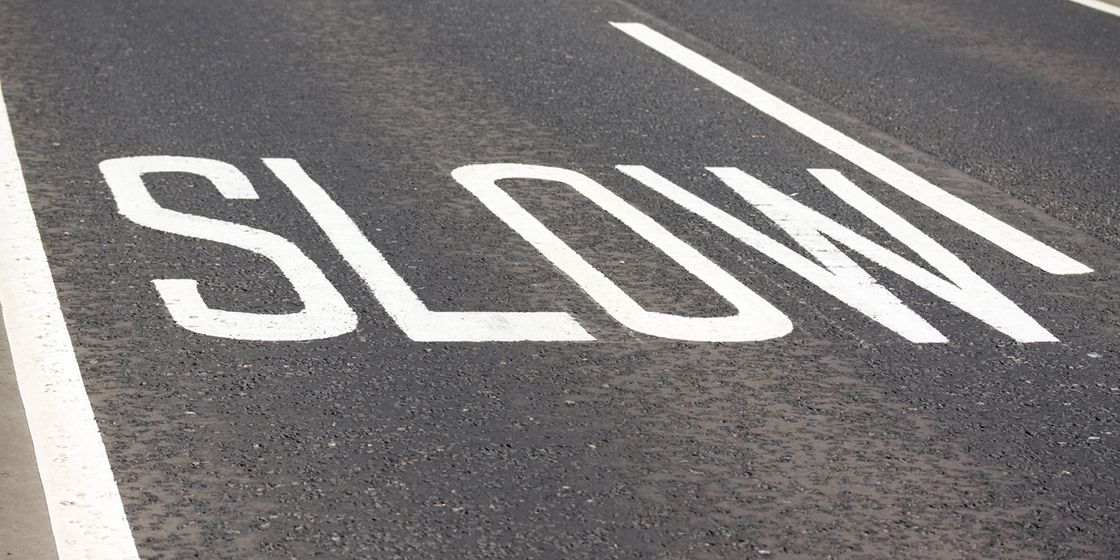 Serious staff shortages are resulting in rapidly rising starting salaries for those moving into new jobs, according to new research by the Recruitment and Employment Confederation, who have found employers are offering higher salaries to try and attract the top talent.
Salaries for workers moving into new permanent roles rose at their fastest rate for three years in May, the REC found, and pay for workers moving into temporary jobs also continued to rise.
The REC's report is produced by IHS Markit and based on data from 400 UK recruitment and employment consultancies across all sectors of the economy. This year it has shown an increase in demand for both permanent and temporary staff, but the data also pointed to a continued fall in the number of suitable candidates available.
Tom Hadley, REC Policy Director, said the rise in appointments meant employers were feeling positive, but a lack of candidates remained a major challenge for recruiters, especially given the skills shortages in the Health and Social Care, Engineering, Manufacturing and IT sectors. He said staff shortages were becoming 'business critical' in many key sectors and employers were having to 'radically re-imagine' their recruitment processes.
Whilst in recent months employers had resorted to paying higher salaries to entice top talent, Mr Hadley said it was time they considered other methods, such as offering flexible working environments and better progression opportunities. "Government can help by ramping up the UK skills base and ensuring a balanced and evidence-based immigration system," he added.
The CBI, which represents employers nationally, said salaries were only rising gradually across the economy when considering those staying in their existing jobs were included alongside those taking up new jobs (who tend to see faster salary rises). Rain Newton-Smith, CBI Chief Economist, said it remained a puzzle as to why a shortage of skilled labour had failed to translate into greater wage growth. While some areas such as engineering were seeing above inflation wage rises, salaries were not yet increasing rapidly across the economy.
The CBI's June economic forecast, suggested the UK risked remaining 'in the slow lane' for economic growth, while other economies steam ahead.
It said the economy could 'shift up a gear' if the UK focused on improving productivity and taking advantage of the weak pound to boost exports. The CBI predicts economic growth of 1.4% for 2018 and 1.3% in 2019, down slightly from the 1.5% growth it predicted at the end of last year, in part due to the freezing weather this winter.