Sports communications departments are an overlooked revenue stream
Published: 14th October 2020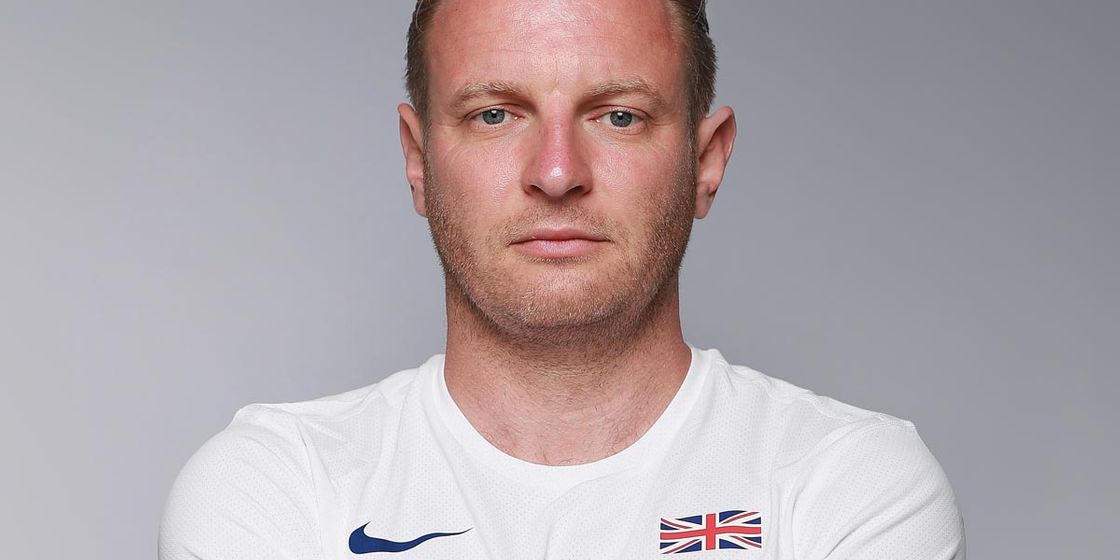 Jamie Fox is one of the United Kingdom's leading sports communications professionals. He has worked in senior positions for various national teams, Olympic organising committees, national governing bodies and international federations - including the International Cricket Council, British Athletics and Team GB, Harlequins rugby club and the Australian Athletics team.
There is no doubt that times are tough in the sports industry. Over the last few weeks 'the big three' have been forced to undertake a series of difficult steps that will see hundreds of roles become further casualties of the Covid-19 pandemic.
The England and Wales Cricket Board announced 62 job losses recently, the Rugby Football Union is planning to cut 139 jobs and 124 posts have been removed at The Football Association. It is a sobering toll.
But even if spectators were allowed to return to stadiums tomorrow, teams and organisations should not expect to rebuild sport's economy on the same pile of sand. With the value of TV rights widely expected to diminish, sponsors dealing with their own economic issues and questioning the value of all partnerships, it will take a new direction and a real change in commercial strategies and revenue streams of the past to rebuild sport's economy in the UK.
And that's why it is time for sports communications departments to become a profitable revenue stream and develop commercially-driven comms strategies that will help sports organisations not only get back on their feet today, but prosper tomorrow.
Far too many who work in sports communications, particularly those in the Government funded Olympic and Paralympic sector, believe comms departments are 'unable to generate income or profit' or what they deliver is 'unquantifiable'. That is an old way of thinking and doing things. It is time for change.
Outdated thinking like this has led some CEOs to believe comms departments do not offer a good return on investment, other than in times of crisis. And unarguably over the last few months, many communications teams have proven their worth when dealing with the PR problems brought about by Covid-19 and closed stadiums. Alongside a long overdue effort to deliver messages, internally and externally, that will assist organisations to increase diversity, both on and off the field of play.
But now is not the time for comms teams to pause or to wait around for commercial teams to fix the revenue problems. Now is the time to fundamentally change communications departments from just a PR and crisis management safety net to a quantifiable and profitable revenue stream.
Communications Directors who are progressive thinking, can identify commercially appealing messaging opportunities unique to the sports industry. They can help partners shape the messaging needed to engage with their organisation's fans and deliver messages that actually stick, get noticed, shared and repeated.
With so much data available, despite past thinking, communications strategies can now deliver clear measurables and show a return on investment. And in a constantly changing world, where the global news agenda can be ignited by a single Tweet and cultural shifts can happen overnight, the communications department is the most able to react and change focus at a fast pace.
For sports organisations to emerge from this crisis stronger than before, they need to make sure they have the right workers in place to generate and fulfil these plans. Companies that invest in the recruitment of progressive Communications Directors will be rewarded with employees who can realise the commercial potential of communications strategies, both traditional and digital, and deliver an untapped revenue stream.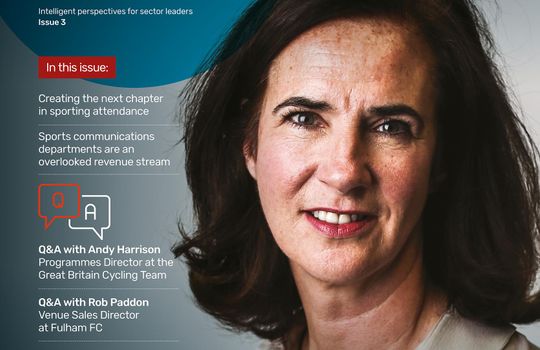 This article is featured in UP Magazine - Sports, Leisure & Hospitality Issue 3
Share