Specialists in industry sector or specialists in headhunting?
Published: 28th May 2019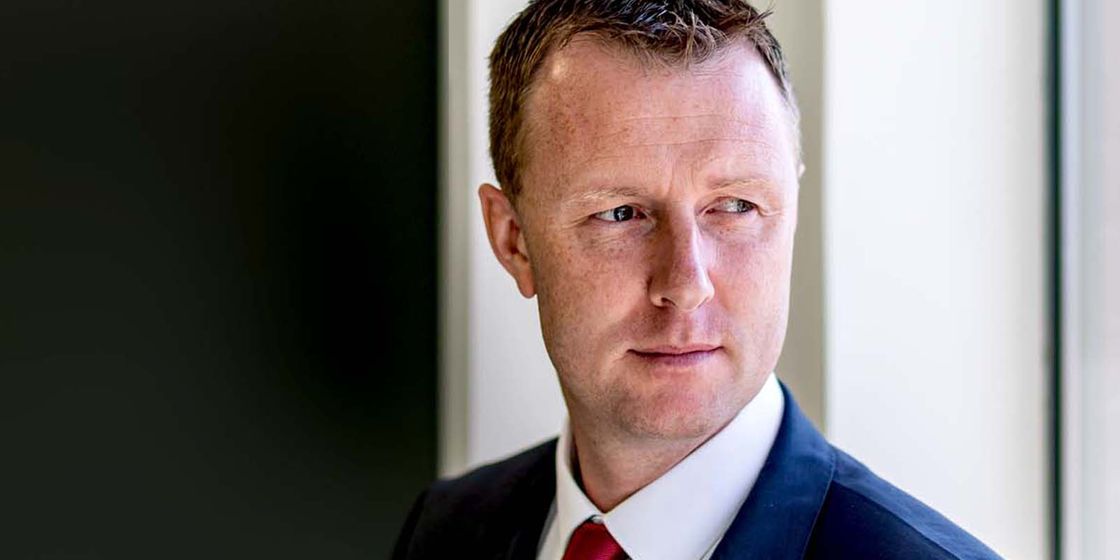 It's a common perception that people who know everyone in their designated industry space should be able to provide a specific service in a shorter time frame. With less time needed to explore the market and a greater knowledge of the candidate base, ultimately it de-risks the hire for a client, or does it?
I am not 110% convinced of that argument! Often a tailored approach to the recruitment process, your relationship with the client and the ability to access highly effective, dynamic networks across a broader market place can be equally if not more effective.
I am regularly asked; 'why should I use Brewster Partners [as a generalist headhunter] when I have a long line of specialists recruiters ready to supply me with the perfect shortlist?' It's a great question with a very simple answer – we have deep-seated relationships that we build with our clients from a wide variety of sectors, which results in more assignments we can successfully deliver on and in turn assist new clients in rectifying poorly executed processes.
As with all searches, there are two sides to getting it right in its simplest form:
1) Knowledge of the market ('network')
2) Knowledge of a client ('insight', 'relationship', 'trust').
An extensive candidate network with little or no insight - coupled with a poor relationship & understanding of what the client needs or how those candidates will 'fit' the business will not result in a successful hire with potentially disastrous consequences.
With a specialist sector focus in a given market comes some limiting factors:
Reliance on existing network – not running a rigorous, wide ranging and detailed search risks missing first class candidates or candidates not actively looking at new opportunities.
Specialisms become a limiting factor – head-hunters are now increasingly being used to identify candidates outside of a given sector/area of focus and bringing them to a client's attention. This adds a new dimension to the hiring process – it's not just about finding someone who has done the same role in the same context on multiple occasions – new ideas & ways of thinking can span different business to facilitate growth or change.
I am by no means suggesting that specialists are not valuable or have a place in the market. However, this is more an observation of a changing market place. Over the last 10 years I have worked with business start-ups, SMEs & Global PLCs, over that decade it is clear that both have their place.
As a Client Director here at Brewster Partners we have a firm focus on working in great detail with our clients and candidates. The breadth of our network provides a significant platform of trusted & known people to call on – allowing us to understand a given market and access, reference and assess leaders readily. With the desire to become the very best in our market place, we also have the luxury of regularly networking with trusted senior executives crossing businesses, sectors and regions every day & through many events we organise & host.
Couple this with an approach that is focused on being a trusted partner to our clients, not just on a process by process basis but over the long term. Our Partner-led searches work alongside dedicated in-house research teams, first class technology and business leaders. This approached allows us to focus on our client and the profiles we feel are genuinely right for their business, in the time frame agreed and with the future potential they need.
Leading head-hunters understand the value they can provide on an ongoing basis. We regularly facilitate informal candidate introductions through 'watching briefs' to working on live opportunities, supplying market information, personal support or frameworks to attract, retain and combine talent (especially at executive level) in a carefully considered and insightful way.
Overall it's the relationships and detailed understanding of client culture, requirements and future ambitions that count most. Combining this with a pro-active attitude, first class service and breath of network frequently outweighs benefits from specialisms. The bigger question is how do you start to build that relationship through demonstration of capability and commitment and, once established, how can it be constantly renewed?
For me having a genuine partner to help manage often challenging and fluid assignments with care, speed, trust and discretion is perhaps the more critical selection factor than the specialism vs generalist questions so hotly contested.