South Yorkshire success as manufacturing booms
Published: 4th March 2019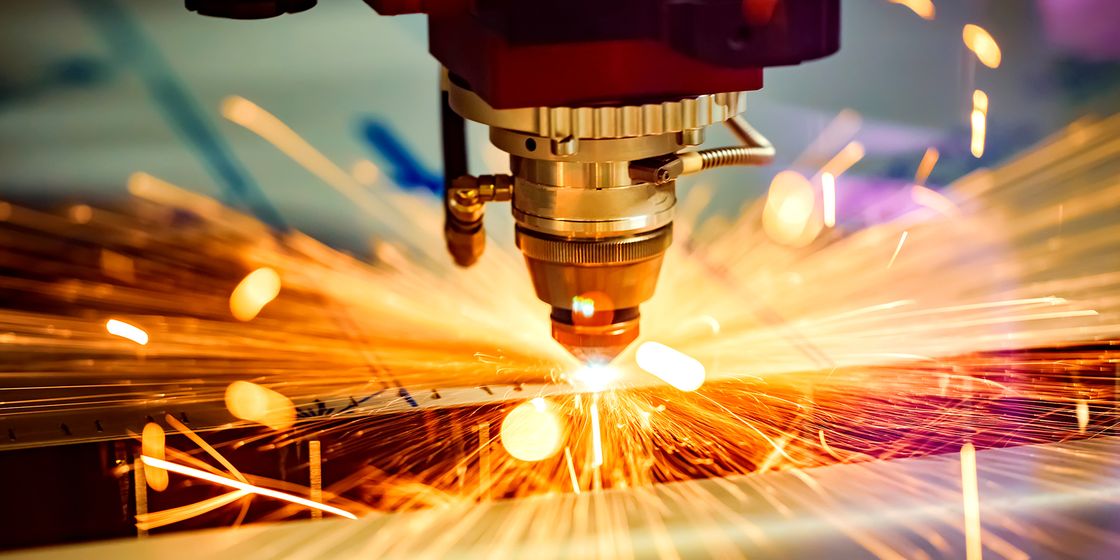 Peter Shillito, Client Director at Brewster Partners Recruitment Group reflects on South Yorkshire's manufacturing success over the past year...
There have always been many reasons to be proud of being born and raised in South Yorkshire. From our Stainless Steel or football teams (occasionally) to the music we've given to the world or the world's greatest condiment, Henderson's Relish, there's always been multiple examples of South Yorkshire success stories.
Recruiting within Engineering and Manufacturing in the region and coming from Sheffield, I love to share positive news stories from the sector and over the last 18 months there has been plenty to choose from.
2018 saw McLaren open up their £50 million manufacturing plant and Boeing open their first European manufacturing facility with an investment of over £40 million, both in the Advanced Manufacturing Park Rotherham, South Yorkshire, part of the Sheffield City Region Enterprise Zone. In fact, the Advanced Manufacturing Park has been so successful in attracting new businesses to the area that 2018 saw them given the green light for a major extension of the Waverley site.
Dan Jarvis, Mayor of Sheffield City Region, cited this level of exceptional investment and confidence in the region as having played a big part in the news that the biggest regional increase in the employment rate since the 2008 financial crash came in South Yorkshire.
Despite all these success stories, it may still have come as a surprise to some when it was announced that Rotherham had leapfrogged Manchester to become the top performing economy in the North of England and 15th in the UK overall, now worth a staggering £4.4 billion per year.
With 2019 continuing where 2018 left off, February saw the announcement of £28 million University of Sheffield led hub at the AMRC which aims to put the UK at the forefront of the global electrification revolution.
All in all, an absolutely fantastic year for our Manufacturing sector in South Yorkshire, great news for job hunters in the area, and not bad news for recruiters either!