South Yorkshire HR Forum - Five Tricky HR Issues
Published: 15th April 2021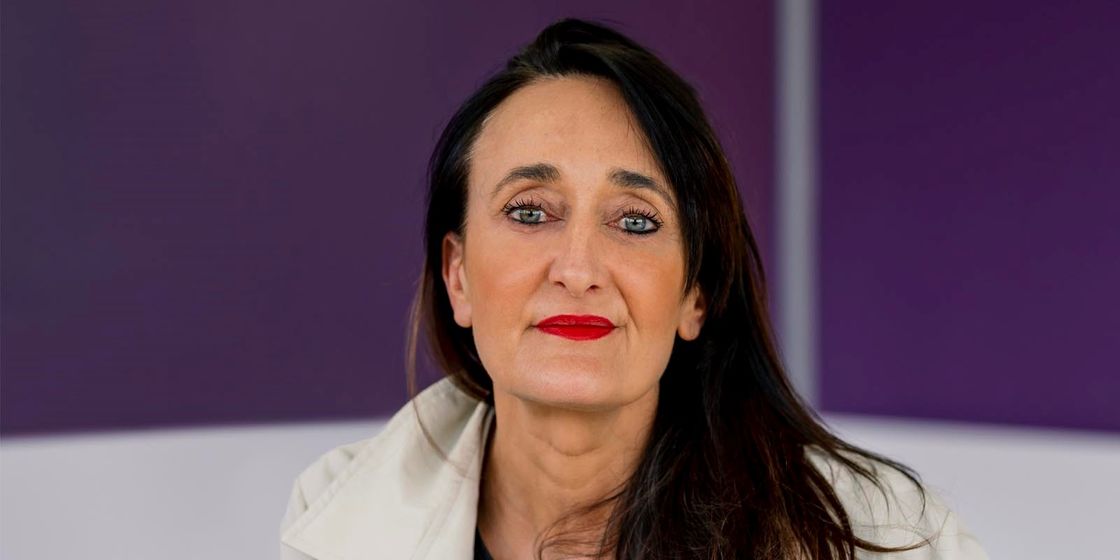 Now more than ever the wellbeing of HR employees is so important. It's been a rollercoaster of a year for HR teams and workloads have been enormous. HR have supported their organisations and navigated how best to support an entire workforce working from home and the inevitable new policies & procedures; learnt all about furlough and implemented where necessary; many have had to facilitate redundancies; and put a greater focus on employee wellbeing than ever before. According to HR Review, stress-related leave for HR staff rose by a massive 70% in 2020 (source). This shows that the challenges HR staff have had to deal with have had a clear impact on their wellbeing.
Whilst here at Brewster Partners we do recruit for HR positions in the area and are always happy to discuss the services we offer, we also want to ensure that HR & Recruitment teams within our region feel supported and have access to a free, friendly forum from which to receive regular Employment Law updates and explore areas of employment law that are pertinent to them, along with like-minded professionals.
Yesterday we held our virtual April HR Forum for HR professionals across South Yorkshire, looking at 'Five Tricky HR Issues'. Our partner for the HR Forums - Joan Pettingill, Director and Head of Employment Law & HR Services at Wake Smith Solicitors in Sheffield – made a slight change to the usual format and breakout rooms were used to give everyone the chance to explore scenarios with their peers and consider what they would do within their own organisation if any of the five 'Tricky' HR issues came up. The subjects gave us all a great talking point and really delved deep into the situations HR professionals can find themselves dealing with day to day. We looked at:
Whether a job applicant with a disability could have reasonable adjustments made for bringing a guide dog to work when an existing staff member has a pet allergy
What a COVID vaccination policy may need to include
How to handle a serious and unresolvable clash of personalities in a small business – is dismissal the answer and how should it be handled?
Whether an employer should investigate bullying accusations independently even when the employee doesn't want to raise a grievance
And finally what an employer can do when someone's role has largely disappeared when they are due back from ordinary maternity leave?
There were lots of great ideas brought forward from the groups we set out amongst the 35 participants, thanks to Joan's thought provoking and realistic scenarios. Joan then offered her professional and expert advice on how to resolve or handle these situations from an employment law perspective.
The HR Forum is an event usually held in our offices in South Yorkshire for HR professionals in the area to have the chance to come along for some lunch and receive expert advice from an Employment Law specialist from a local law firm, as well as a chance to meet fellow HR and Recruitment specialists and ask relevant questions. The next one will be held around late June/early July.
For any more information on the HR Forum or our services please don't hesitate to contact me:
Maria Bramall, 079622012705
mbramall@brewsterpartners.co.uk