Social media as an important employer branding tool
Published: 28th February 2020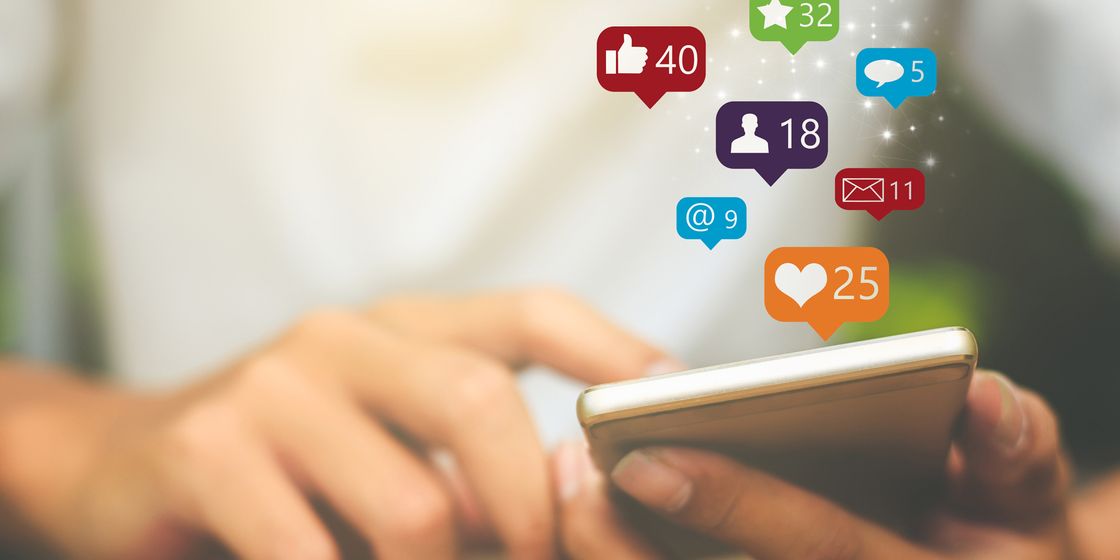 There's no denying that social media plays an important role in modern society, however, it can be so much more than just a place to go for scrolling mindlessly when you're bored or want to procrastinate. Social media can also be an extremely powerful branding tool for employers as it can be used to highlight what a great place to work your business is for prospective employees.
Nowadays, it's highly likely that an employee will first check an organisations' website and social media platforms before applying for a position. In fact around 59% of job seekers say they use social media to research companies that they're interested in working for, and 94% said they're more likely to apply for a position if the organisation actively manages their employer brand online. This shows that an active presence on social media will undoubtedly increase awareness of your brand and keep your business in the minds of both active and passive talent.
There's really no better time to work on your employer branding on social platforms and it goes a long way towards demonstrating how crucial social media is if you want to stand out against competitors that are looking to hire the same top talent as you.
Social media adds an all-important personality and human element to your organisation branding. In particular, platforms like Instagram, Facebook, Twitter and LinkedIn can be a great way to showcase the people who work within your organisation and are useful for generating employee pride. Social media allows you to advertise your business culture and give prospective employees a glimpse of what goes on behind your professional outward face and what they can expect to experience if they were to work there too.
One way you can make the most of social media as an employer branding tool is to appoint social media ambassadors for your business. Identifying social media champions will enable you to encapsulate the real employee experience and deliver a clear view of what working for your company is like to any prospective applicants who'll be able to envision themselves working there.
Another benefit of strong employer branding is that it helps to engage your current employees. Posting relevant information, images and videos across social platforms will help to keep your team connected and will help to make them feel like valued members of your business. The more valued your employee's feel, the harder they'll work and the less likely they will be to look elsewhere for new opportunities, which is great for your retention rates!
Great employer branding can help set you apart from your competitors and can be the difference between top talent applying for a job with your business, or them applying for your competitor instead. If you're serious about attracting top talent, take a look at your social media branding and get the message out there!