So, what really are 'transferrable skills' and why are they important?
Published: 28th August 2020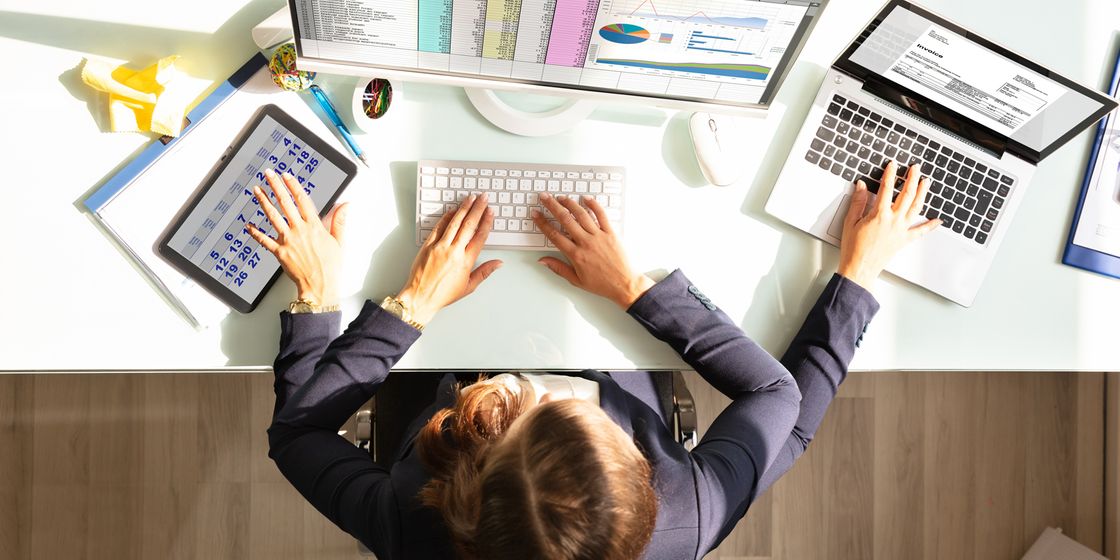 Unless you've been living under a rock, you'll definitely have heard the phrase 'transferrable skills' and mentions to why they're so important. So, what exactly are they, and why are they so crucial for candidates to have?
Transferrable skills relate to a person's skills and abilities that are easily transferrable to different tasks, jobs and industries. This can include things like the ability to adapt, excellent organisation, strong communication, being great at working with others and a willingness to learn, grow, and get stuck into new tasks and projects.
Hiring individuals who possess these transferrable abilities will help to widen an organisations talent pool and will mean they have employees who are willing and able to take on tasks that might not strictly be within their job description when required.
In the current world where COVID-19 has changed the way everyone works; this has become more essential and many more employers are actively seeking out employees who have these traits. This is because many people's tasks and ways of working have changed so dramatically that having skills that can be transferred to encompass new tasks is essential.
In order to select the right candidates with the abilities an organisation requires, it's vital to identify what transferrable skills are most important for the role in question. By deciding what skills you seek from the position, it's easier to craft a job listing that will attract candidates who meet this criteria. It also makes it easier to ask the right questions and use the right interview techniques to properly identify those who possess the skills your organisation seeks and those who don't.
Putting in the work will mean a slick system that finds and attracts those who have transferrable skills and your organisation will be rewarded with more skilled and high-quality candidates and employees who can contribute towards the growth and continued success of your business.