Small charities attracting more donations thanks to the pandemic
Published: 25th June 2021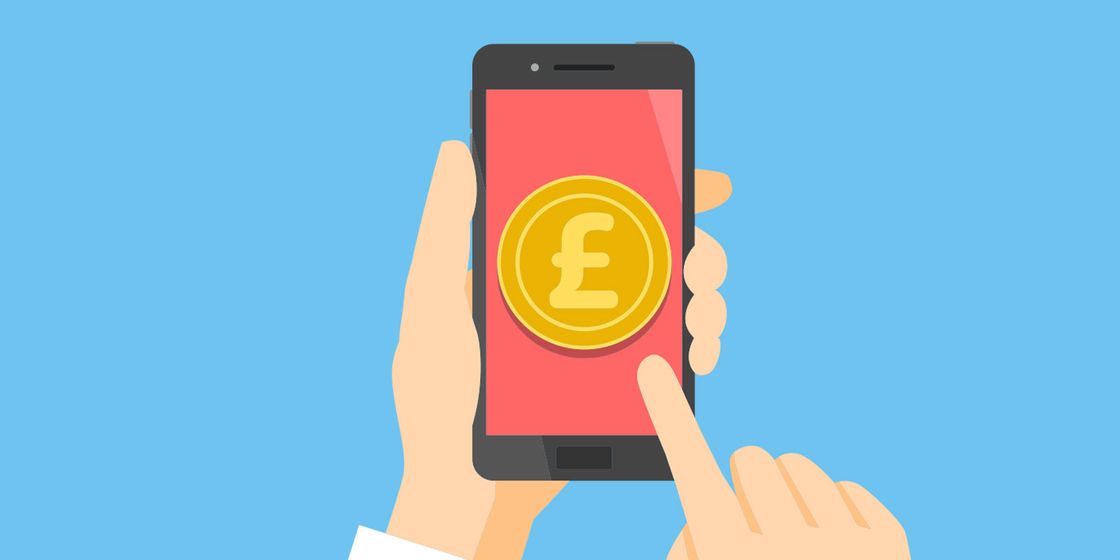 A recent online session featuring representatives from fundraising software company iRaiser detailed how the COVID-19 pandemic has made it easier for small charities to attract donations. Representatives spoke about how during the pandemic people were not out and about and walking down busy streets seeing big charity names in high street shops, being exposed to corporate partnerships and seeing volunteers out on streets looking for donations and this has made it easier for smaller charities to get their message out there and attract donations.
"The fundraising space has become democratised", said Eoghan Beecher, country manager for the UK and Ireland at iRaiser. He stated that one of the biggest barriers for small charities receiving donations had previously been "how much you have to invest to get to a reasonable position to talk to donors".
"Now people haven't been walking down high streets, now that people have been working from home, the opportunity to have your name and your cause in front of a donor is much easier, it's much cheaper and much quicker".
Small charities have undoubtedly benefited from this and have been able to use digital platforms and digital events to make fundraising more accessible for donors. Instead of having to find space to hold in-person events in popular locations that many could access, now charities are able to create fully-inclusive digital fundraising events and products that can be 'attended' by many more people.
This leads to having far larger levels of attendance than traditional in-person events and making them as inclusive and accessible as possible to all can help further with this.
Representatives from iRaiser also suggested that as we move into this so-called 'new normal', charities and not-for-profits should begin to consider how they can host hybrid fundraising events that offer a mixture of digital and in-person for maximum success.