Skills shortages in South Yorkshire
Published: 6th May 2021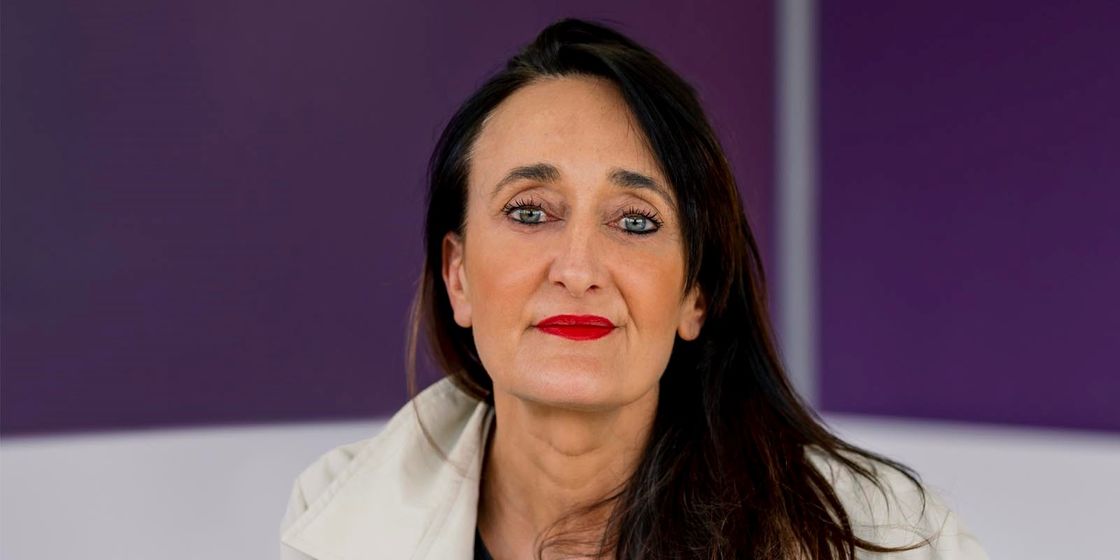 South Yorkshire is set for huge growth over the next 12-18 months, according to a report produced by the Local Enterprise Partnership. This is great news for our region, and we as a business have definitely seen a sharp rise in job flow over the last couple of months which is a good sign for companies investing in the future.
However, the report also suggests there are skills shortages which could slow recovery. This is exacerbated by strong competition from employers in Leeds and Manchester.
There are now more vacancies than candidates in areas such as IT, digital and marketing roles which means that employers need specialist recruiters who know the market and are able to accurately match skills sets with niche roles. In order to bridge this gap, at Brewster Partners we have invested heavily in over 36 candidate attraction techniques.
For example, we recently worked with a local high growth manufacturing firm who had an urgent need for a team with unique skill sets. With so few people able to fulfil the requirements of these roles, we invested time in first of all understanding the complexity of the assignment, then worked with the client to research and benchmark what an attractive salary & benefits package might look like. Our specialist consultant then used our candidate attraction technology and database of existing talent to attract a relevant shortlist. We have invested continuously in candidate attraction techniques to ensure that we can meet the unique demands of each client's requirements. Speed to market was also critical for our client and we were able to execute the assignment within just a few weeks, securing them a highly experienced candidates with the right skills and experience, within their budget for the role.
If you'd like to capitalise on regional growth by quickly attracting the right talent, please don't hesitate to contact me on the details below:
Maria Bramall
mbramall@brewsterpartners.co.uk
07962012705