Sheffield Hallam University accountancy undergraduates plan for their future careers
Published: 15th November 2016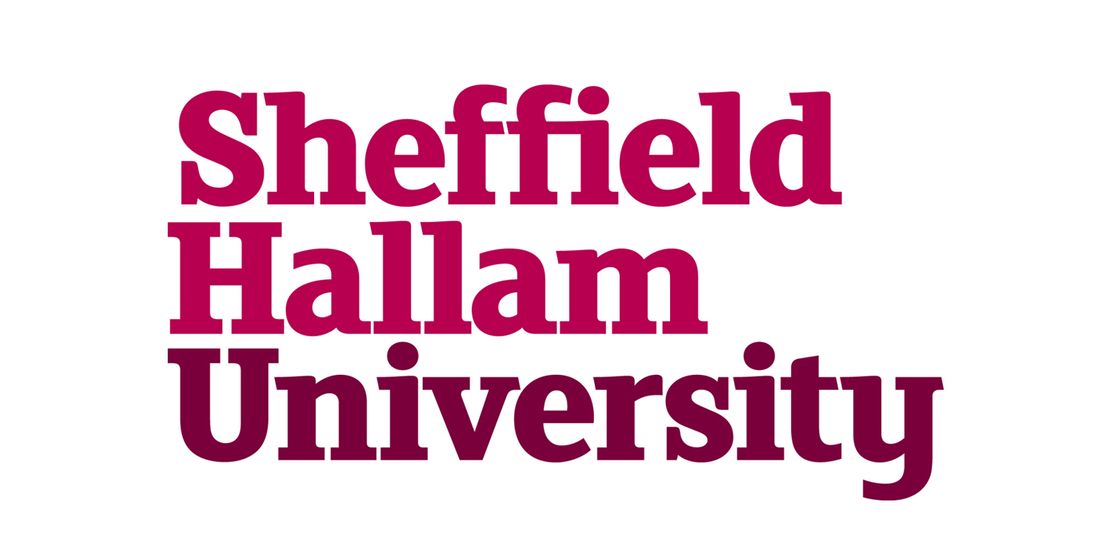 Karen Caswell (Associate Director) and Dale Spink (Divisional Manager) at Brewster Pratap returned to Sheffield Hallam University last week to present to over 200 accountancy undergraduates on 'how to plan for their future careers'. Karen and Dale have worked with graduates in South Yorkshire for many years and delivered the presentation on the following:
• The accountancy career
• How to prepare themselves for their future careers – now
• Choices and decisions that they will face in the next two years
Karen said "I have worked with graduates from Sheffield Hallam University for many years, helping them secure temporary roles, permanent graduate opportunities and giving them advice on their CVs and careers. There is always a strong demand for their talent and skills within our client base. It can be very competitive for many of them when they are looking for their first opportunity and we were delighted to meet and help them be prepared at such an early stage of their degree".
Glen Cookson, Senior Lecturer at Sheffield Hallam University commented "I was delighted that Brewster Pratap came in to do this session again. The session delivered exactly what we needed it to, and was of great value to all of our undergraduates".