Shaun Taylor - Cavendish Cancer Care Summer Stomp volunteer day
Published: 19th July 2019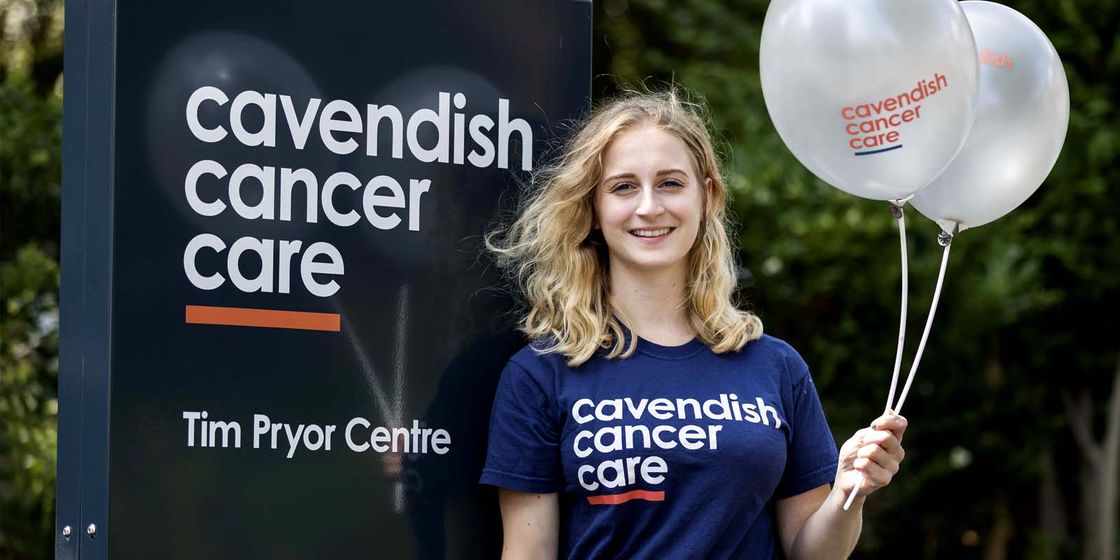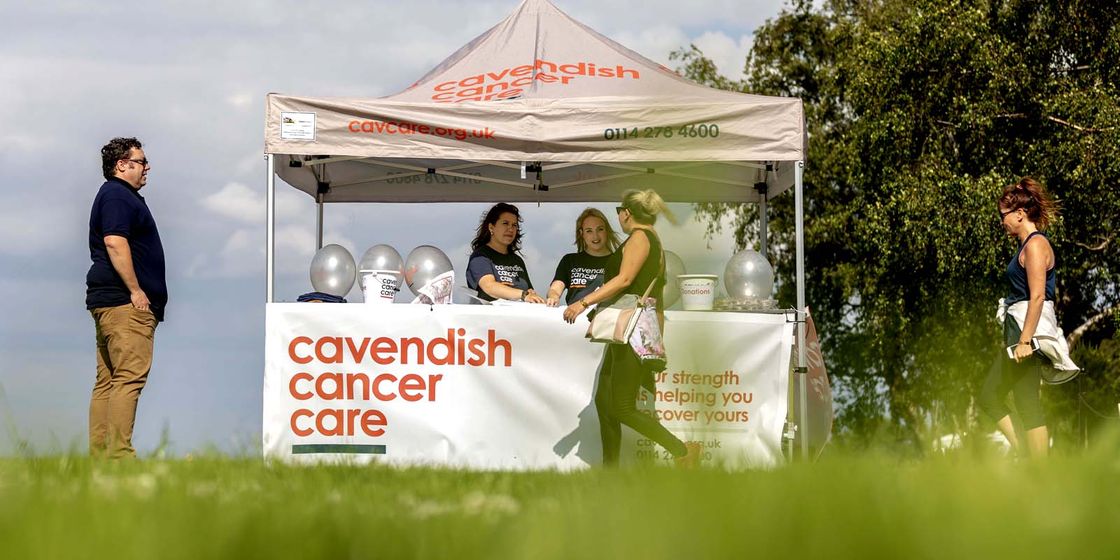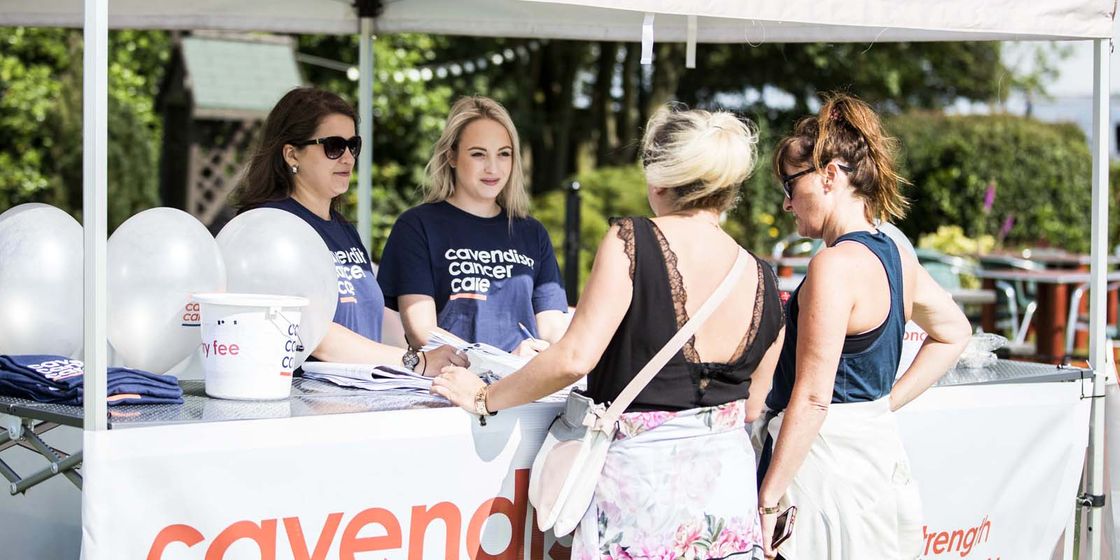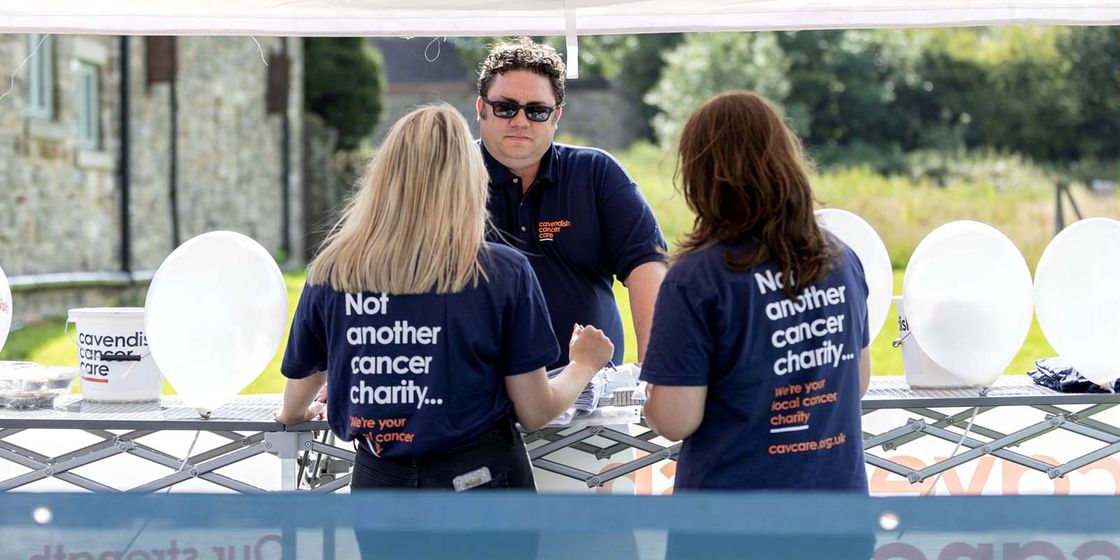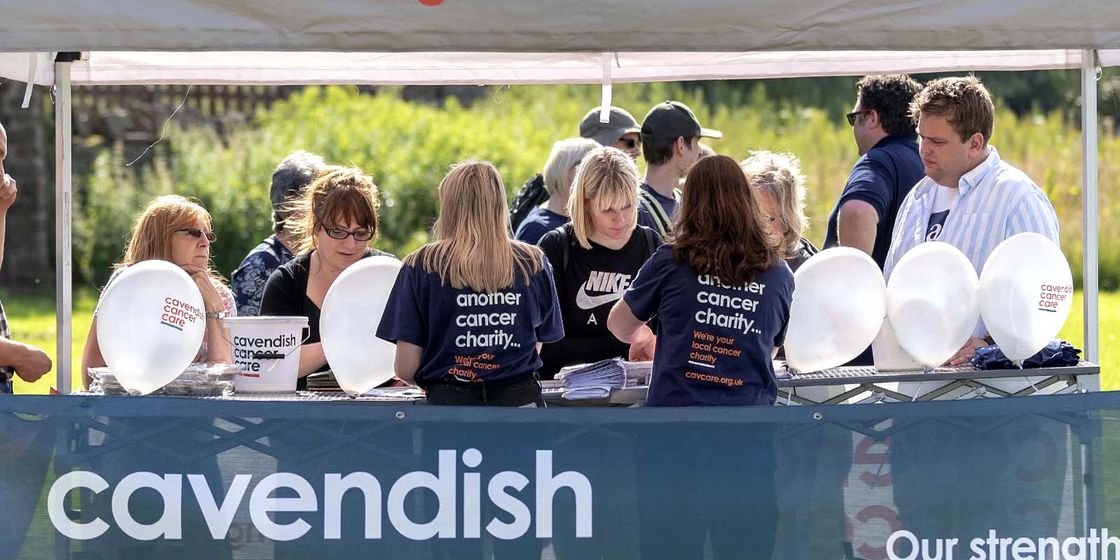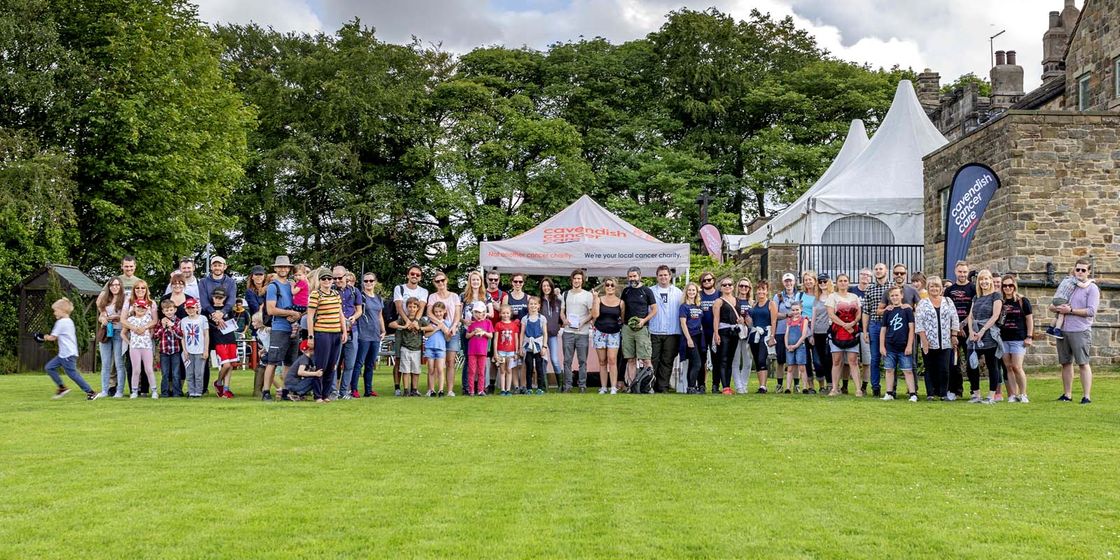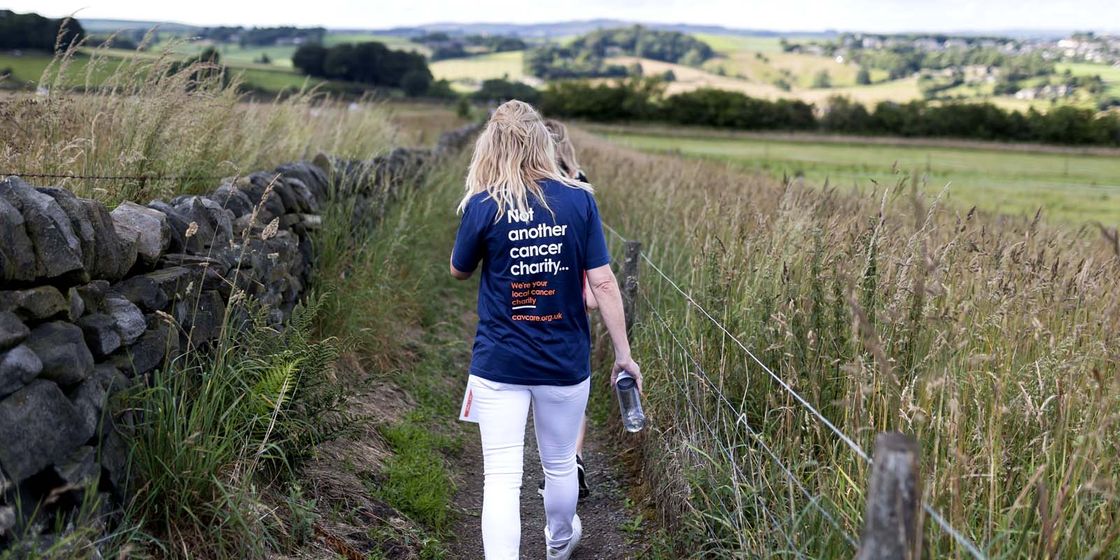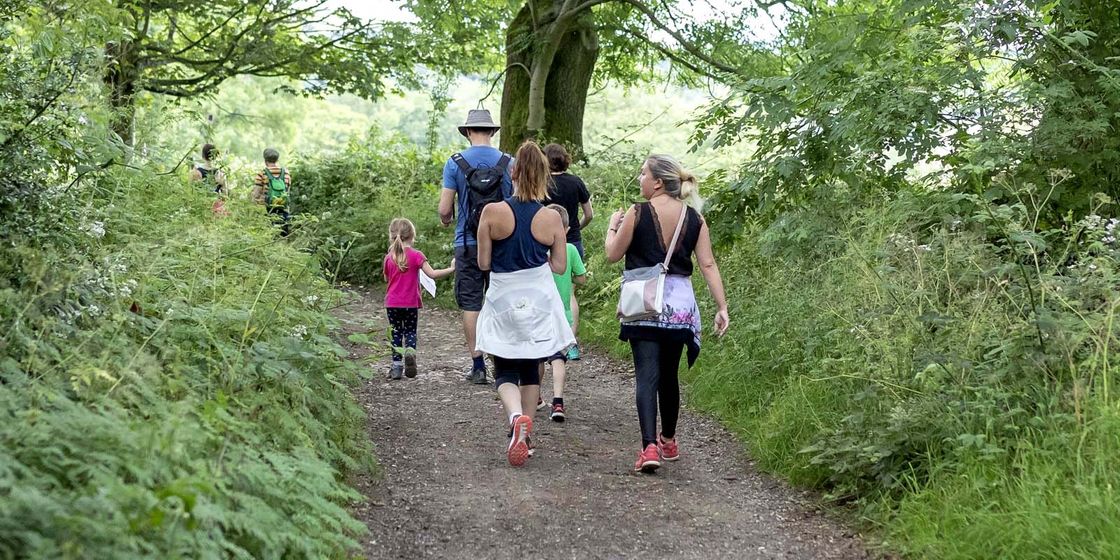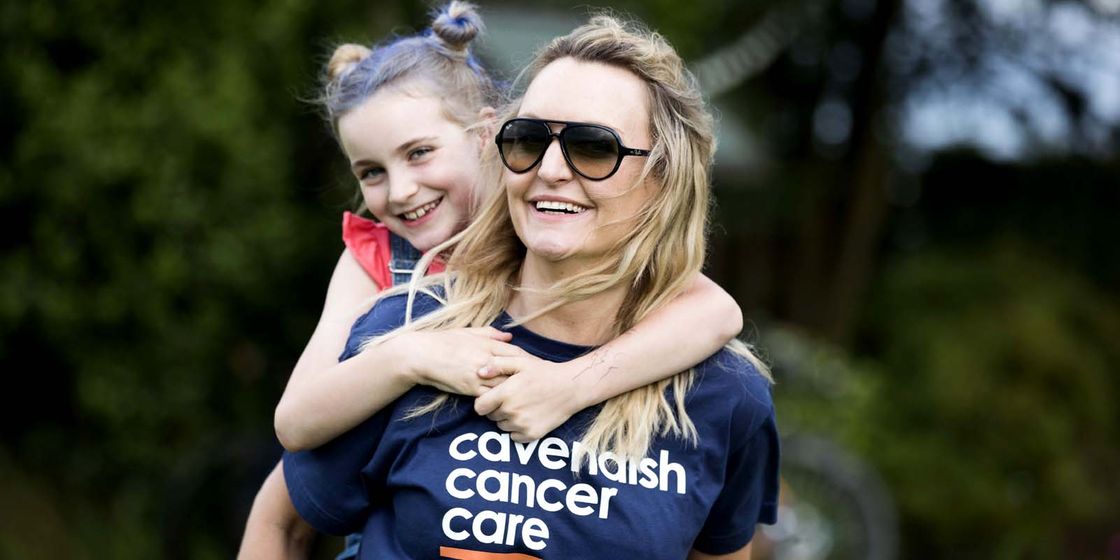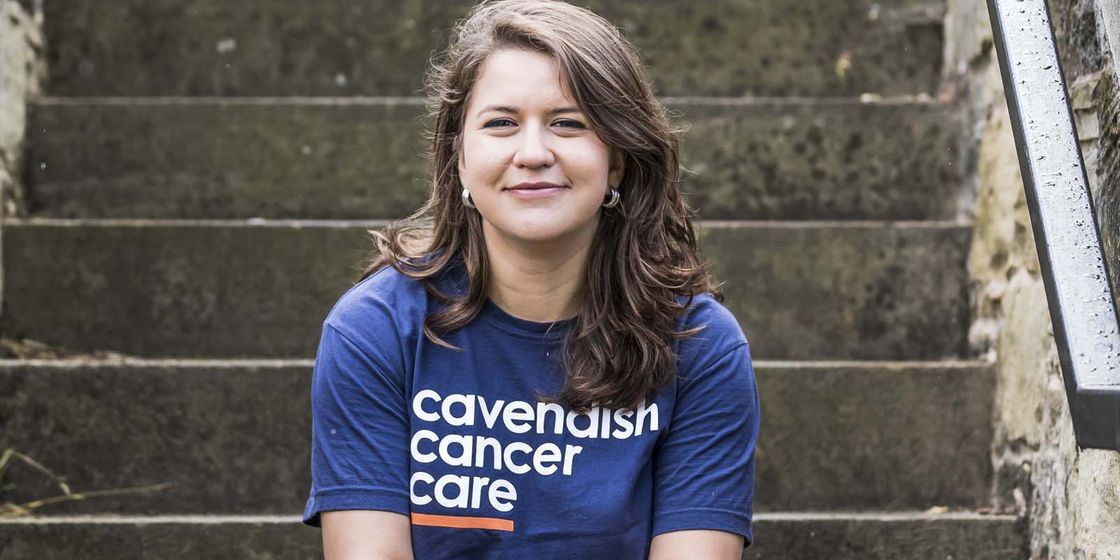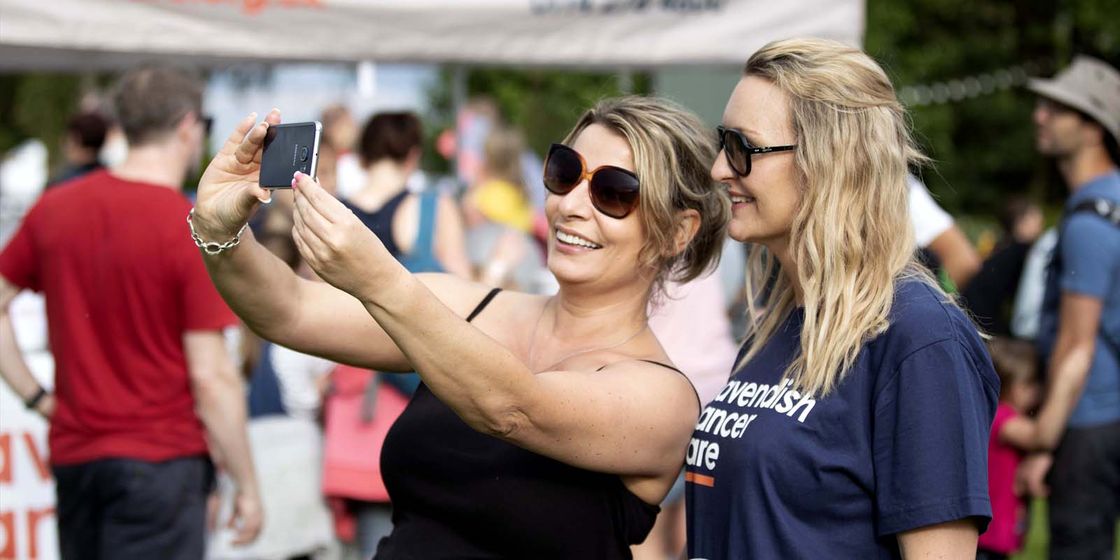 Continuing with the Brewster Partners Recruitment Group volunteering initiative, Shaun Taylor, Brand Manager, spent the day with local Sheffield based charity, Cavendish Cancer Care. The charity is dedicated to improving the quality of life for people living with cancer in South Yorkshire, North Derbyshire and Nottinghamshire. They provide emotional support through counselling and complementary therapies to the patient, their carer and their children. Their services are provided free of charge and they rely on donations from supporters and help from volunteers to continue their work.
Shaun told us a bit more about his experience: "I recently spent time with Cavendish Cancer Care and saw first-hand their Wilkinson Street facilities in Sheffield, where it was explained to me what services they provided from their centre.
"Like millions of other people, I'd been touched by cancer when my father died of Mesothelioma (an asbestos-related cancer) back in 2001, and it immediately resonated with me that patients and their families could get emotional support during such dark times at Cavendish Cancer Care. My dad was a typically hard-working, Northern foundry worker – very stoic and a product of his generation – so I didn't see that he was particularly well-equipped with coping with his emotions or feelings during that time, and I'm convinced a facility such as Cavendish Cancer Care would have been a huge help.
"Equally importantly, the strain on my mother was palpable as the cancer progressed, and seeing how distressed she became as she muddled along trying to make sense of the situation, impacted on all of our family.
"Seeing Cavendish's facilities first-hand, and understanding the difference they make to patients was almost a 'light bulb' moment, and an instant reminder of the effect cancer can have on families. If I'd known about Cavendish Cancer Care back then, I'm absolutely certain we would have contacted them for help, so I was delighted to help them out on a volunteering day.
"My duties during the day were to help set up for 'The Sunset Stomp', at the Norfolk Arms pub in Ringinglow, on the outskirts of the Peak District. This included a short 2-mile family walk through the Mayfield Valley (or a rugged 10 mile wilderness hike over Higger Tor for those looking for a challenge!), followed by a BBQ. I was also on hand to photograph the event (given that I have a keen interest in photography) and take any other images that could be useful for future promotional activities.
"Although the weather was intermittent, the event was extremely well received and well attended, and through the participants, donations and sponsorship by Lyonhurst Life, the event made a grand total of £3,071.50, a truly encouraging figure given this was the first Sunset Stomp that Cavendish Cancer Care had organised.
"The day really was an eye-opener to the challenges of running a charity, and the tireless work done by the staff. I was introduced to the fundraising team by Emma Draper, the Chief Executive Officer and was surprised to learn that only 5% of the money required to run the organisation was contributed from the NHS, via the NHS Sheffield Clinical Commissioning Group. Given that the target figure to raise for 2019 is £1,000,000, there's a huge task ahead of them, and it's testament to the hard work by Emma and the team that they are on track and motivated to achieve it.
"Finally, I'd like to publicly thank everyone I met over at Cavendish Cancer Care, in particular, Emma Draper (CEO), Jonny Cole (Fundraising Manager), Claudia Downs (Marketing & Outreach Officer), Helen Iredale (Fundraising Officer) and Lauren Kirk (Events Assistant) who all made me feel welcome and helped me on the day."