Fantastic quarter for Amy Wood
Published: 22nd September 2021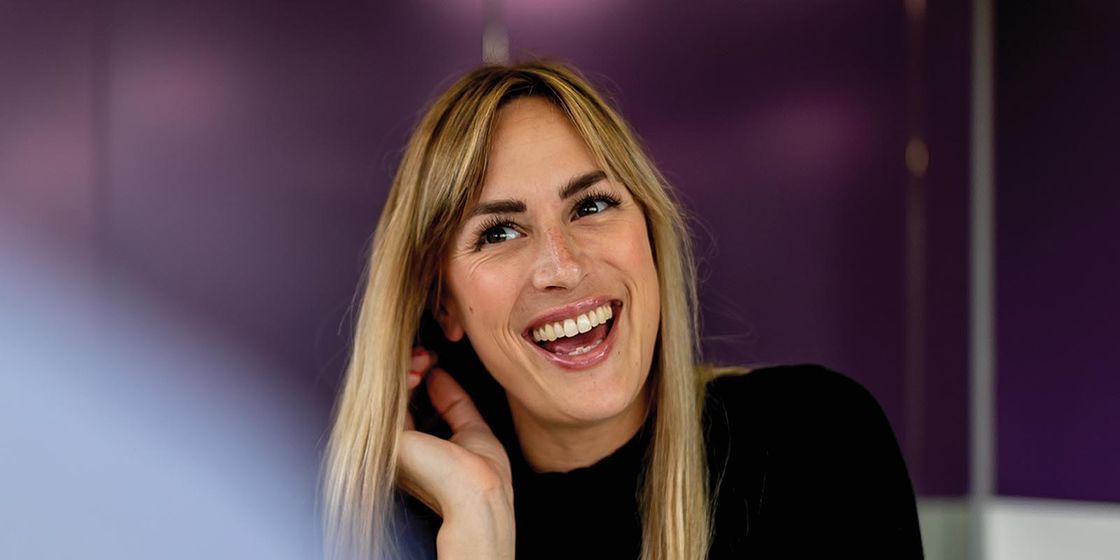 We recently welcomed back our wonderful team member Amy Wood following her maternity leave.
Amy has joined our expanding IT & Digital Team as a Candidate resource and has smashed her first quarter back working with us.
Amy works to attract the best talent in IT & Digital nationally for our new and potential clients, using our extensive suite of candidate attraction tools.
Here's what Amy had to say:
"After coming back from maternity leave, Brewster Partners have been nothing but supportive, not only with me having my first born, but having her through a pandemic! I took advantage of my KIT days, to see colleagues and also to start thinking about the return to work.
I was offered working hours to support with childcare and a role that would help ease me back in to the hectic world of recruitment. Having such support has kept me sane and happy… what more could a first time mum want from an employer!"
At Brewster Partners we understand that our employees are all unique people. We're all different, and it is these differences that ensure each person can contribute something unique in value. As an Investors in People Platinum business, we are proud of the focus we place on our people.
Did you know that our team of fabulous people is expanding? If you'd like to join our team of ambitious and supportive individuals, why not talk to us? Click here to find out more or click here to get in touch, we'd love to chat!